This week, I went to the comic shop for a single purpose.
Okay two purposes. I went for a specific comic and I went because our little dinner group was going for Indian food; so stuffed with butter chicken as I type, I think my gut has expanded to put me an extra two inches away from my desk.
This week, Action Comics 894 hit stores. What made this particular issue interesting is that Death from Neil Gaiman's Sandman guest stars.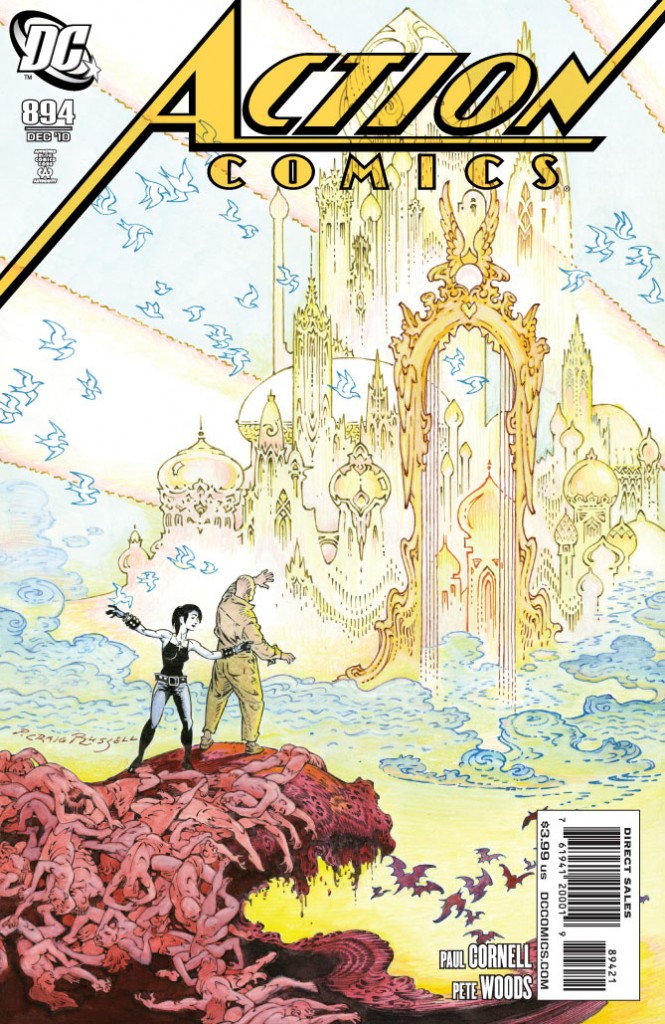 Warning, the following review and discussion probably has a ton of spoilers.
Alright?
Last chance.
Still here?
Your own fault then.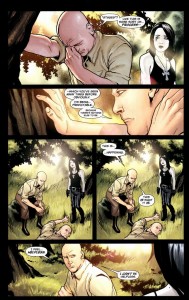 Now why am I focusing on this specific issue? I'm a huge Sandman fan, as evidenced in my Sandman 101 piece from earlier this year, and one of the unique things about the Sandman universe is that the characters are very rarely used by anyone other than Neil Gaiman and very rarely used outside the Sandman and Vertigo realms.
That being said between Action Comics' current plotline of Lex Luthor looking for a Black Lantern ring and the "coincidence" that DC has lifted their Vertigo restrictions and stated that a number of Vertigo characters (cough SWAMP THING cough) will be coming into the DCU, the idea makes sense.
Not to give too much away but Lex has been shot and he and Death have a discussion regarding the afterlife. As far as I can tell the comic doesn't advance the plot of the story too much and Lex, surprise surprise, isn't actually dead.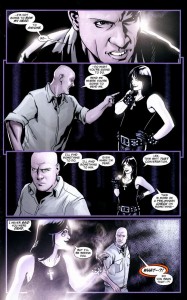 Now while that might make it seem like the Death appearance is a bit of a gimmick, it is really well done. Neil Gaiman got a special thanks in the credits; writer Paul Cornell apparently asked and received permission for this appearance and rumor has it that Neil tweaked Death's dialog. I imagine plotting this might be a little nerve-wracking; following Neil Gaiman on any character is a bit of a tight rope but my credit goes to Paul Cornell, the writing on Death is solid. Not to mention his Luthor, in this issue at least, is spot on for me.
Pete Woods is not an artist I'm very familiar with but he did a very good job of balancing the DCU look of Lex Luthor's universe with Death's Vertigo look. He made the whole issue feel whole while still retaining what makes each character unique.
With those two things, the most important thing has occurred. It feels like Death… and by that I mean it feels right.
A number of people have been worried about the inclusion of Vertigo characters back into the DCU, myself included but this should teach DC and readers a lesson. This can be done well if proper care, talent and respect are involved.  I should point out that apparently it's only DCU originated characters like Swamp Thing or Shade so you don't have to worry about Superman busting up the casino from Scalped anytime soon
For those of you who enjoyed my interview with Andrew Vachss, the entire audio version is posted over at my podcast's blog.