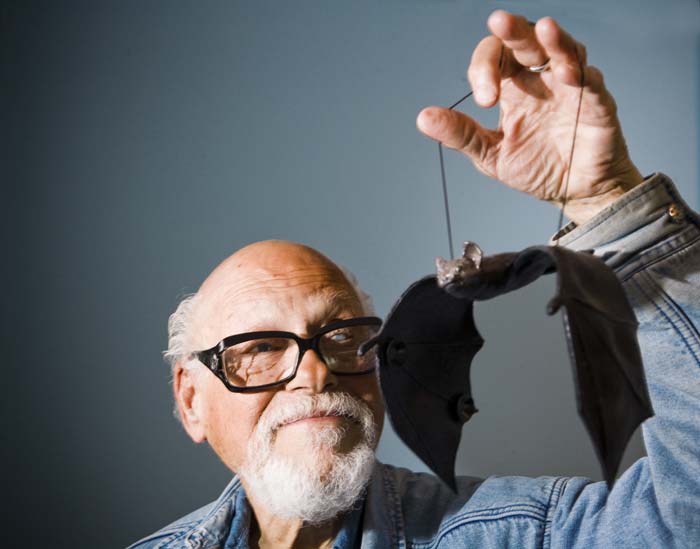 Another member of Marvel's silver age bullpen has passed on as Gene Colan passed Friday morning.
I've written about Colan before but it can't be overstated how important his work was.  Long runs on both Daredevil and Doctor Strange will always stand out but it's his work on Tomb of Dracula is what I will remember him for.  His pencil work was just so amazing on those stories.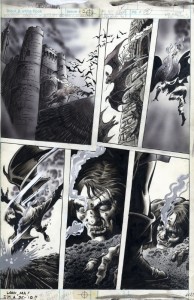 Clifford Meth, long time friend of Colan's, is helping to set up a scholarship at the Joe Kubert School. Taken from Cliff's site:
"In lieu of flowers and such, if you would like to contribute to this scholarship in Gene's memory, please make your check payable to "Joe Kubert School" and mail it to my attention:
Gene Colan Scholarship
c/o Clifford Meth
179-9 Rt. 46 West
Rockaway, NJ 07866 "
RIP Gene.