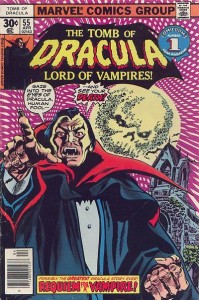 On Thursday June 23, 2011 at around 11pm, Gene Colan died from complications related to liver disease and a broken hip. He was 84.
We've lost another one of the Silver Age greats, folks.
He made an indelible mark on the comics industry and, in an era where many were trying to copy the same style (like that of Steve Ditko and Jack Kirby), Colan forged his own style of work, one that would help define what Marvel would look like into the 1970s. His influence on the medium is indescribable and has been long-lasting; it can still be seen in today's comic art.
Colan's long career was distinguished:
From issue #20 (September 1966) to issue #100 (June 1973), he provided art for all but three issues of Daredevil (including the 1967 Daredevil Annual).
Co-created Falcon with Stan Lee who was the first African-American superhero in mainstream comic books. Falcon first appeared in Captain America #117 (September 1969).
Illustrated all 70 issues of The Tomb of Dracula in the 1970s.
Provided the art for most issues of Howard the Duck.
Worked as primary artist for Batman in the early to mid-1980s and Wonder Woman from 1982-1983.
With Ed Brubaker, won the Eisner Award for Best Single Issue for his contributions to Captain America #601 (September 2009).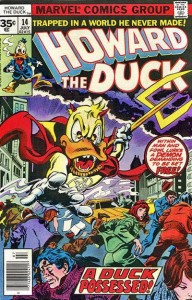 Colan was inducted into the Will Eisner Comic Book Hall of Fame in 2005.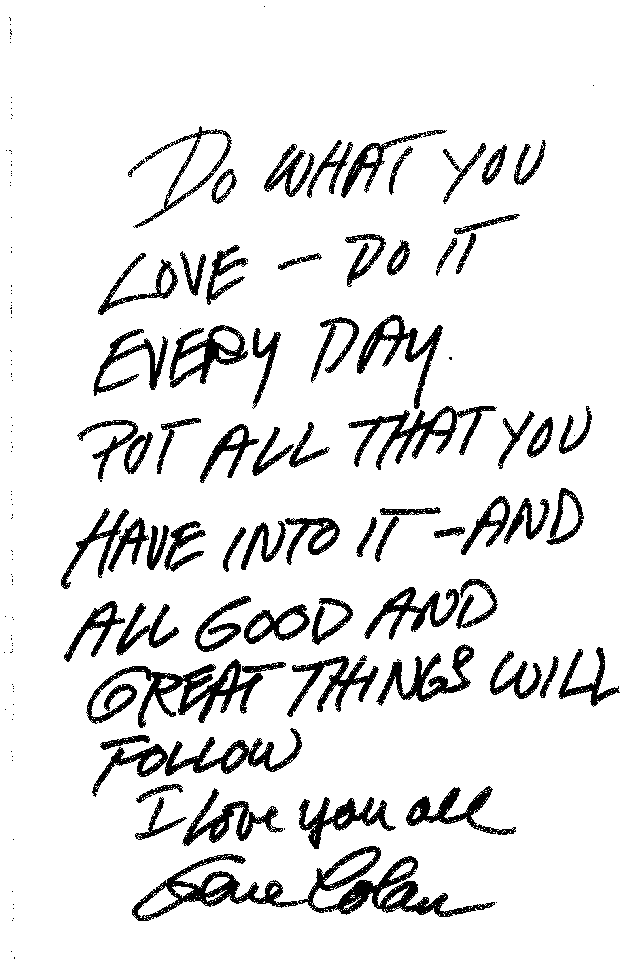 As Brent mentioned, Clifford Meth is setting up a scholarship in Gene's name at the Joe Kubert School. If you want to contribute to this scholarship, send a cheque or money order (payable to the "Joe Kubert Schol") to:
Gene Colan Scholarship
c/o Clifford Meth
179-9 Rt. 46 West
Rockaway, NJ 07866
Shelley Smarz is a comic book scholar and business woman. She had, for a number of different reasons – some personal and others not so personal – a really difficult time writing this article. She thinks that Gene's advice as to how to live our lives is something that we should all take to heart and strive for every second of our lives. This Howard the Duck cover is one of her favourites. She was also terribly sad to hear that Peter Falk, the indomitable Lieutenant Columbo, also shuffled off this mortal coil on Friday June  24th.