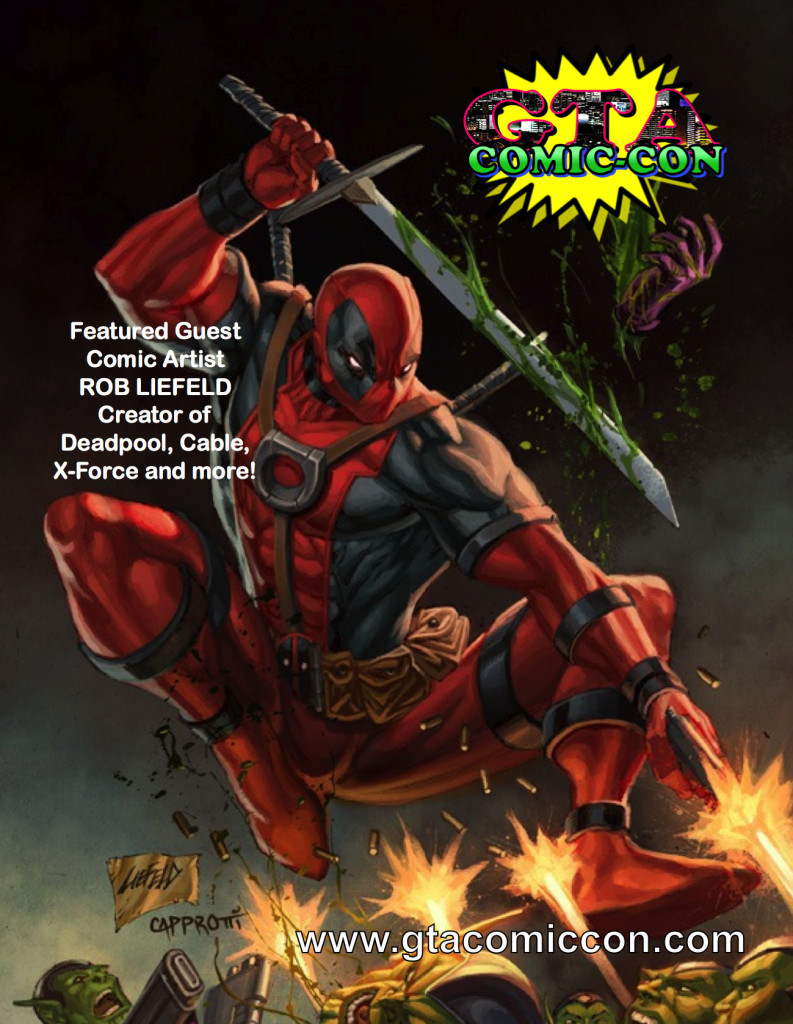 When you're the only game in town as Informa Canada is, and as Hobbystar was before them, you get the luxury of setting the rules all others must play by. And when it comes to the point where that relative authority is challenged by another entity such as Wizard, that challenge will be met with a response of equal weight.
Since Wizard World's retreat from the GTA after their 2012 show, beyond TCAF there has yet to be a new answer to the Fan Expo brand. From the surface that doesn't appear to be problematic, save for the old grudges maintained by the former Paradise Comic Con/Wizard World Toronto organizers and what was formerly Hobbystar. The rift resulted in some Toronto creators/shops choosing to pass on Hobbystar/Informa events throughout the year.
For a diverse creative community such as Toronto's, that diversity must be represented at comic book conventions that are inclusive to creators, and barren of politics. While the jury is still out on how Informa will run Fan Expo and its other branded events across the city, the arrival of the GTA Comic Con in April 2014 will bring that diversity to the city's creators, while giving others a chance to further promote their work outside the Informa umbrella.
The convention is scheduled for April 19, 2014 at the Sheraton Airport Hotel and Conference Centre in Toronto, with early guests including comic creator Rob Liefeld, Daniel Thomas May and Tyler Chase from The Walking Dead TV series, and LucasFilm illustrator Joe Corroney. Having only attended one show at the hotel–a toy convention back in 2009–it's unclear how the show will be organized, other than that the convention floor should be spacious enough to house a convention of this size and its attending creators.
What's truly positive about this addition to the Toronto creative scene is that it's going to give creators another avenue to promote their work, and more than likely at a more affordable cost than past Hobbystar/Informa events. Competition is a good thing in any business as it encourages all entities to better their customer service experience. It's also my hope, and I challenge the organizers to do so, to keep in perspective that the independent creators who may ultimately attend the GTA Comic Con in April love their craft and love publishing their latest works. Releasing work is an exciting time no matter whether you're front and centre on the creative team or behind the scenes working in editorial. It's also very expensive to secure tables or booths at conventions. This is a great opportunity to help bring up local indie creators across the GTA, and it's one I hope succeeds.
While it's hard to say what the organizers' long term plans are for the convention. But in the short term, the convention landscape appears to have gotten a little lighter for Toronto comic creators.