Perhaps Chaff Smasher needs a young sidekick. Wheatie?
Sequential's All-Canadian Top 30 from BookManager
1. Hark a Vagrant Kate Beaton (D+Q) 2. Inappropriate Tales for Young People Graham Roumieu (Random House) 3. Louis Riel, Chester Brown (D+Q) 4. Scott Pilgrim 1, Bryan Lee O'Malley (Oni) 5. Essex County, Jeff Lemire (Top Shelf)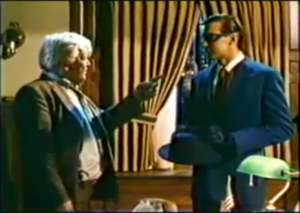 While the acting might be TV acting (which is much like TV meals), the actors all play their roles pretty damn close to the comic books. There's Sam J. Jones (a.k.a. Flash! Aah-aaah!) as The Spirit. And as odd as it might sound, he fits the role both physique wise and acting wise. Yes, he's not Marlon Brando, but Jones does know how to pull off comedic timing both acting wise and physically.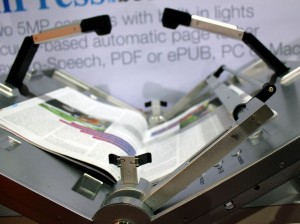 The book is placed on a v-shaped lectern, which has two 5-megapixel cameras mounted on either side that capture pages at a resolution of 300 dpi. Suction is used to turn the book pages, with the device capable of speeds of six pages per minute. OCR software for either PC or Mac converts the scanned text into a variety of formats, including PDF or the Kindle-friendly EPUB.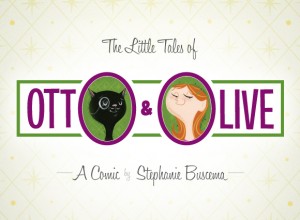 This portal page links you to some of the most awesome all-ages webcomics by some of the coolest comic book creators and incredible illustrators around. Plus, every month we'll have a special PDF comic you can download for FREE!