On the weekend of February 25th–26th,  London's Super Convention will be taking over the Excel Centre at the heart of London's Royal Docks.   Sold with quite a few mouth-watering prospects including the great Stan Lee himself, whom makes his first appearance at a comic convention in the UK for 40 years – but, also among the headlines is the inclusion/involvement of IDW, whom make their first EVER trip to the UK for a convention – they'll even be reviewing Portfolios:
"IDW Publishing are making their first trip to the UK to attend our inaugural convention, We are extremely pleased we have managed to not only secure IDW's attendance but agree a schedule with them for portfolio reviews, with an eye to finding some new creative talent to sign up.     Eisner award nominated Chris Royal the Chief Creative Officer at IDW (and the company's Editor-in-Chief since 2004) will be there to cast his critical eye over the portfolios as well as participate in a panel or two."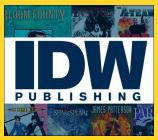 Also teased on the Con's website is the chance to "Win a private audience with Stan Lee" it goes on… "Stan Lee has agreed to give one lucky attendee the opportunity to meet him in person."  This is, honestly a fantastic opportunity and one not to be sniffed at – it might be easy to moan about Stan only meeting "one" attendee in person but, a one-to-one 'sit down' with the big man himself, would be a great honour.  With the greatest respect, at almost 89, the chance to meet Stan Lee in person will obviously not be available to fans forever.  Long live Stan Lee.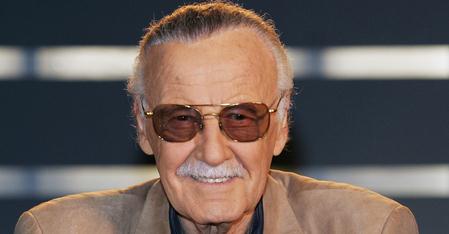 Please get in touch if you're planning to visit the Con yourself and feel free to comment/update below if you hear anything cool ahead of time.
Check out the site in the meantime, http://lscc.squarespace.com/, and I'll hopefully see you there.