Chaff busting since '11.
[quote]The variant is merely a run of dustjackets printed up (the interiors are identical) to match that early first volume of masterworks for those collectors who want consistent trade dress on their bookshelves.[/quote]
A history of Marvel's acquisition of Miracleman to date.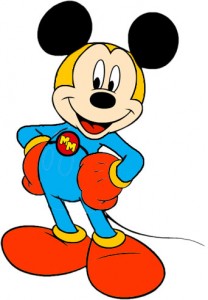 [quote]Another fan wanted to know if new Marvelman stories are coming soon, and when Marvel will reprint Alan Moore's run on the book. 'I'm not at liberty to talk about that,' Alonso said. 'There will be an announcement soon about the reprint.'[/quote]
The Infinite, a project by Robert Kirkman and Rob Liefeld, is over.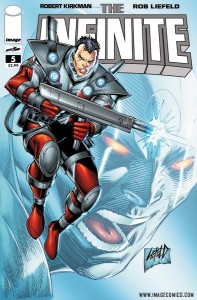 [quote]"Unfortunately creative differences have sunk The Infinite. It's over,"…Rob Liefeld said on Twitter that after four issues, his collaboration with writer Robert Kirkman, The Infinite, "is over." [/quote]
DC announces We Can Be Heroes, a campaign to fight hunger in the horn of Africa.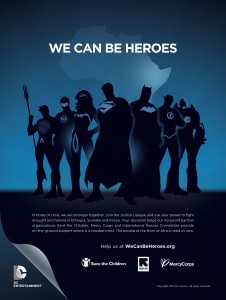 [quote]One small act can make you a hero. Give now. Support our nonprofit partners working on the ground in the Horn of Africa and DC Entertainment will match your donation 100%.[/quote]
Eisner Awards announce The Katzenjammer Kids cartoonist Rudolph Dirks and Archie artist Harry Lucey as this year's automatic inductees into the Will Eisner Awards Hall of Fame.
[quote]Each year the judges typically choose two nominees who are automatically inducted into the Hall of Fame, along with a list of nominees who voters can select from. This year they've chosen 14 nominees, from which voters will choose four to go into the Hall of Fame: Bill Blackbeard, Howard Chaykin, Richard Corben, Carlos Ezquerra, Lee Falk, Bob Fujitani, Jesse Marsh, Tarpé Mills, Mort Meskin, Dennis O'Neil, Dan O'Neill, Katsuhiro Otomo, Trina Robbins and Gilbert Shelton. The judges were assisted by students at Vermont's Center for Cartoon Studies, who made suggestions for Hall of Fame nominees and provided background information on the people they suggested.[/quote]
TCAF 2012 poster and initial guests announced; unfortunately there's none of this on the official website…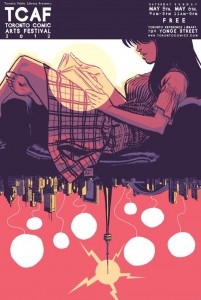 [quote]The 2012 Toronto Comic Arts Festival has just unveiled it's first guests and it's as eclectic lineup of stellar creators from around the world, including Alison Bechdel, Jeff Smith Gabriel Bá and Fábio Moon, Guy Delisle, Kate Beaton, Bryan Lee O'Malley, Jason, and others from around the world.[/quote]