Captain Canuck spotted on Canada Day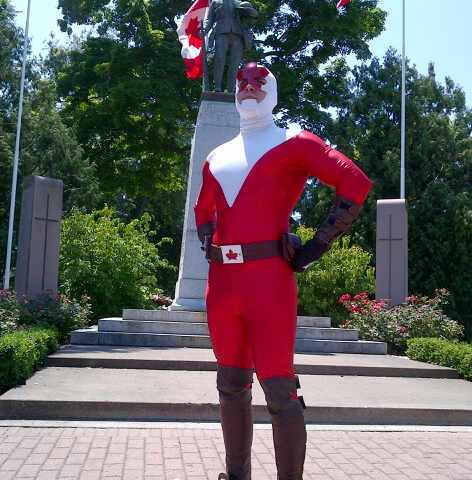 Captain Canuck has been spotted celebrating the Canada Day weekend in Niagara Falls, Ontario.
About The Author
Comic Book Daily, discussing the minutiae of comic book collecting. Thanks for stopping by; if you like what you read please take a moment and have a look around.
Related Posts
December 5, 2010