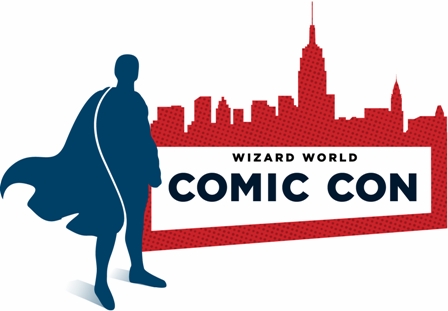 Wizard Announces New Dates for Chicago Comic Con 2010
Moved to August 19-22, 2010 (Thursday-Sunday)
Donald E. Stephens Convention Center
New York, NY (December 3, 2009) – Gareb Shamus, CEO of Wizard Entertainment, has made the decision to move Chicago's largest and longest running Comic Con, to the following week,  August 19-22, 2010 due to the recent announcement of Star Wars Celebration.
"We respect our 20 year relationship with LucasFilms and everything Star Wars has meant to the fan community. In deference to our attendees, guests and friends at Lucas, we are changing dates. We are all fans of the Star Wars films, and this slight change enables us to bring the type of presence the fans would expect at our annual Comic Con," Shamus says.
This move enables everyone who comes to Chicago to still get a taste of one of their favorite franchises.
Tickets will start at $25 and will be on sale soon.