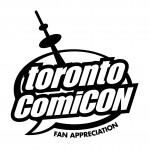 I had a chance on Sunday to walk the floor, talk to creators and overhear tidbits of information.  All of this is unconfirmed so take it with a grain of salt.
The biggest item concerned the Montreal Comicon taking place September 17-18 this year; with the event moving later into September they can finally get out from under Fan Expo's shadow the last weekend in August.
Buzz around the floor said Juanjo Guarnido, famed Blacksad artist, would be attending the show.  The latest Blacksad edition is said to be published this year by Dark Horse as a follow-up to their hardcover collection.  This show is shaping up to really be an event, with tentative guests Stan Sakai, Pia Guerra and Tom Fowler.  Also overheard were heated talks about Stan Lee attending the event but that seems to be in the early stages.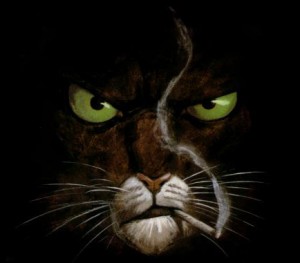 Geof Darrow said he's working on the next issue of Shaolin Cowboy and we could see it this year.  Michael Cho's Toronto Back Alley portraits will be published by Drawn & Quarterly and we should see the book this year.  As well he's working on a graphic novel planned for release next year involving five stories of people from varied walks of life.