We're sitting around Comic Book Daily headquarters getting ready for day 2 of Toronto's Fan Expo when I saw a tweet from artist Jaime McKelvie which said "
Want to have feet like Namor's?
" Clicking the link brought up
this webpage
with these very dope sneakers.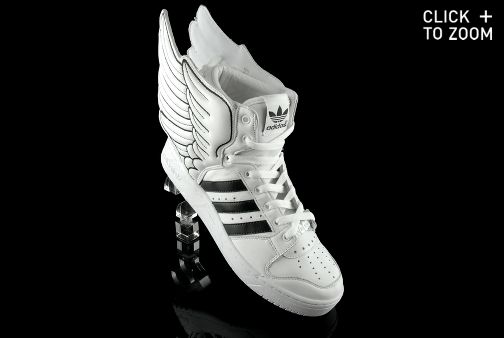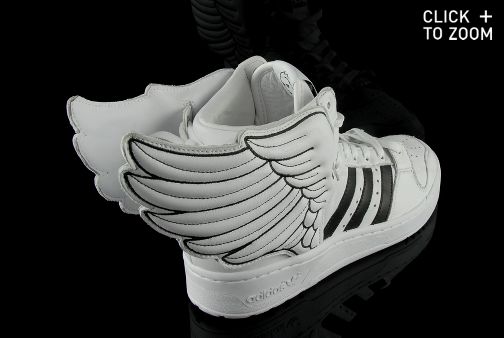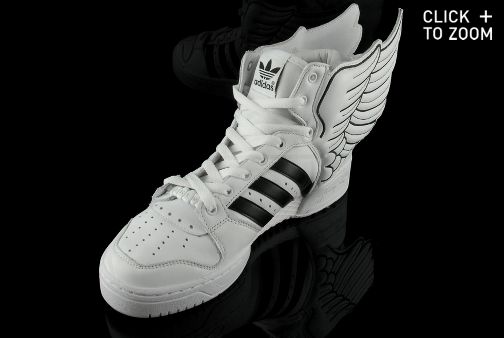 Imperious Rex!
Pete DeCourcy is EiC of ComicBookDaily.com. He tumbls over at You Practically Rock and writes for The Simple Art of Crime. If you have any questions or demands of him, he can be reached via email at pdecourcy[at]comicbookdaily[dot]com. He's wasting time before Fan Expo 2010 starts and is looking forward to quasi-stalking Brian Azzarello.