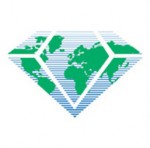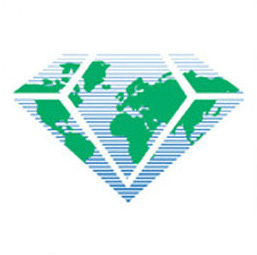 Diamond Comic Distributor sales figures for the month of January have been released and the data shows Marvel Comics winning the Retail Dollar race by the narrowest of margins with a 35.17% share over arch rival DC Comics' 33.55% share. DC Comics turned the tables on Marvel though and took the Unit Sales for the month 39.86% to 37.51%.
The rest of the comic book publishers shared the remaining 31.28% of the Retail Dollar total. Image Comics was the best of the rest snagging 5.48% of the total Retail Dollar.
Sales in January declined slightly from December, with Comics falling by 7% and Graphic Novels falling by 4.5%. January's sales improved over the year previous, with Comics sales up by 32% and Graphic Novels up by 18%.
DC Comics enjoyed a clean sweep posting the top 10 spots on the comic sales charts! Geoff Johns and Jim Lee's Justice League #5 was the month's best-selling comic book. Sweeping the top 10 spots is quite the coup for DC; I can't see them holding every top ten spot for long especially with Marvel's Avengers and Spider-Man movies hitting theatres this spring and summer.
DC Comics also dominated January's top 10 graphic novel list, posting 5 including the top selling Batman: Through the Looking Glass.