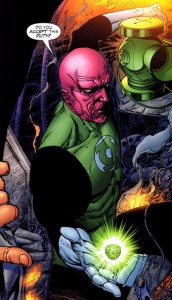 Well some interesting casting notes went up today in regards to Green Lantern as Heat Vision reports that Temuera Morrison and Taika Waititi have been hired. Morrison will be taking up the role of Abin Sur and Waititi is reportedly playing "Hal Jordan's best friend"
So let's go with the one we have more details about.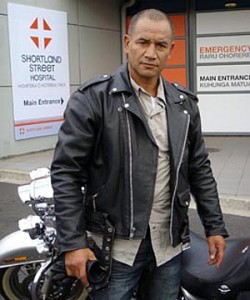 Temuera Morrison is a great choice for Abin Sur. Unfortunately, 99% of the audience who will watch Green Lantern will only know Morrison from his role as Jango Fett in Attack of the Clones but if you get the chance seek out a movie called Once Were Warriors, a drama about a Maori family growing up in New Zealand. It's an amazing flick and Morrison astounded me with his skills in the flick.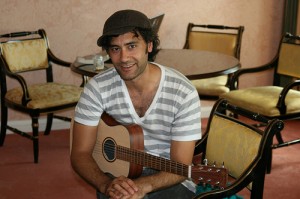 Now Taika Waititi on the other hand is only recognizable for his small indy film Eagle vs Shark and an episode of Flight of the Concords that he wrote and directed. Heat Vision speculates that Jordan's best friend is probably Thomas Kalmaku and I tend to agree. I assume he will not be called "Pieface" in the film.