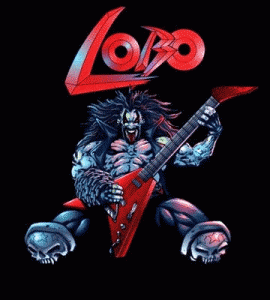 Aint it Cool News is reporting that director Guy Ritchie may be passing or at the very least postponing work on the proposed Lobo film in order to work on a sequel to his recent Sherlock Holmes film.
You can find more about that here:
This saddens me a little bit because I did think Ritchie was an interesting choice for The Main Man but at the same time the rumors of the Lobo film being rated PG don't make me cry too much for the project.
What I really want to know is, whatever happened to the planned Guy Ritchie "Sgt Rock" movie?