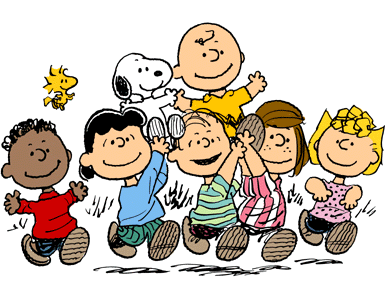 I don't really have a head for numbers, never have but I know that $175 million dollars is a lot of money.
And that's what Iconix Brand Inc spent to buy United Media Licensing.
Doesn't sound like much until you realize that includes the licencing for Dilbert…and something called the Peanuts. Yup Charlie Brown, Linus, Lucy and all the rest.
Iconix who is best known for the Joe Boxer brand, partnered with the Schulz family to buy United Media Licensing for $175 million dollars and an 80/20% split between Iconix and the Schulz family.
Not a bad deal when the Peanuts brand generated around $2.1 BILLION dollars in revenue.
But for your collectors out there, don't worry. Fantagraphics released a statement that they don't expect any changes to the Complete Peanuts collection (which is a great reprint collection) any time soon.