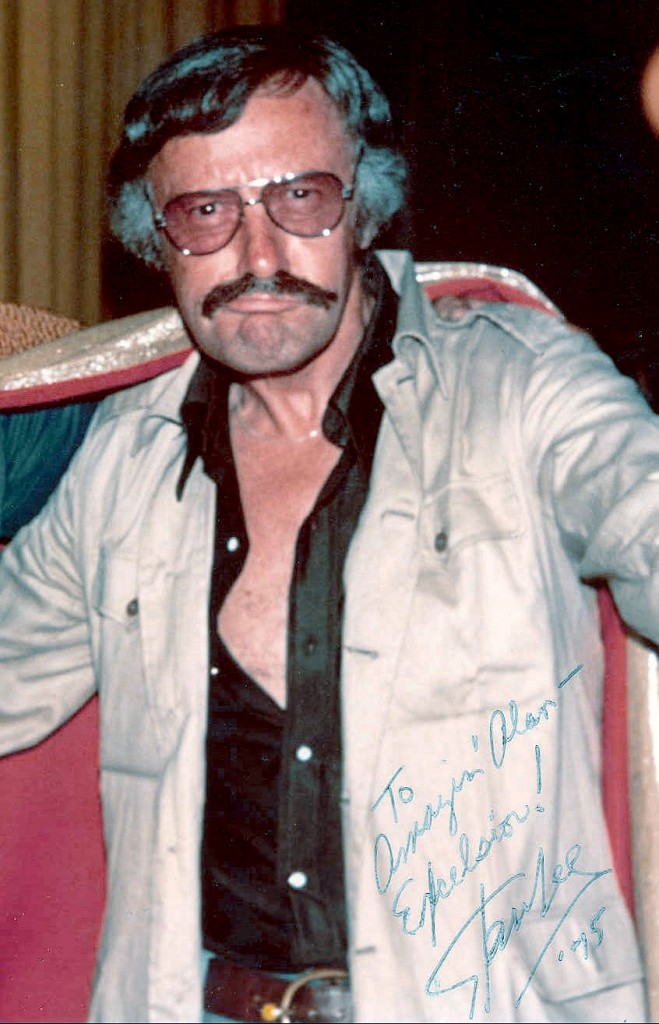 Stan "The Man" Lee is officially booked to appear at the August Fan Expo in Toronto (Aug 27-29). First time at the event for him.
Stan's getting up there in age, but has not let it slow him down.
This is pretty huge, especially in light of some of the other guests that are signing on, including – if my spies are correct – a descendant of one of Stan's notable collaborators.
I'm currently in the midst of convention fever, I'm enjoying the casual atmosphere at the Wizard World Toronto show; but look forward to the sweating chaos that is FanExpo.