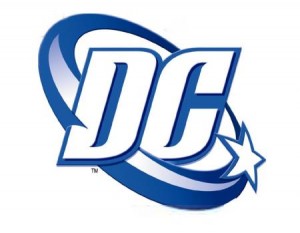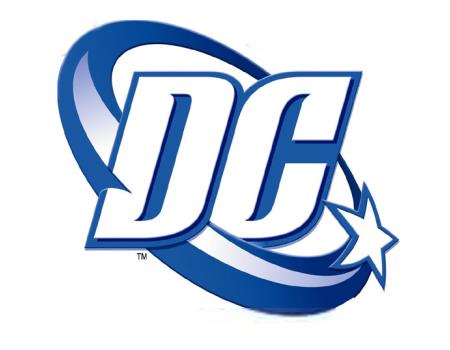 Official Press Release
DC Entertainment, as part of its ongoing strategy to integrate the DC Comics business, brand and characters into Warner Bros.
Entertainment's content and distribution operations, will relocate its business functions related to and supporting multi-media and digital content production to Burbank, California. DCE's publishing operations will remain in New York, continuing DC Comics' 75-plus year legacy of leadership in the comic book arena. These announcements were made today by Diane Nelson, President, DC Entertainment.
"These organizational changes reinforce the strengths of DC's greatest legacies – most importantly its people and its creative talent – and offer greater opportunity for maximum growth, success and efficiency in the future," said Nelson. "Our two offices will stretch and build their respective areas of focus, while prioritizing and aggressively striving to connect and cooperate more strongly than ever before between them and with their colleagues at Warner Bros
."
"This strategic business realignment allows us to fully integrate and expand the DC brand in feature films as well as across multiple distribution platforms of Warner Bros. and Time Warner," said Jeff Robinov, President, Warner Bros. Pictures Group, to whom Nelson reports. "We are creating a seamless, cohesive unit that will bring even more great characters and content to consumers everywhere."
The relocation process is scheduled to be completed by the end of 2011, with DCE's businesses related to the development and production of feature films, television, digital media, video games and consumer products as well as the company's administrative functions relocating to a Warner Bros.-managed property in Burbank, CA. DC Comics'
publishing operations, which have been the bedrock since the company's inception with an annual output of over 1,100 comic books, 300 graphic novels and MAD magazine, will remain in New York. The bi-coastal business units will work more closely together to continue elevating the powerful DCE brand.
DC Entertainment was founded in September 2009 to fully realize the power and value of the DC Comics brand and characters across all media and platforms. The senior management team responsible for shepherding DCE through this reorganization is comprised of Nelson, Geoff Johns, Chief Creative Officer; John Rood, Executive Vice President, Sales, Marketing and Business Development; and Jim Lee and Dan DiDio, Co-Publishers of DC Comics.