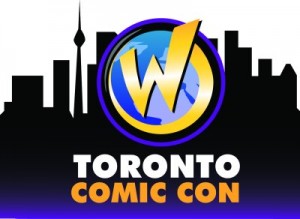 Based on their website Wizard has shortened Wizard World Toronto 2012 to two days: March 24-25.
Comic Book Daily attended in force last year and determined two days was really all the show needed: I could see tumbleweeds blowing through the Direct Energy Centre Friday night.  Saturday and Sunday were booming so it seems they took our advice and dropped Friday from the show.
Some guests have been listed and while it's a long way off and Wizard World Toronto has gained infamy for guests cancelling I'm excited to see Jock on the list.  He's a fabulous artist and one I haven't seen at a show before; possible first appearance in Canada.