Tag:
Canadian war time comic publishers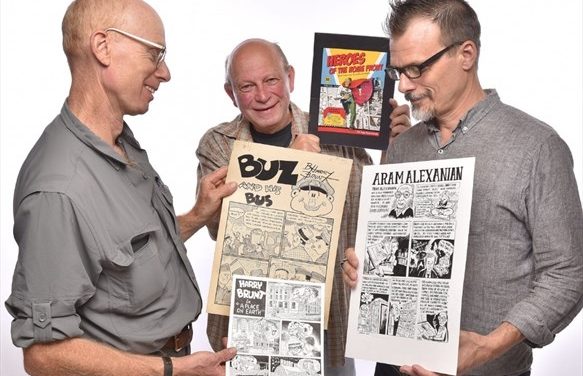 Ready to kick off the Kickstarter for my Book on the Bell Features artists called Heroes of the...
Read More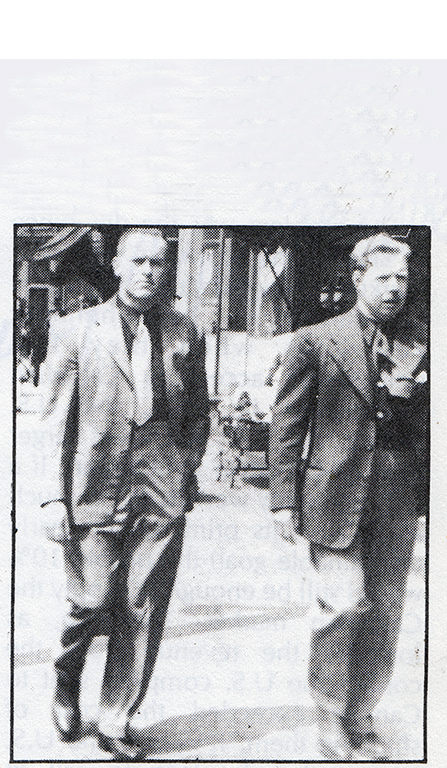 Many times over the last year or so I've wondered about what became of the original locations of all the WECA era Canadian comic book publishing houses. Are the original buildings still standing or have they been razed to make way for modern money making enterprises? I glean the following address information from the indicia of the actual comics.
Read More