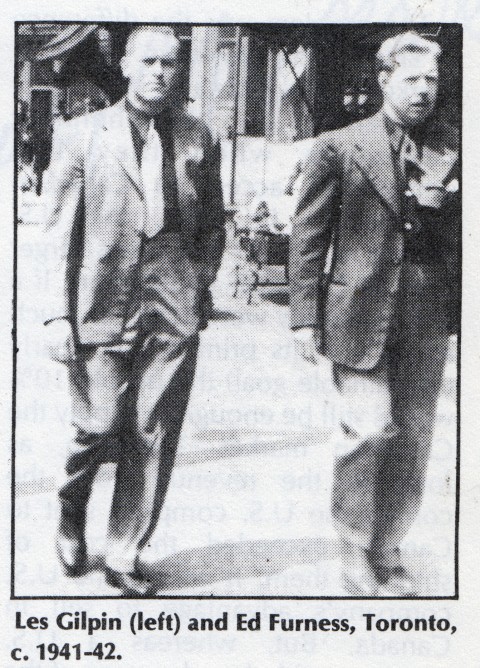 Many times over the last year or so I've wondered about what became of the original locations of all the WECA era Canadian comic book publishing houses. Are the original buildings still standing or have they been razed to make way for modern money-making enterprises? I glean the following address information from the indicia of the actual comics.
It all started at 818 Richards St. in Vancouver where Maple Leaf Publications had its offices when it put out the first two issues of Better Comics. Today this is four or five blocks away from B.C. Place Stadium and just about the same distance from Gastown. Today it is a small office complex that extends from 814-824 Richard St.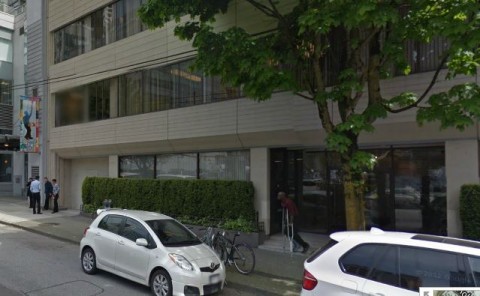 By the third issue of Better, Maple Leaf had moved three blocks closer to Gastown and the location it would have for the rest of its run, 549 Homer St where, in 1957-8, one of the great Vancouver icons, the Vancouver Main Post Office building was dropped down on the location like Dorothy's house on the Wicked Witch of the West and still stands there today.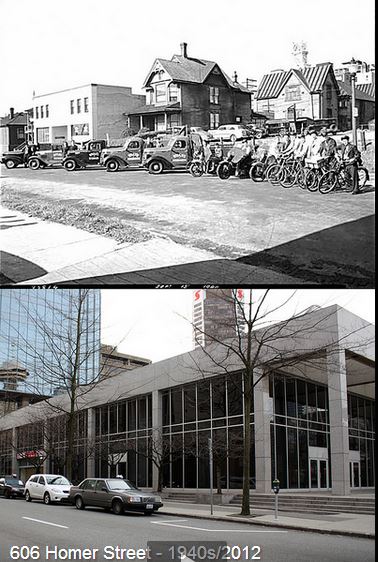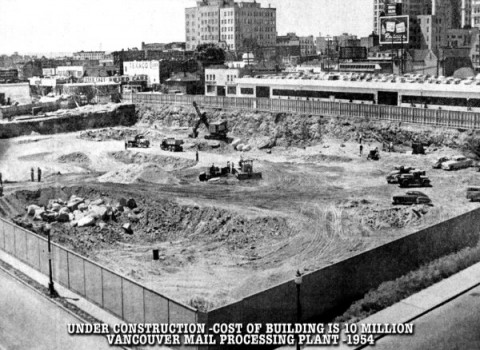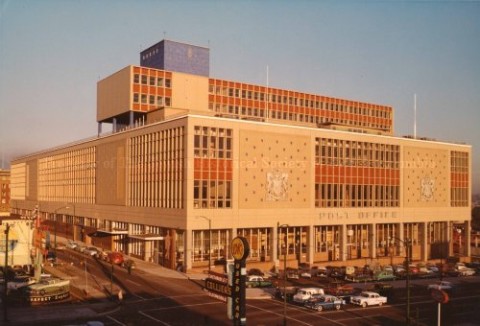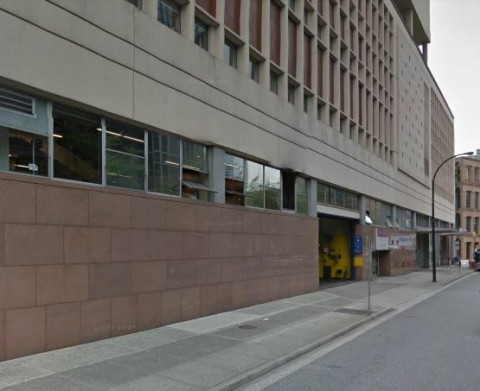 Maple Leaf's counterpart at the time in the East was Anglo American publishing and its offices were located at 172 John St. in Toronto.  Anglo-American Publications was located close to Chinatown and just a couple of blocks behind the Art Gallery of Ontario and the Ontario College of Art and Design (where some of the WECA artists taught in the sixties and seventies).  Today it is the home of the John Street Advertising Agency.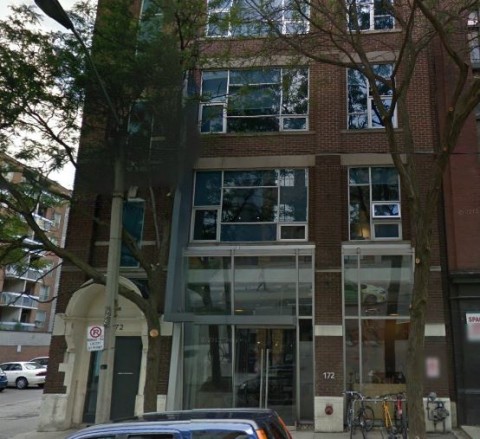 Next Hillborough Studio, founded by Adrian Dingle and the Kulbach brothers, was situated at 64 Grenville St. in Toronto, just about half-way  on a northwest angle between Maple Leaf Gardens and Queen's Park. This is where Nelvana was first set down on art board in ink. Today, just west of Bay St. and one block north of College St. (just across the street corner  to Metropolitan Toronto Police Headquarters), it is now an excavated construction site.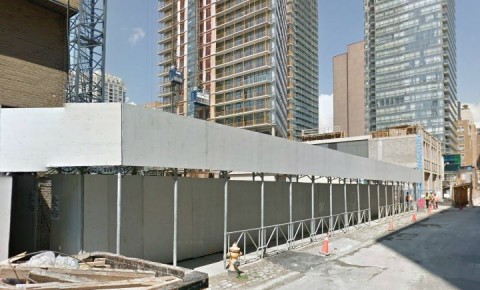 Almost in the same north/south line but about a dozen blocks closer to the lake in the Financial District, Cy Bell's Commercial Signs, later to become Bell Features, put out one of the strongest runs of Canadian war-time comics from 165 York St. in Toronto. Gerald Lazare remembers it as a wooden building recessed from the street a little. Today it's one of the well-known restaurants in The Keg chain.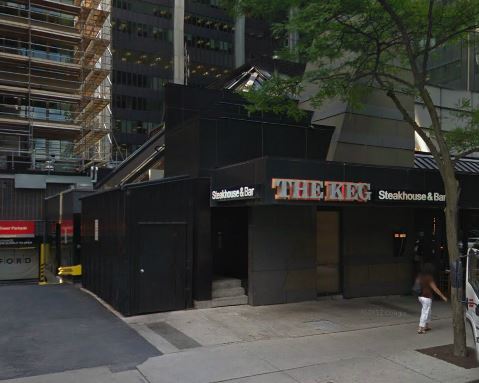 In Montreal, Educational Projects was located towards the west end of the island in Shaughnessy Village and close to Mount Royal Park at 1396 St. Catherine St. West on the corner of Bishop and St. Catherine St. Today it's a four-storey office space called the Malbac building and houses an American Apparel store as well as a Rudsak leather goods outlet, a gift shop, and a convenience store on its first floor.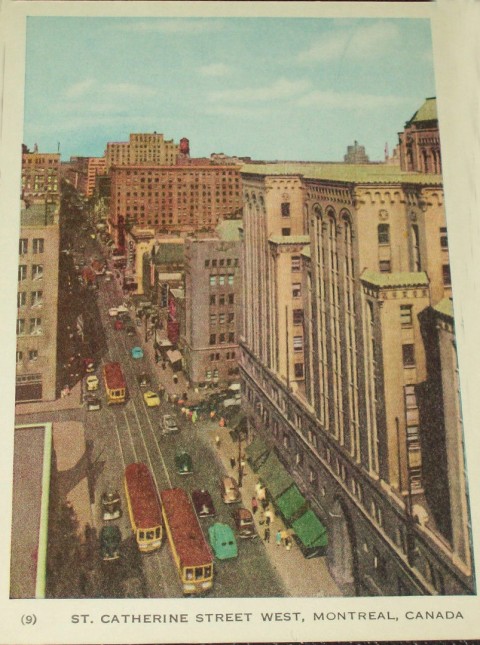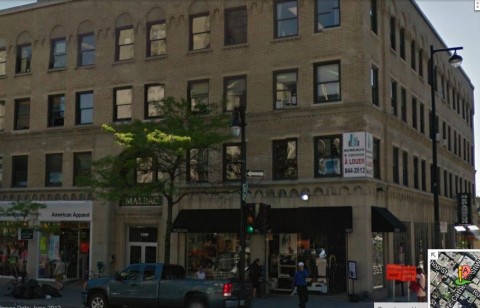 In late 1944 Edward Shecter started Feature Publications that to my knowledge only put out one title called Lightning Comics and just three issues (Nos. 10-12) of it. He operated out of 623A Spadina Ave. just below Harbourd Street.  Today, this side of Spadina is occupied by Univresity building which have their faces on cross streets and therefore no Spadina numbers. We do know, however, that the St. Vladimir Institute is at 620 Spadina on the West side of the street so 623 must be close to opposite it on the East side.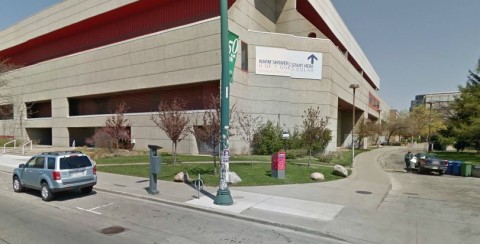 F. E. Howard, who put out the well-known MLJ reprint title Super Comics, was based at 7 Wellwood Ave. in Toronto which seems to be a detached house up above St. Clair not too far from Bathurst.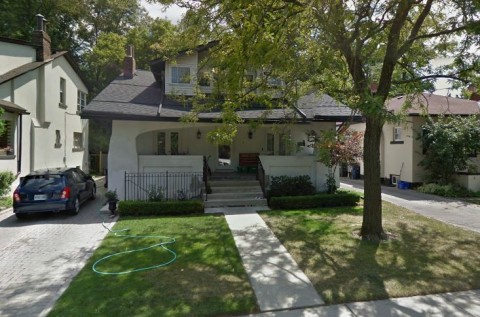 Rucker Publications Ltd. was at 145 Wellington St. West. one block bellow King St. between Simcoe and University. Today it is in the Entertainment District  and is a large office building.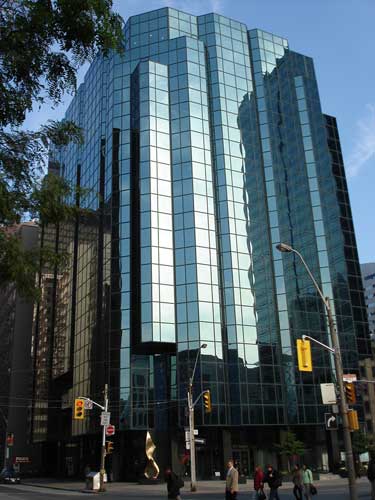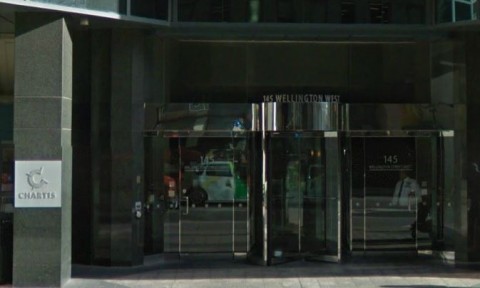 Century Publications, which was one of the first comic book publishing names used by giant post-WECA publishing house Superior Publishing, was up near the Junction at 2382 Dundas St. West.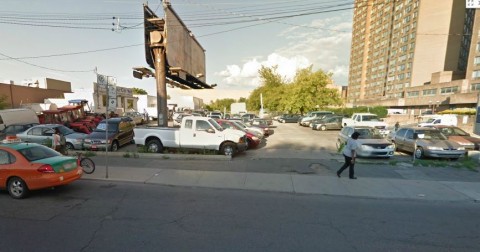 Gilberton Publishing which printed Canadian editions of Classics Comics in 1946 was located at 371 Bay St. just below Richmond. Today the southwest corner of Bay and Richmond is occupied by the Adgar Canada Building whose address is 365 Bay St. and was acquired by Adgar Investments in 2007.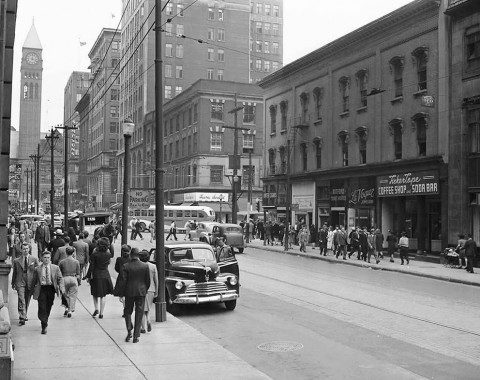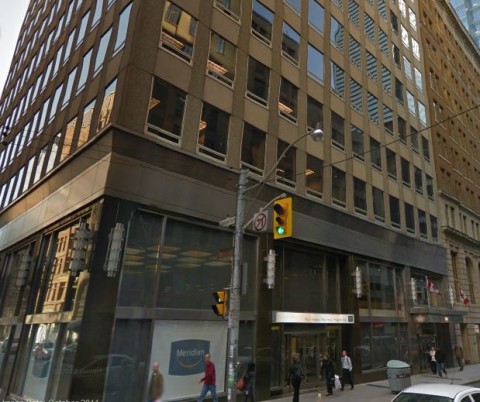 Finally, Dizzy Don Enterprises, which put out Dizzy Don Comics Nos. 21 and 22 as a continuation of Bell Features The Funny Comics series which ended with No. 20 was located at 21 King St. E. in Toronto and the nearest I can find to that today is the King Edward Hotel located at 37 King St. E., just across Victoria St. from the next building in sequence which is Beauty Buzz Studio Spa at No. 11 King St. E.  The King Edward was where the Beatles stayed on their tour stop in Toronto on Labour Day weekend in 1964 and where John and Yoko came for a one-day bed-in for peace before heading off to Montreal. This location is a mystery because the King Edward opened at that address in 1903 so where could No. 21 be?  Was the block containing the hotel numbered differently in the forties?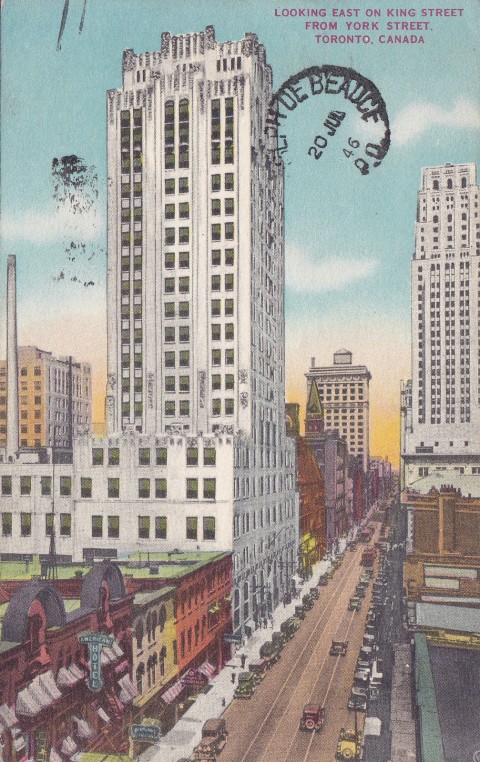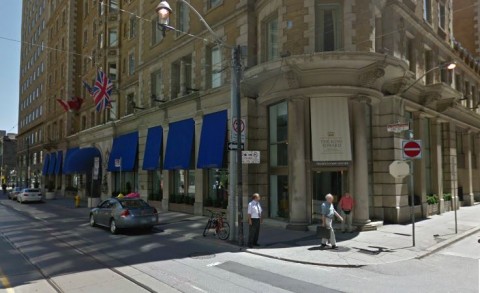 There you have a short travelogue of WECA publisher addresses as an overlay on google maps. Anything anybody can add towards correction and clarification as to where these building were would be tremendously helpful.
One last picture I found in my research and I wanted to share. This is of a Cigar Store on Spadina in Forest Hill in the sixties. Notice the "Do not read comic books in the store." sign in the upper left corner. I can see a copy of Dell's Huckleberry Hound Comics No. 6 with a cover date of July/Aug. 1960 on the stand, so this was probably taken in the spring of 1960.