Tag: Gabriele Dell'Otto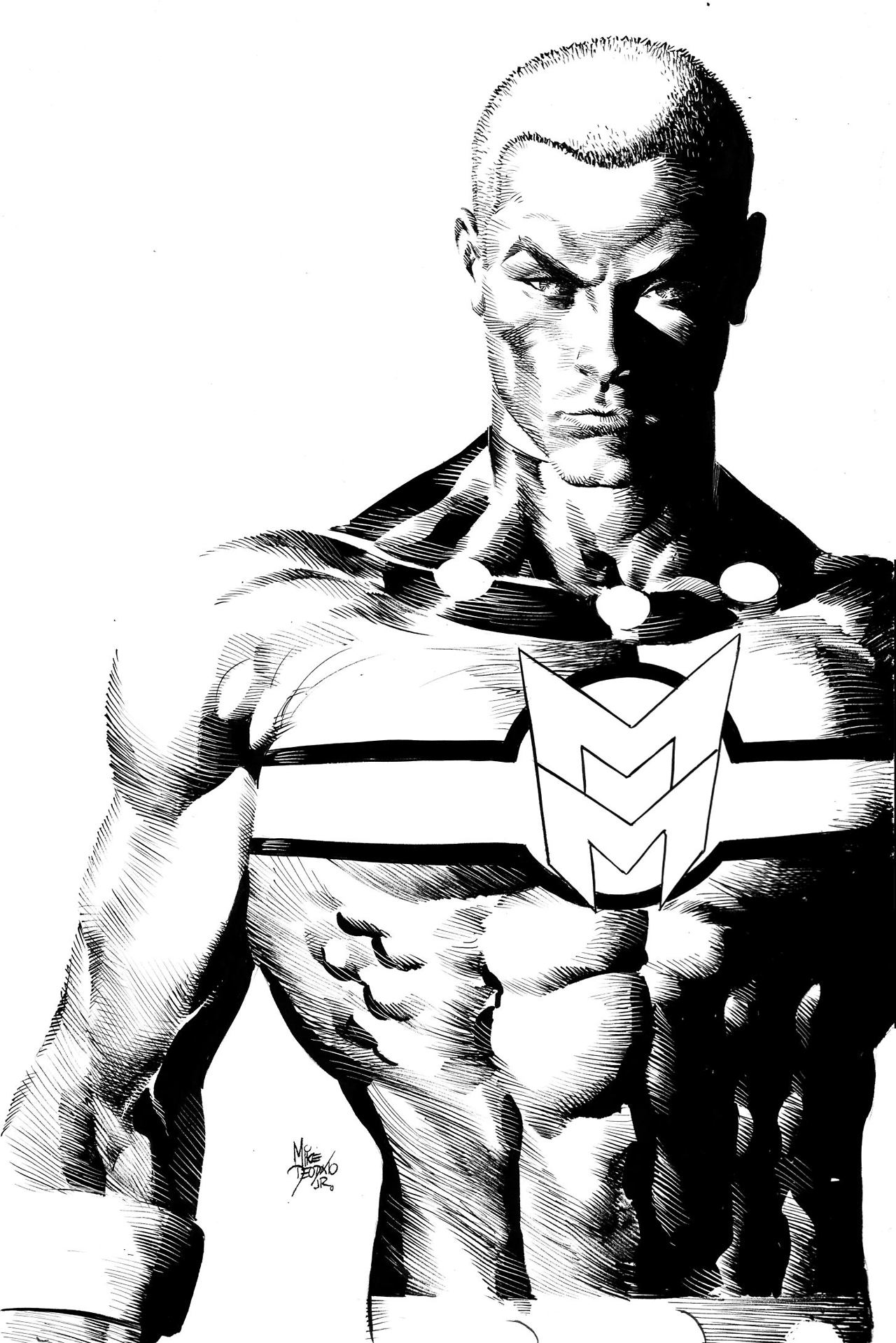 A gathering of wonderful art spotted by yours truly these last few days.
Read More
For every man there is a defining moment that separates the life he knew from that which he must now acclimate himself to. The event propels him to the next stage of his existence and beyond any semblance of inaction their prior life knew. This is a story of Vengeance.
Read More