Tag:
Index of Canadian Golden Age Comics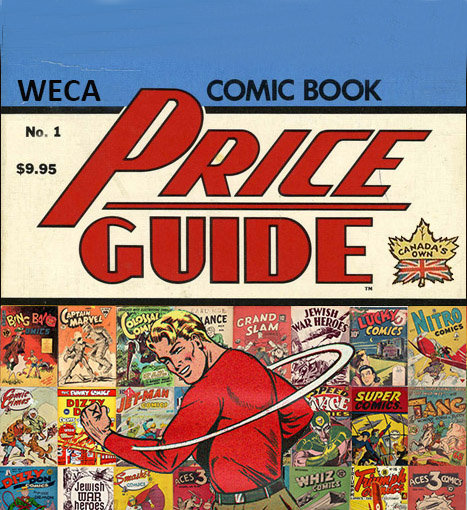 Now that the latest Overstreet Price Guide has included an article on the Canadian war-time comic...
Read More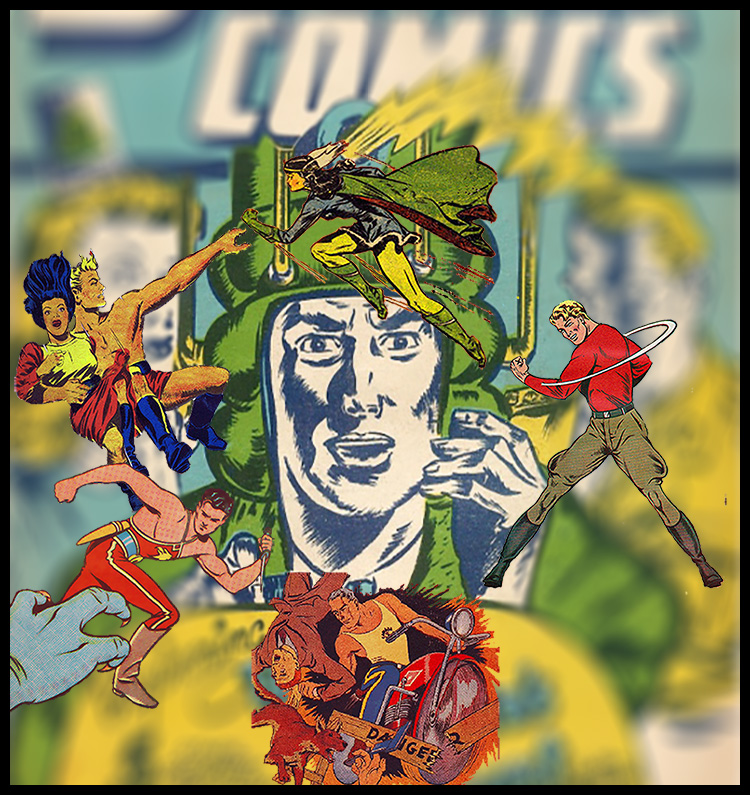 Today is the launch day of our modest attempt to set up an online database of Canadian comic books from the WECA period (1941-46), better known to collectors as The Canadian Whites, at canadasowncomics.com. We were approached early on in our project to avoid the difficulty of creating an online index of these comics from scratch and simply upload our information to the Grand Comics Database. However, we felt it of utmost importance that the first real indexing of these comics be based in Canada. I'm sure that the information we put up there (and remember that this is the first real setting down of comprehensive data about a unique, rare, and arcane set of comic books) will often have holes and need amendment and tweaking, but this first effort is important. I'm sure that a lot of our information will be mined by sites such as the Grand Comics Database, I just hope that whoever ends up using our findings as published material will link back to our site or, at least, credit their find appropriately.
Read More