Tag: John Wesley Shipp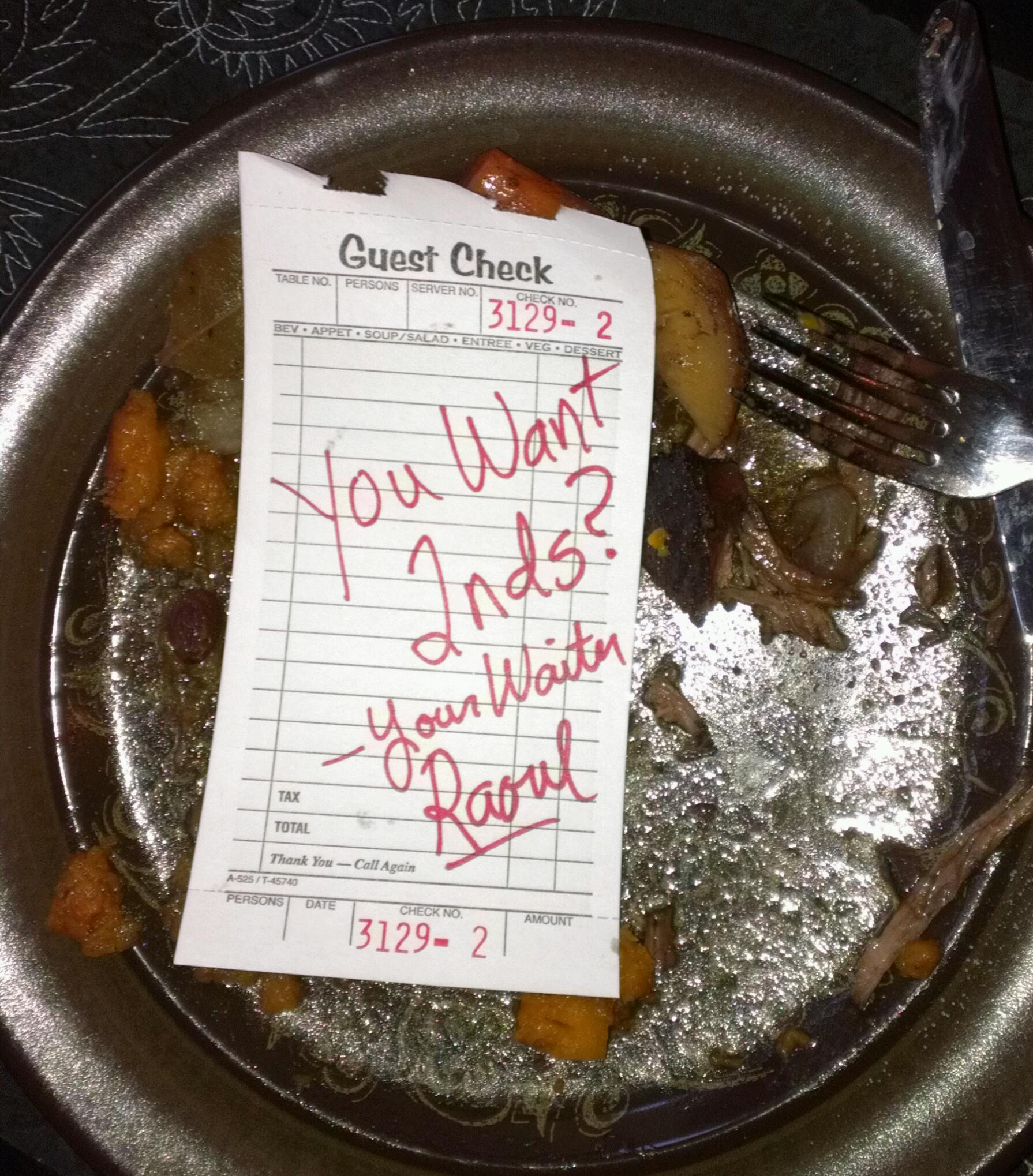 Hi folks, welcome to Archie G's. I'm your waiter, Raoul. Here at Archie G's, we don't think you...
Read More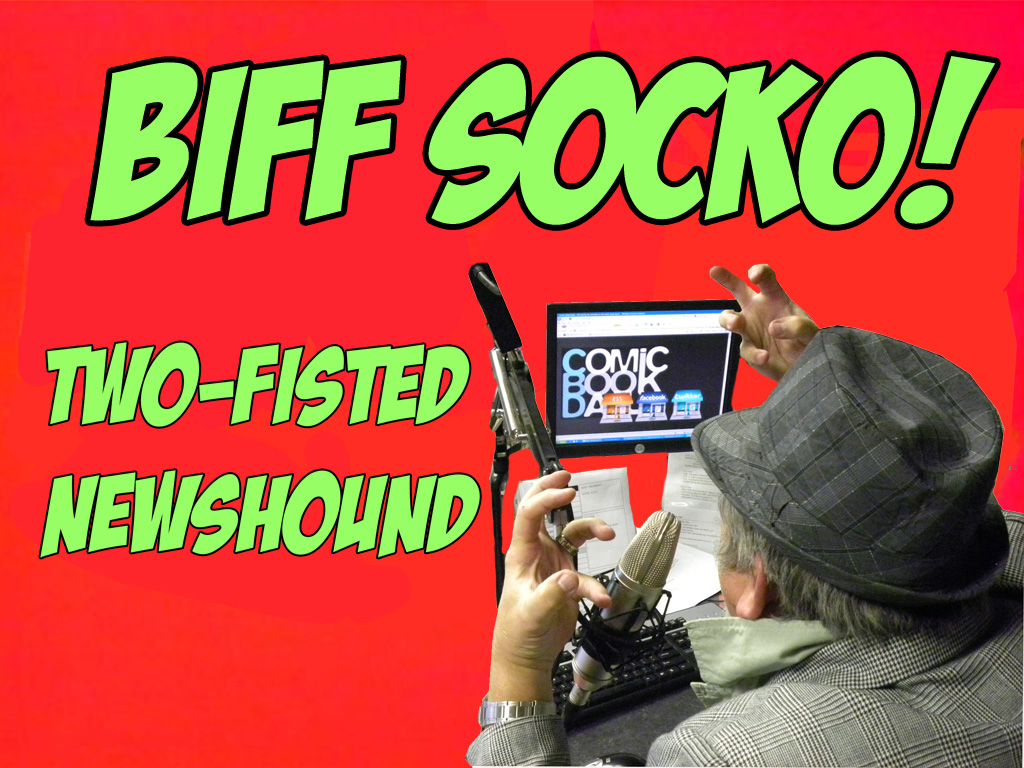 It's time for another update from BIFF SOCKO, TWO-FISTED NEWSHOUND. Biff Socko covers Comic Book News like zits on the A-V Club. Faster than Perry White! Stronger than J. Jonah Jameson! Hotter than Cat Grant. He is…BIFF SOCKO!
Read More