Tag:
Legion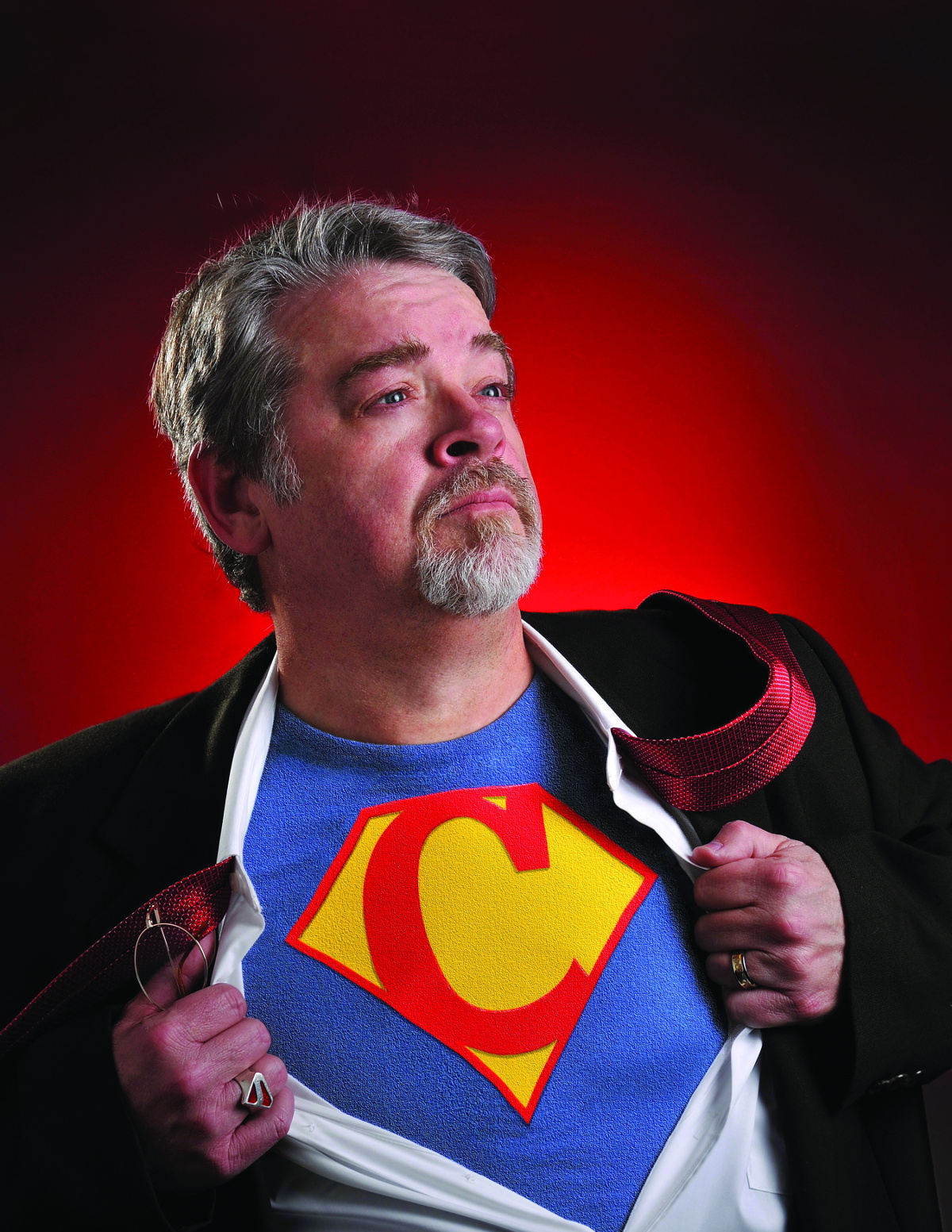 "Dear Doc Curmudgeon" is a column by Clint McElroy made up of completely fabricated responses to...
Read More
After being stuck in limbo X-Men Legacy readers get a giant-sized mystery and a new team on a mission to find Legion's missing personas. The title is one of few Marvel series to have avoided renumbering and is known as the title staying honest to each characters history.
In the character-driven issue every beat of the plot flows fluidly from panel to panel in what might become the last surviving X-book.
Read More