Tag: Pitiful Human Lizard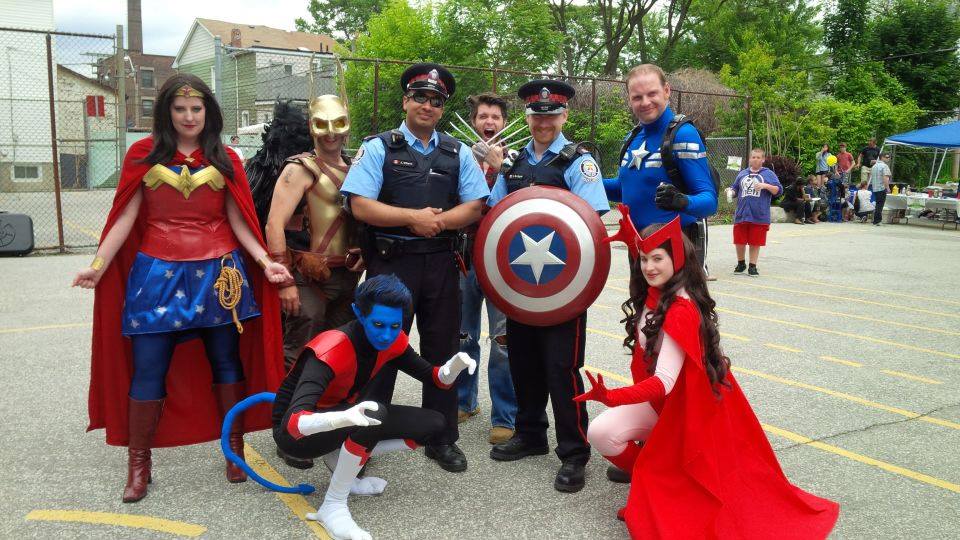 As a Cosplayer there are lots of opportunities to get geared up in a costume and get out there. ...
Read More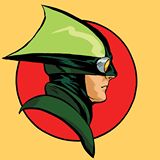 Canada has a new super hero, and he is pitiful… well technically he is the "Pitiful Human Lizard". Pitiful Human Lizard was created by Toronto area comic creator Jason Loo. Jason launched a successful Kickstarter campaign to help fund the production of the first issue of his comic. Not only did Jason reach his $4500 goal, he surpassed it and was able to meet his first "stretch goal" of $6000.
Read More