Tag:
promotional comic books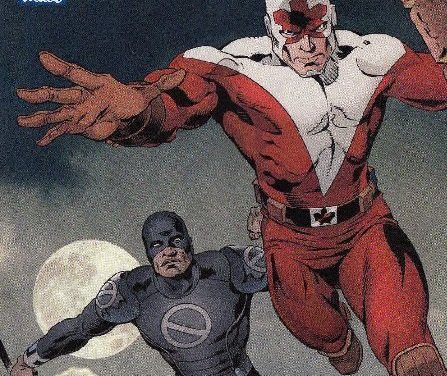 I had a nice visit from my good friend and Captain Canuck creator Richard Comely last week, it was...
Read More
This week's collecting tip will touch on the wonderful world of promotional comic books. The topic is a big one and this article will just serve to spark your interest in promotional comics. I encourage you to research more on this great collecting focus.
Read More