Tag:
Transformers Movie Franchise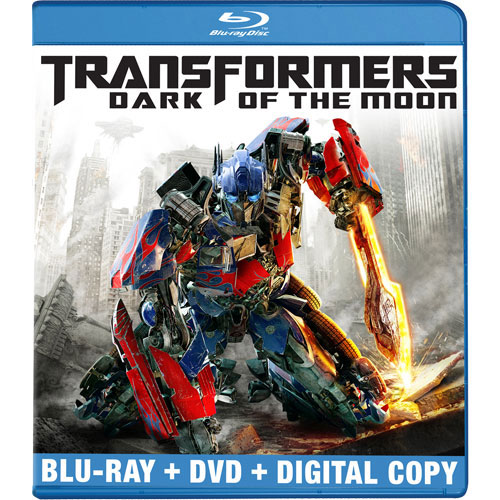 Transformers Dark Of The Moon hits the Blu-Ray and DVD shelves Friday September 30th. This...
Read More
This past weekend I went down to the local movie house, and got to see Transformers: Dark Of The Moon on the big screen.  All I can say is… Wow.  This is the Transformers movie we have been waiting for. I am a fan of...
Read More