Yes, yes it is.
Brian McLachlan – from the amazingly awesome Princess Planet – has taken the webcomic medium to new heights with his latest venture Smooth N' Natural. Telling the stories of two brothers from different mothers as they… y'know what – why don't I let the man himself describe it:
Welcome to the retrosexual comic that has hardcore parkour and softcore sex. It's blaxploitation, kung fu, b-movie goodness that'll steam up your reading glasses like the windshield at the drive-in cinema.
If you're not sold on it yet* here's a few choice cuts to wet your appetitie: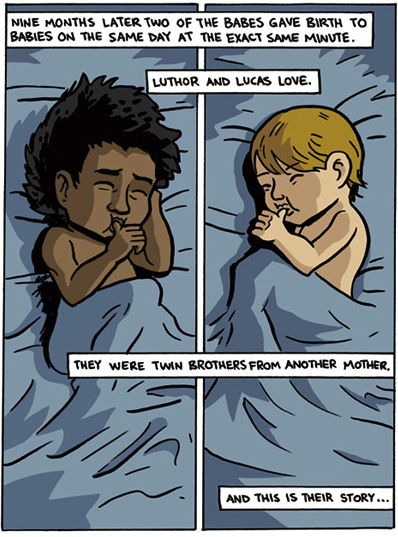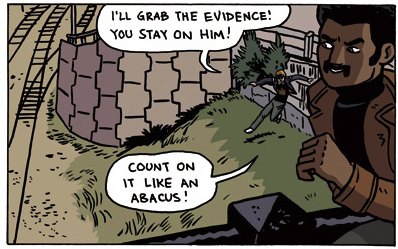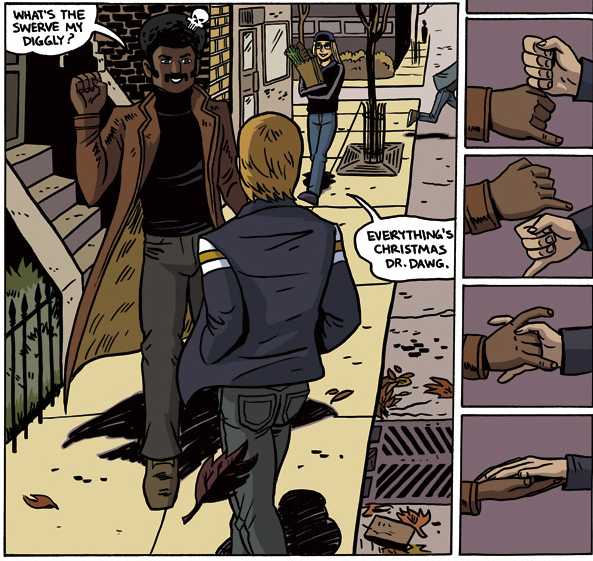 We'll have an Interview with Comic Mastermind Brian McLachlan coming up next week! Keep Your Eyes peeled for it!
But in the meantime why not get yourself familiarized with some damned good comics.
*then you have no soul.