Archie #331, Archie Comics Comics, September 1984. Artist: Dan DeCarlo.
A great comic book cover matching each day of the year, 1 through 365. Please chime in with your favourite corresponding cover, from any era.
I just have one question, how do I not own a copy of Archie #331 with Dan Decarlo's sweet sweet cover? And I call myself a comic collector…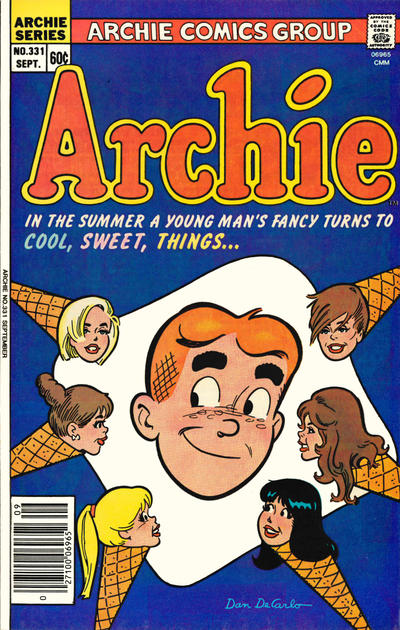 After the Archie cover it was slim pickings but as I've said in the past Jim Aparo draws a great looking Batman and it shows on his cover to Batman #331.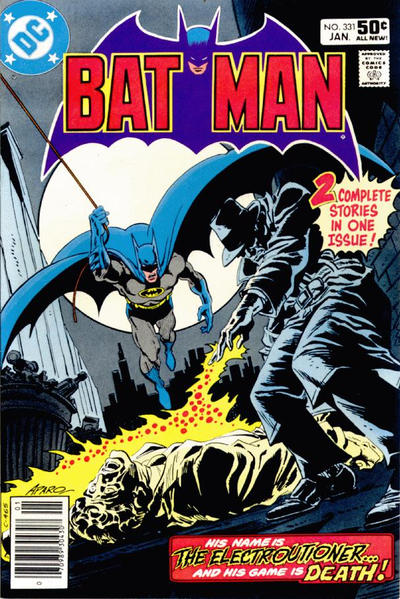 I like the unique art style Bob Grant uses on his cover to Four Color #331, I love that background color too.