Fantastic Four #330, Marvel Comics, September 1989. Artist: Rich Buckler.
A great comic book cover matching each day of the year, 1 through 365. Please chime in with your favourite corresponding cover, from any era.
Day 330 was disappointing, I only had 26 covers to choose from. I love that Rich Buckler drew an open love letter to Jack Kirby on the cover of Fantastic Four #330.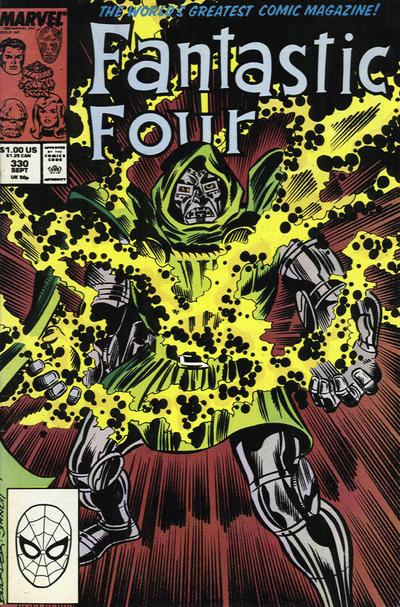 Ross Andrew drawing the "Yoko" cover on Batman #330, I know which one I'd pick…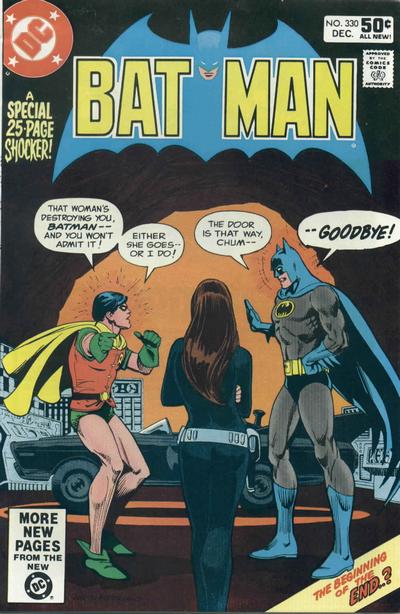 These days all you need is about 4 minutes to read a comic beginning to end, well you need about 10 minutes just to take in all of Paul Ryan's cover to Avengers #330.