Incredible Hulk #333, Marvel Comics, July 1987. Artist: Steve Geiger.
A great comic book cover matching each day of the year, 1 through 365. Please chime in with your favourite corresponding cover, from any era.
It's funny but I've been eyeing all the Hulk covers this past week and I've always tripped over the way they draw the face, sometimes the anatomy is great but the face seems wrong for the cover. Thankfully Steve Geiger came up with the perfect solution. Hey comics.org, give the cover to Geiger but look at the girl in the foreground, that's all kinds of McFarlane to me.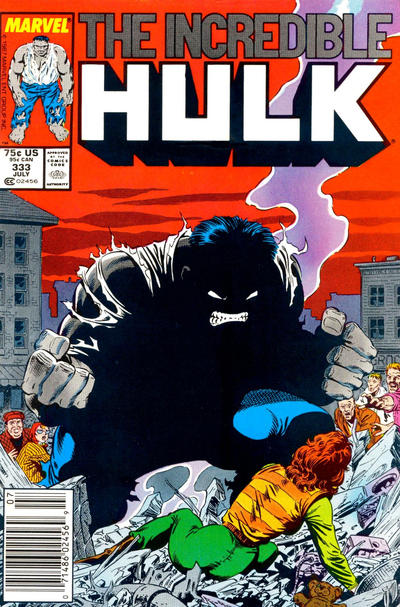 Bill Sienkiewicz follows up his great cover to Thor #332 with another winner on Thor #333.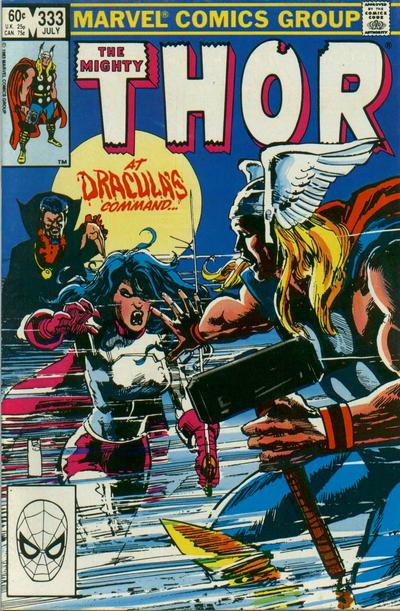 I honestly had a hard time picking a third but my eye kept getting drawn to the bright yellow thumbnail that turned out to be this solid cover by Steve Lightle for Legion #333.