Archie Comics #334, Archie Comics, March 1985. Artist: Dan DeCarlo.
A great comic book cover matching each day of the year, 1 through 365. Please chime in with your favourite corresponding cover, from any era.
OK let me explain, there is no clear winner today, just a bunch of so so covers. So I thought I'd kill two birds with one stone, first I can redeem myself for that offside pick a couple of days past with the ice cream girls, and second I'd fulfill my patriotic duty as a Canadian to highlight a hockey cover. All this brings us to Dan DeCarlo's super fun cover to Archie Comics #334.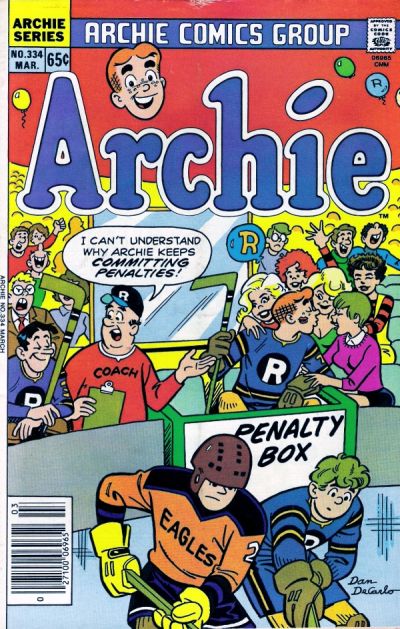 Thank goodness for Bill Wright Four Color covers, they are the perfect lemonade book of the day when the day gives you lemons. I didn't have to go to Bill Wright's cover to Four Color #334 but it's nice to know it was there for me.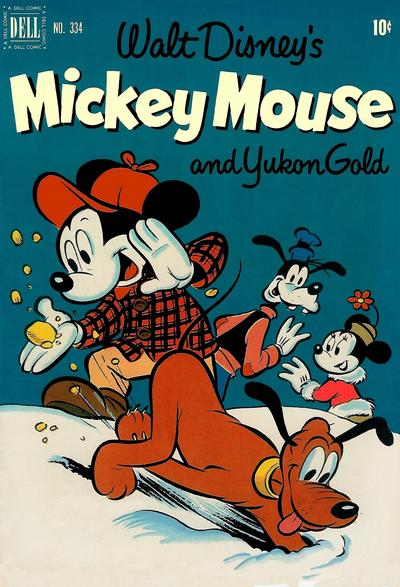 The true contender for the day was Andy Kubert's cover to Avengers #334 and while good I didn't think it deserved to carry the day.