Thor #337, Marvel Comics, November 1983. Artist: Walter Simonson.
A great comic book cover matching each day of the year, 1 through 365. Please chime in with your favourite corresponding cover, from any era.
Day 337 gave me at least two quality winner worthy books, feels good.
Walt Simonson gives us a pop culture icon with his cover to Thor #337, this book is instantly recognizable and always in demand and the great cover has a lot to do with it.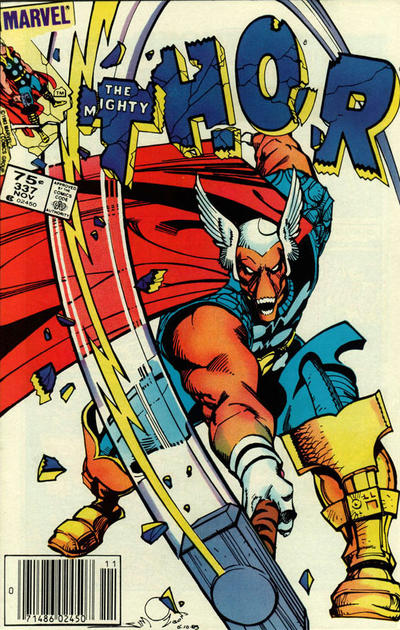 Comics.org was not sure but they want to give credit for the cover to Four Color #337 to Don Gunn. Mr. Gunn gives us so much to look at, there is joy in discovering all the little sight gags going on on this cover, great stuff.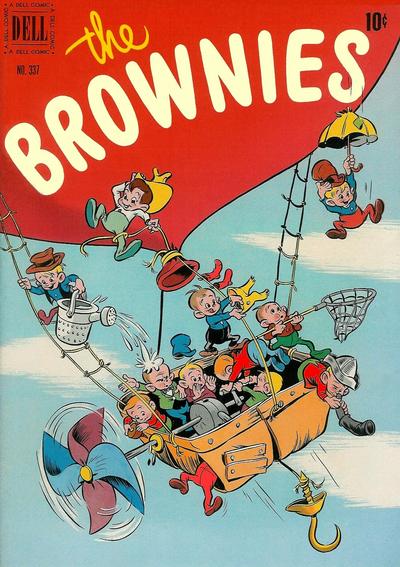 Tom Grindberg gave me something different and I appreciate the aesthetics he achieves on the cover of Daredevil #337.