Detective Comics #339, DC Comics, May 1965. Artist: Carmine Infantino.
A great comic book cover matching each day of the year, 1 through 365. Please chime in with your favourite corresponding cover, from any era.
I read somewhere Julius Schwarz loved putting gorillas on DC covers, "Carmine! Gorillas = sales" must have been the thing he said to Mr. Infantino. Who'd of thought it was a winning formula for winning cover of the day on Comic Book Daily's Covered 365! Truth be told it was the only cover I could get myself to pick on a slow Day #339.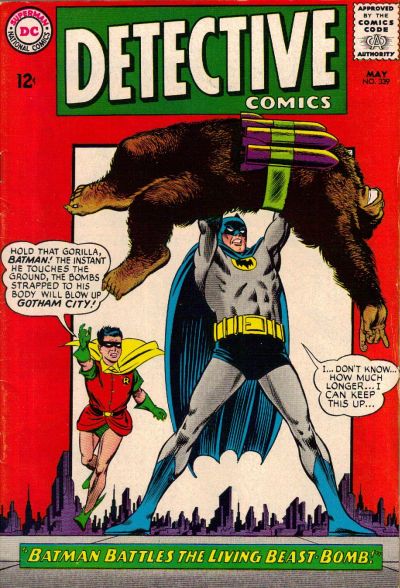 By all rights, Steve Geiger's cover to Hulk #339 should have won today but I refuse to give the cover of the day to Hulk's fat ass!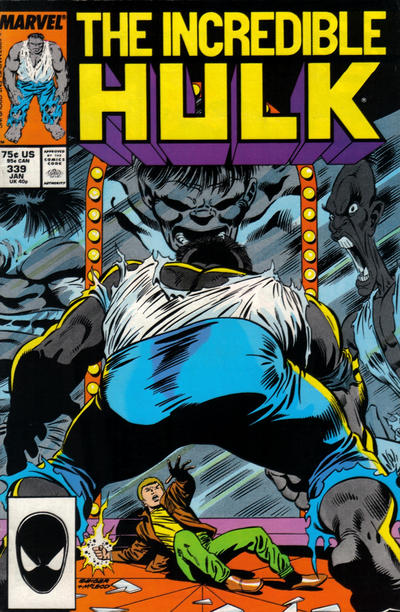 Whenever I'm bummed out over these covers I can always go to the Four Color cover of the day.