Incredible Hulk #340, Marvel Comics, February 1988. Artist: Todd McFarlane.
A great comic book cover matching each day of the year, 1 through 365. Please chime in with your favourite corresponding cover, from any era.
Similar to Thor #337 in its weight as a pop culture postcard and maybe even more so. Todd McFarlane gives us fodder for magnets, t-shirts and loads more merchandise with his iconic cover to Hulk #340.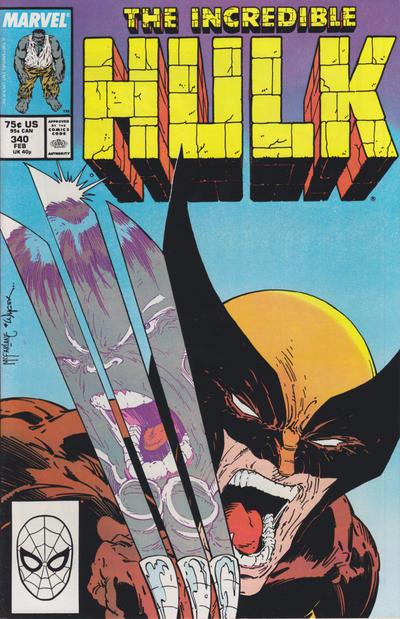 To tell you the truth I like the aesthetics to Thor #340 more than the book above, Walt Simonson gives us lots of action and energy on the cover of Thor #340.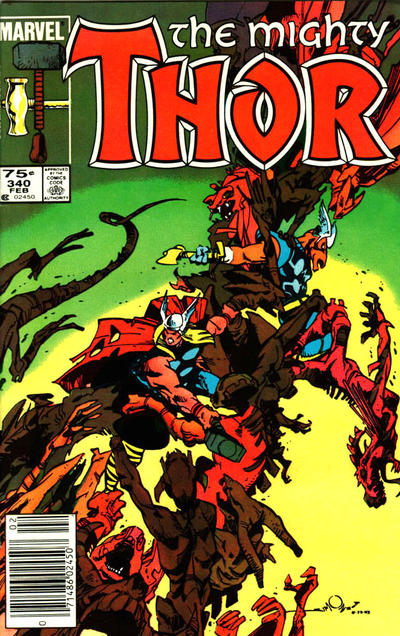 Tells you how good today is when Carmine Infantino's cover to today's Detective Comics #340 is better than yesterday's winner Detective Comics #339.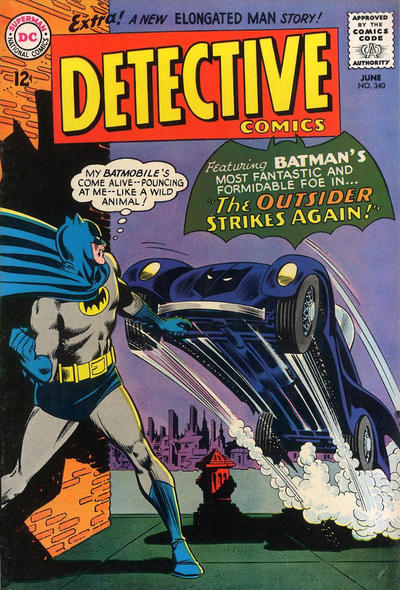 I thank you all for being so patient and accepting of me with my Canadiana posts, Jim Gary even sets his Mountie against that sky blue colour I enjoy so much.