Detective Comics #362, DC Comics, April 1967. Artist: Carmine Infantino.
A great comic book cover matching each day of the year, 1 through 365. Please chime in with your favourite corresponding cover, from any era
There were some good covers today, small things kept me from picking almost all of them though. The one I picked, Carmine Infantino's cover to Detective #362, just has that clean classic look that we divert back to when not sure of other things.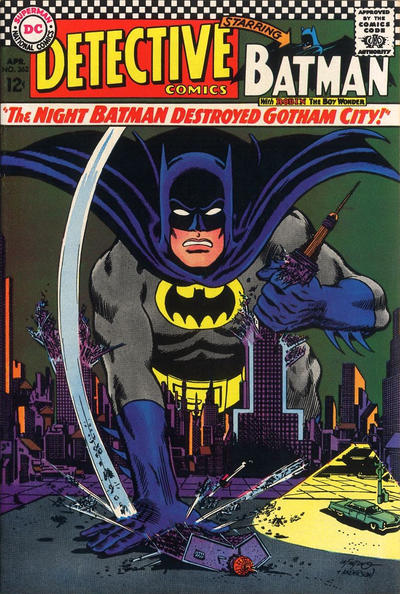 I thought I was gonna pick Kevin Nowlan's Hulk #362 cover because it was so unique but the more I looked at it the more I did not like the composition, Hulk cowers to nobody!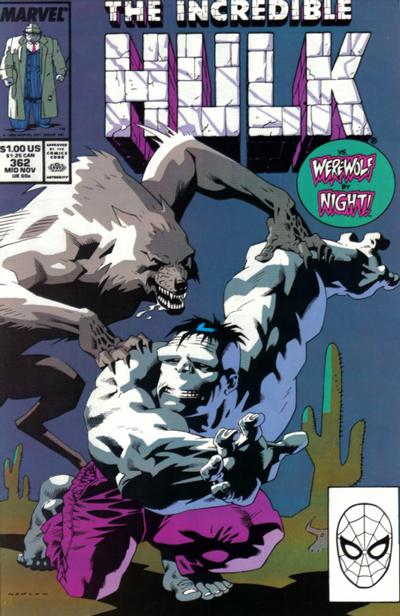 Mark Bagley's cover to Amazing Spider-Man #362 is an orgy of great characters but I'm not a big fan of Bagley's Spidey on this cover.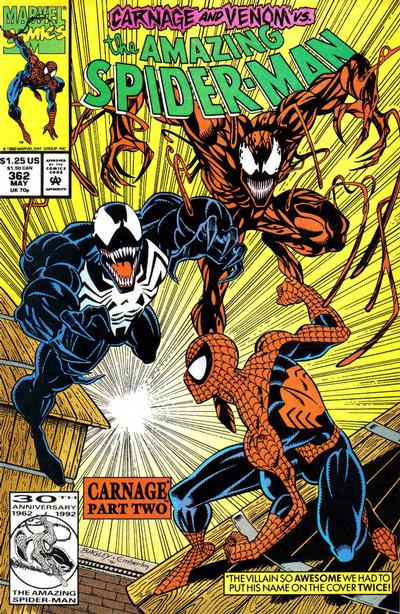 Steve Epting continues to impress with his Avengers run, his cover to Avengers #362 is solid but I think the colours are too muted.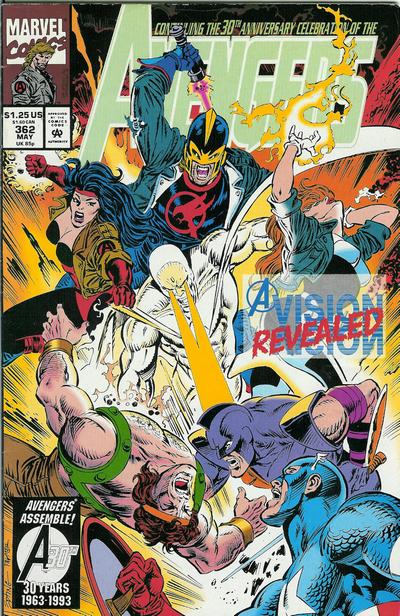 I liked Ed Hannigan's cover to Batman #362 but the double crotch shot threw me off.