A gathering of wonderful art spotted by yours truly these last seven days.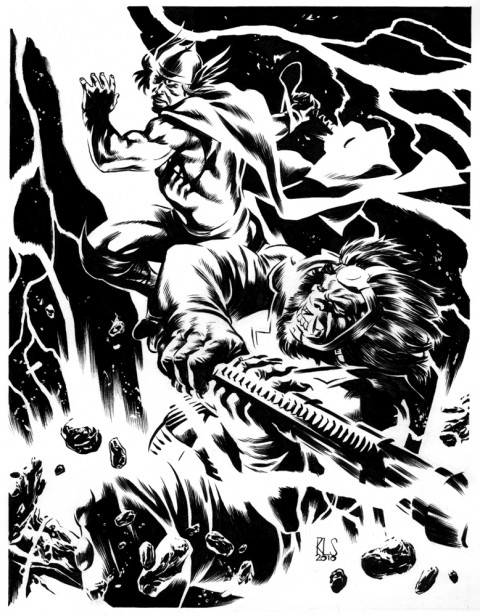 Thor versus Kalibak by Ron Salas. Source.
Elektra Assassin issue 7 page by Bill Sienkiewicz. Source.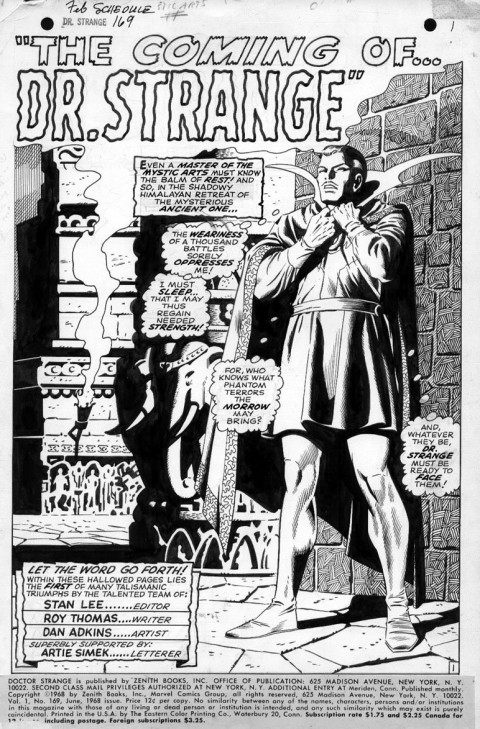 Strange Tales issue 169 splash by Dan Adkins. Source.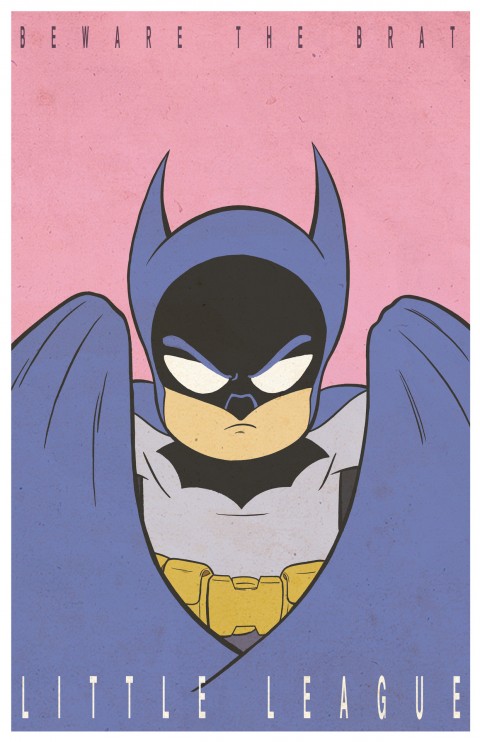 Batman Little League by Yale Stewart. Source.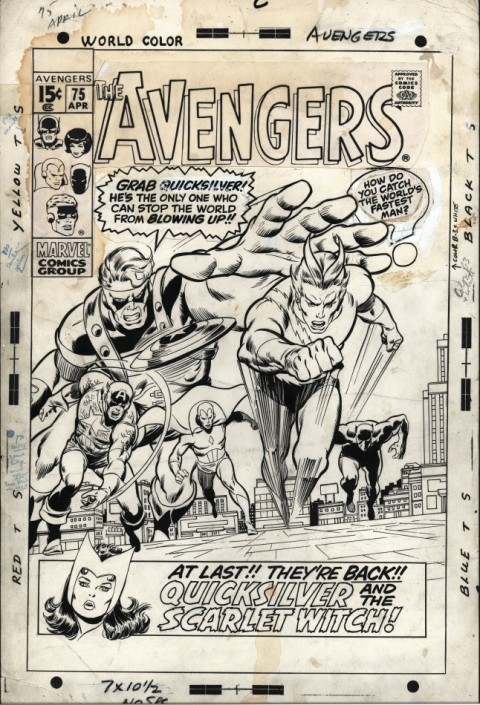 Avengers issue 75 cover by John Buscema. Source.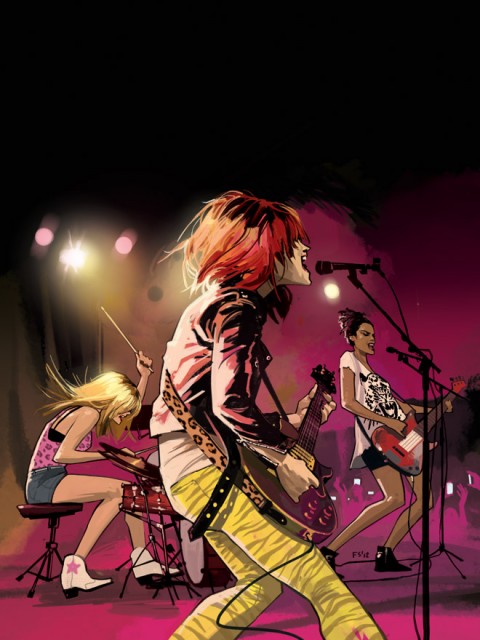 Josie And The Pussycats by Fiona Staples. Source.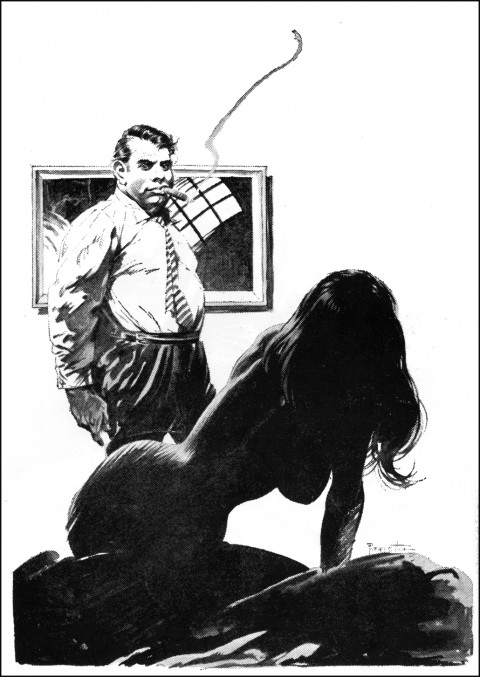 What Is The Law paperback illo by Frank Frazetta. Source.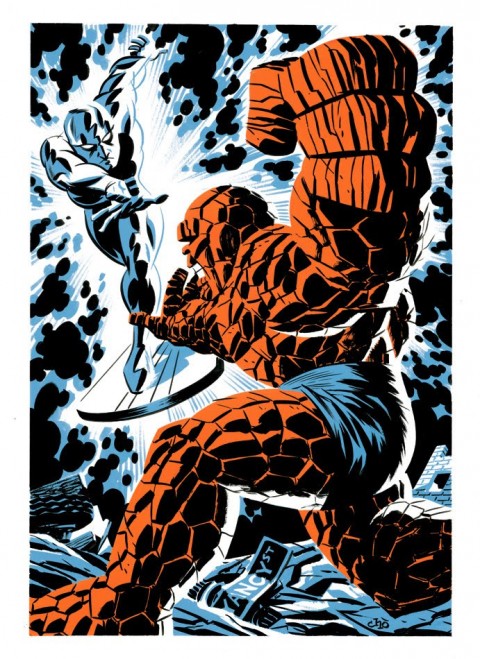 Thing versus Silver Surfer by Michael Cho. Source.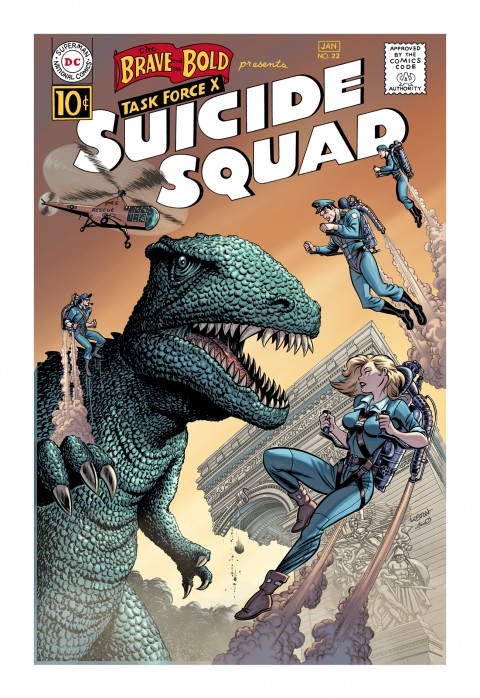 Suicide Squad by Loston Wallace. Source.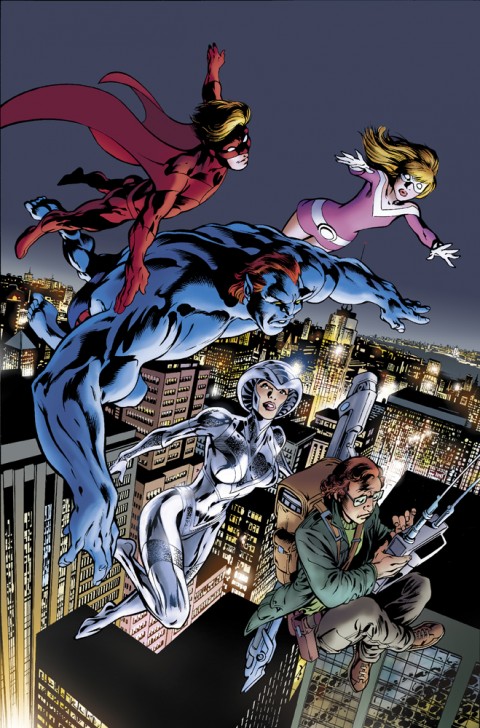 Clandestine cover by Alan Davis. Source.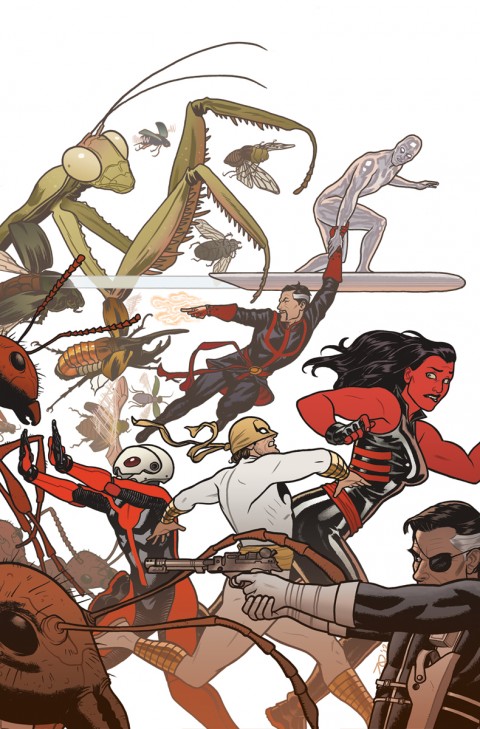 Defenders issue ten cover by Joe Quinones. Source.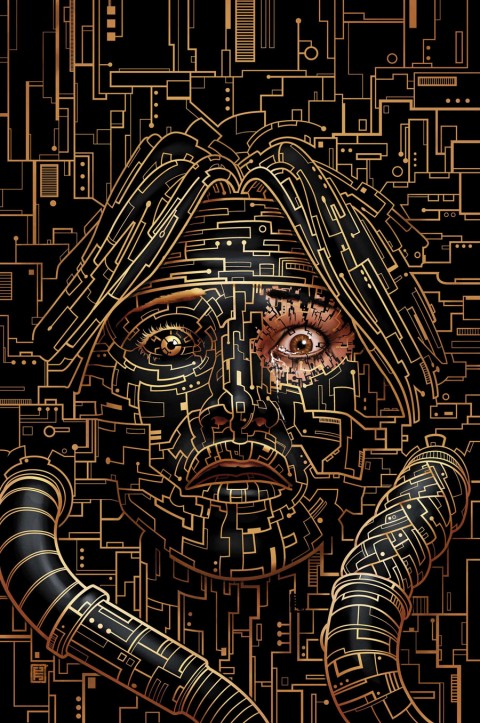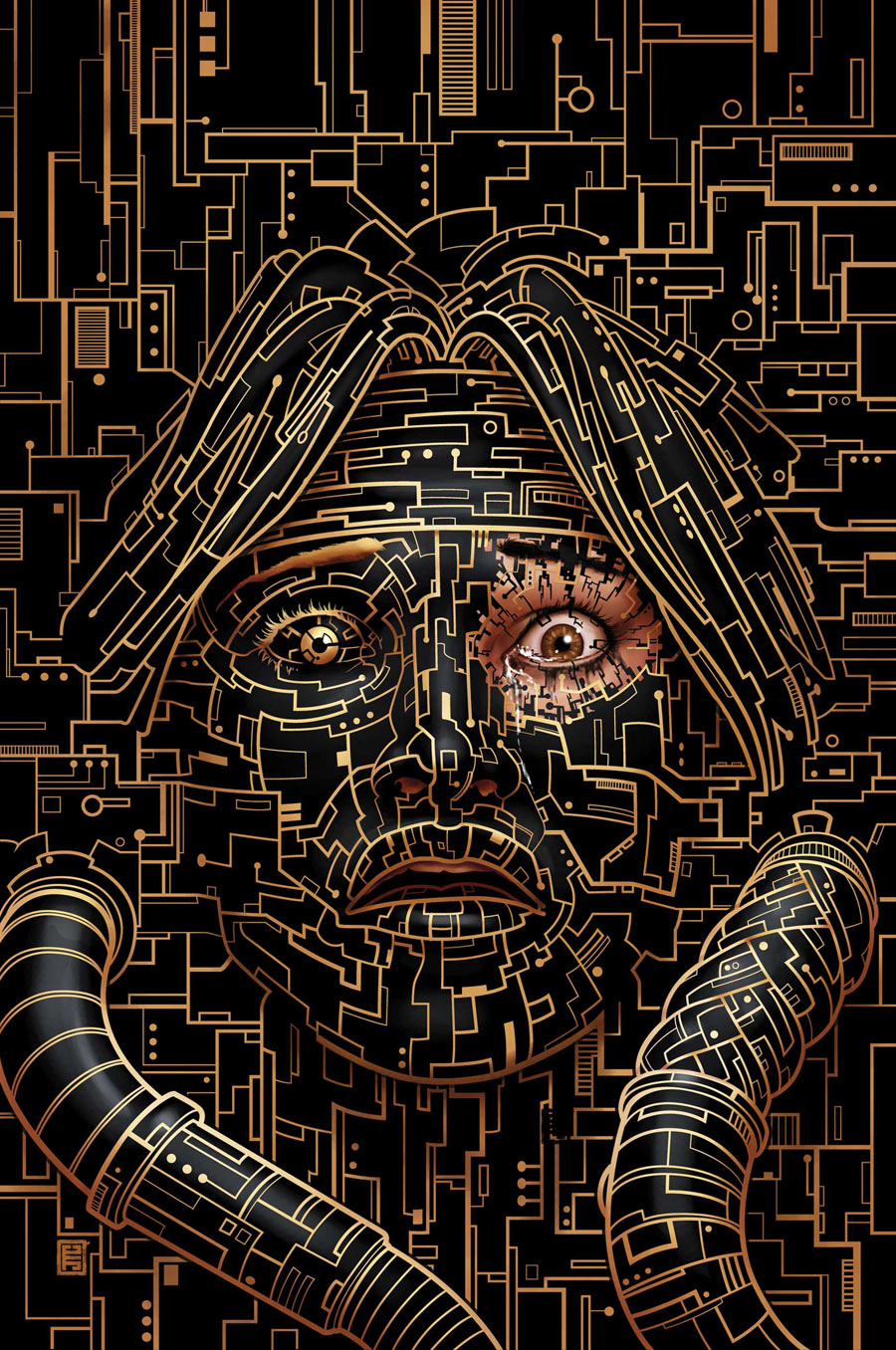 New Mutants issue 49 cover by John Tyler Christopher. Source.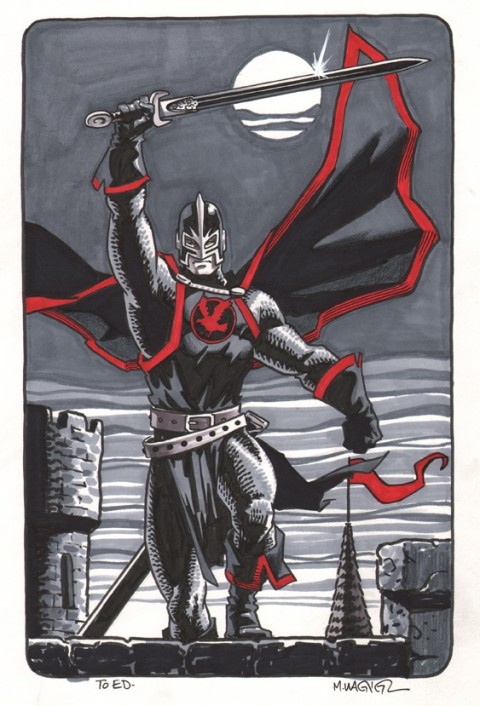 The Black Knight by Matt Wagner. Source.
Straight Arrow from 1950's Nabisco Shredded Wheat by João Carlos Vieira. Source.