A gathering of wonderful art spotted by yours truly these last seven days.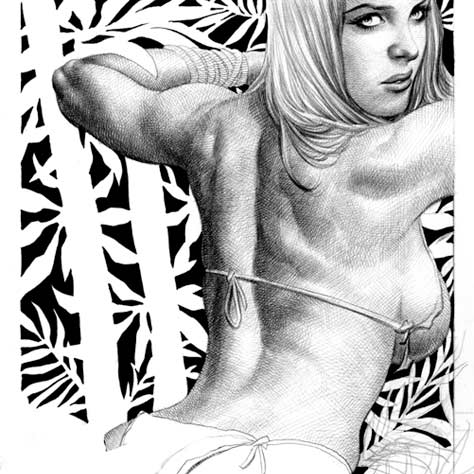 Shanna cover by Frank Cho. Source.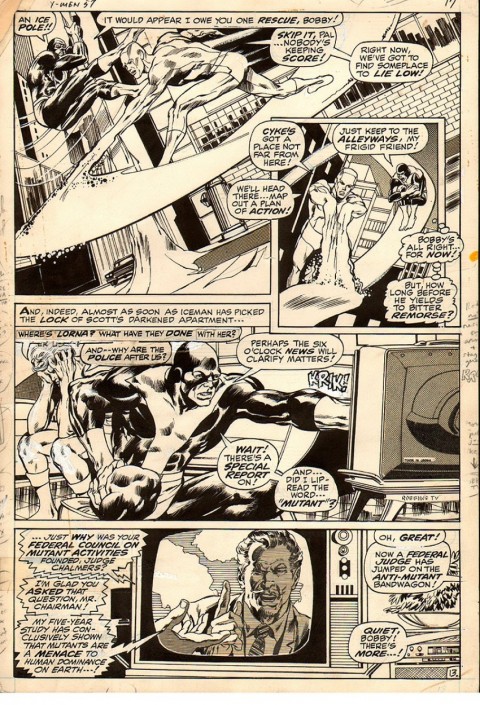 X-Men issue 57 page by Neal Adams. Source.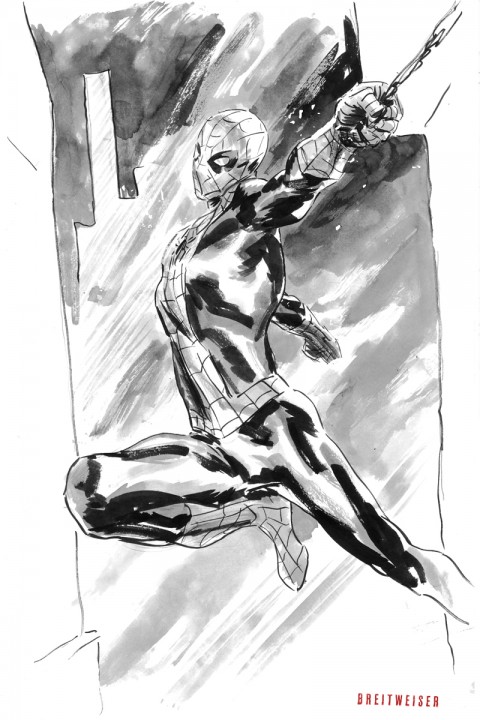 Spider-Man by Mitch Breitweiser. Source.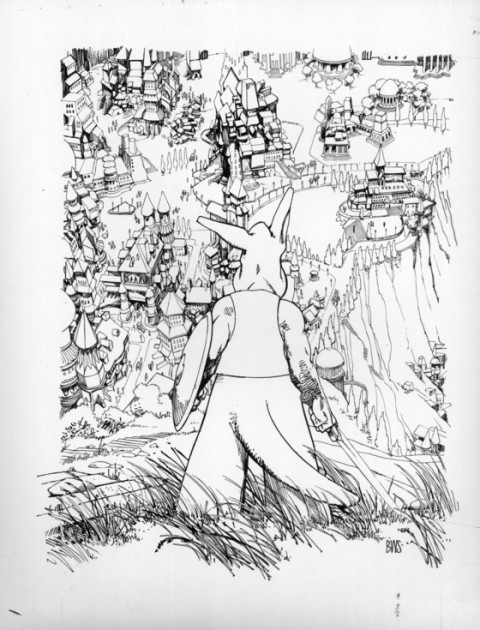 Cerebus by Barry Windsor Smith. Source.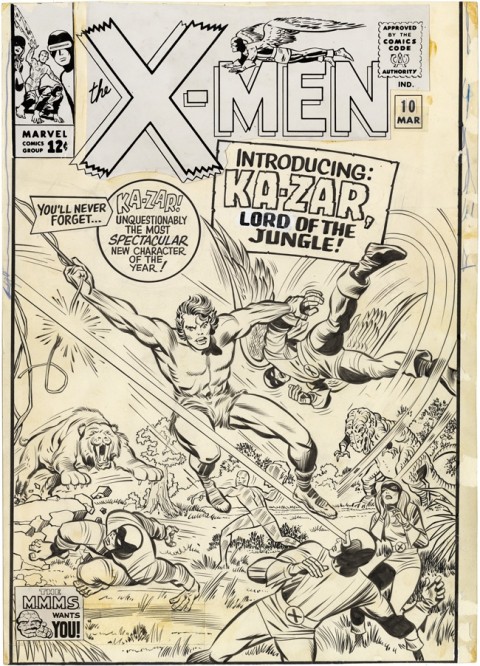 Unpublished X-men issue ten cover by Jack Kirby and Chic Stone. Source.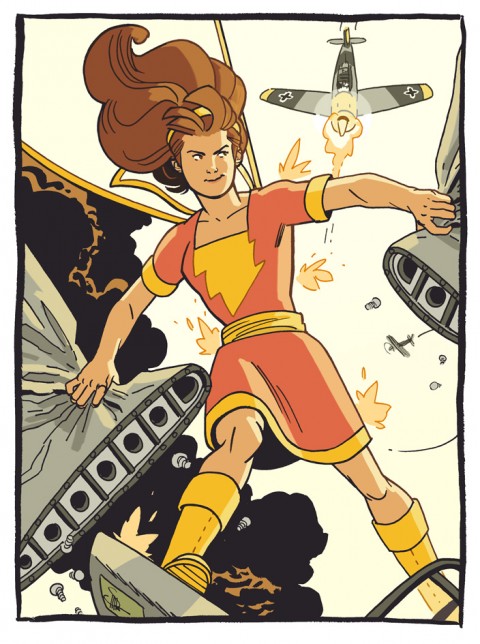 Mary Marvel by Evan Shaner. Source.
Guri by Duncan Fegredo. Source.