A gathering of wonderful art spotted by yours truly these last seven days.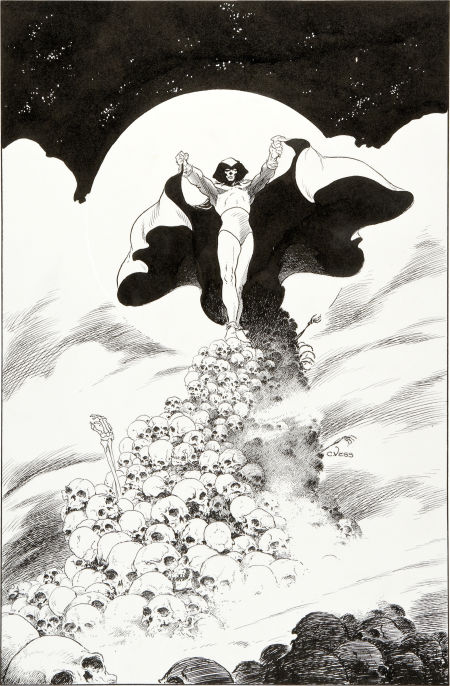 The Spectre issue 14 cover by Charles Vess. Source.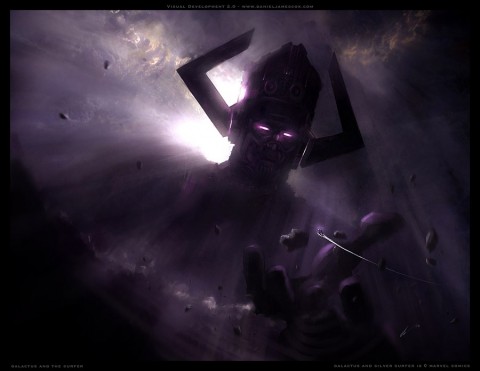 Galactus and Silver Surfer by Daniel Cox. Source.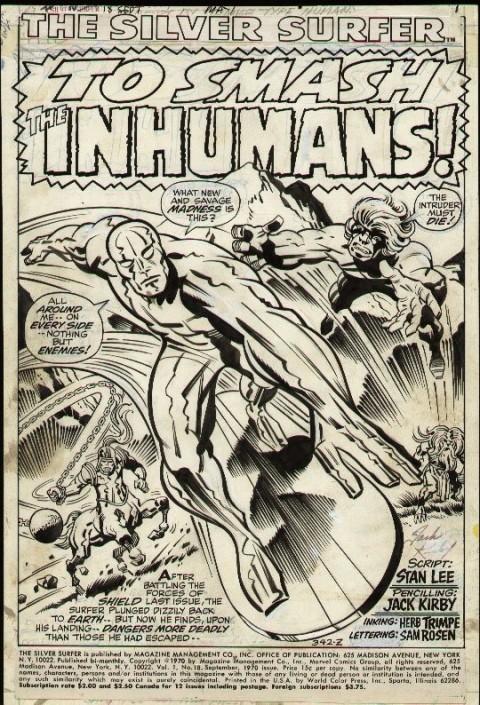 Silver Surfer splash by Jack Kirby and Herb Trimpe. Source.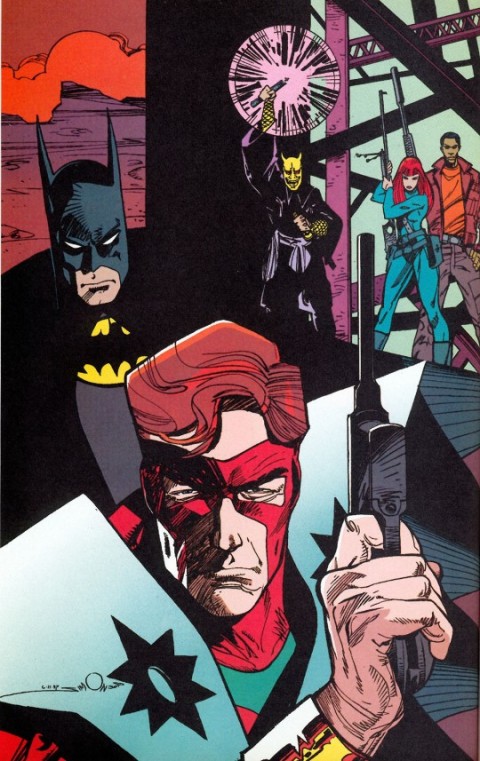 Manhunter cover by Walt Simonson. Source.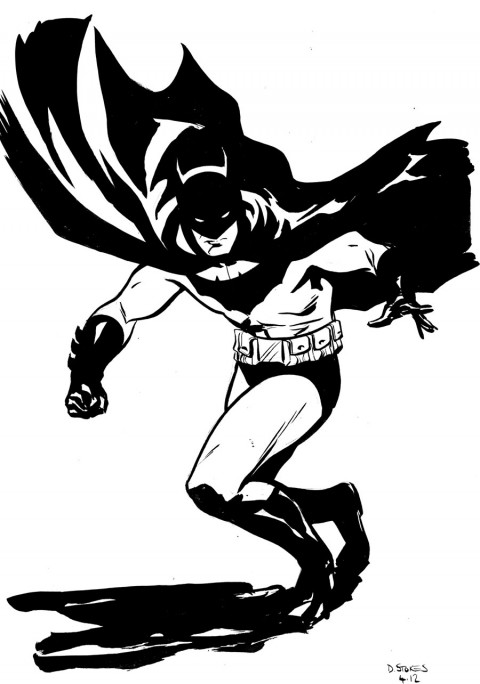 Batman by Dave Stokes. Source.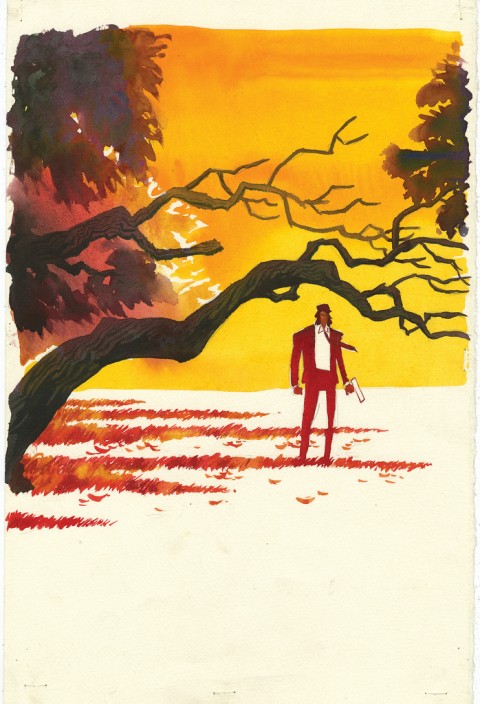 Casanova Avaritia cover by Gabriel Ba. Source.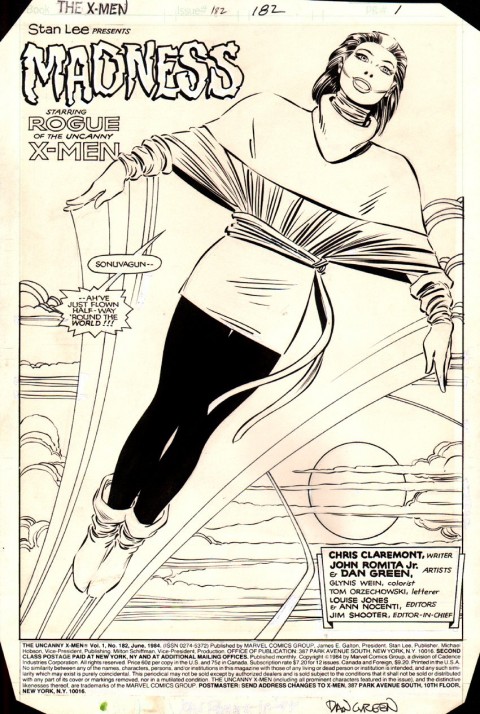 Rogue Uncanny X-Men splash by John Romita Jr. and Dan Green. Source.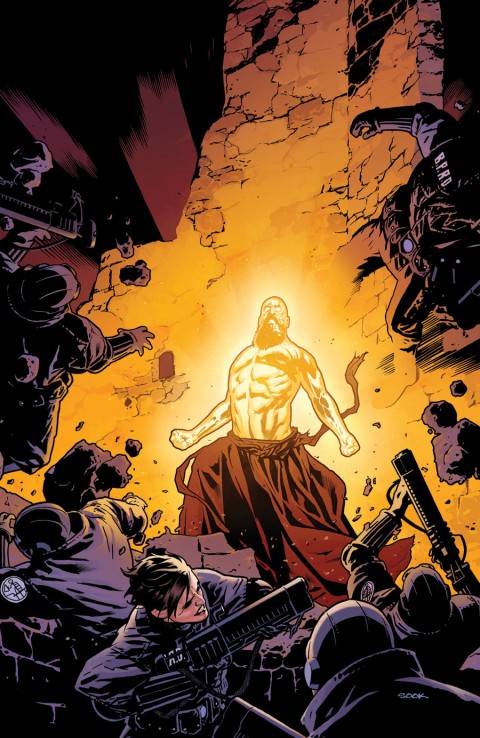 BPRD Hell On Earth issue 100 cover by Ryan Sook. Source.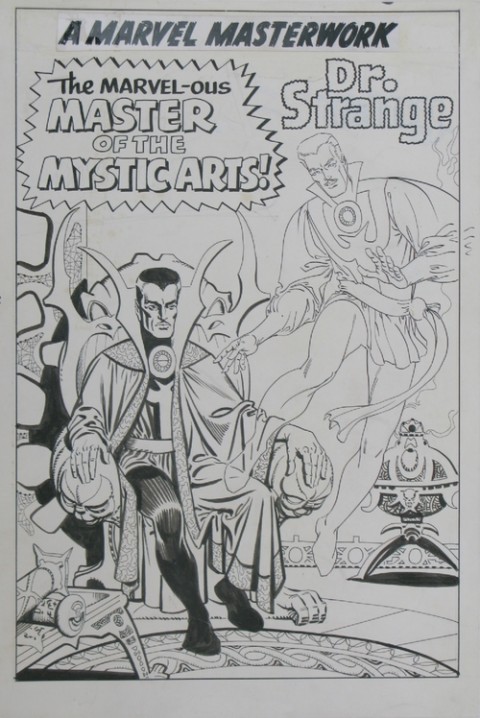 Dr. Strange Pinup by Steve Ditko. Source.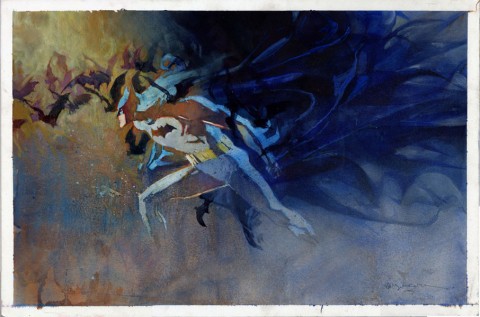 Batman by Bill Sienkiewicz. Source.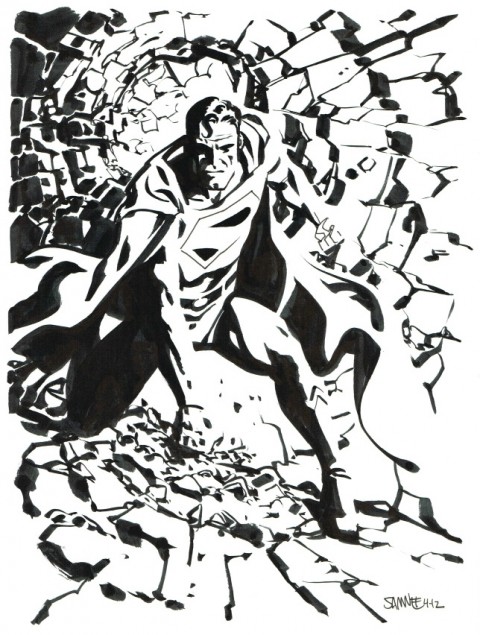 Superman by Chris Samnee. Source.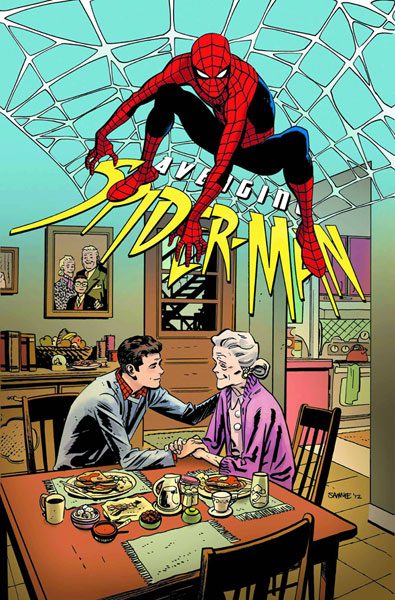 Avenging Spider-Man issue 11 cover by Chris Samnee. Source.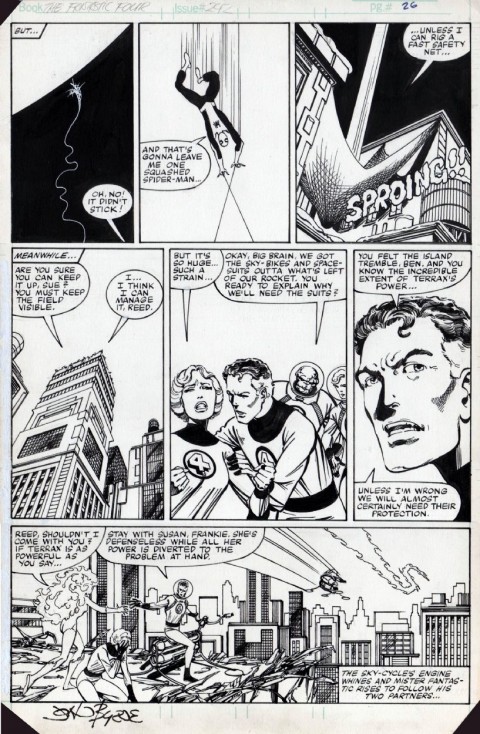 Fantastic Four issue 242 page by John Byrne. Source.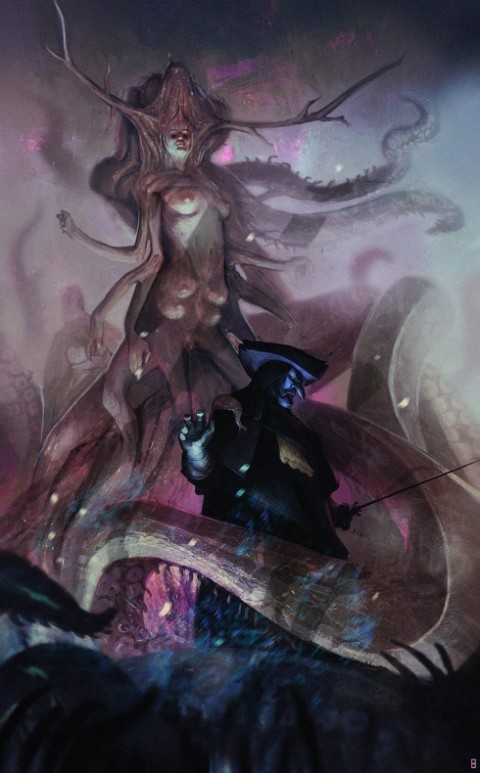 The Marquis by Bradley Wright. Source.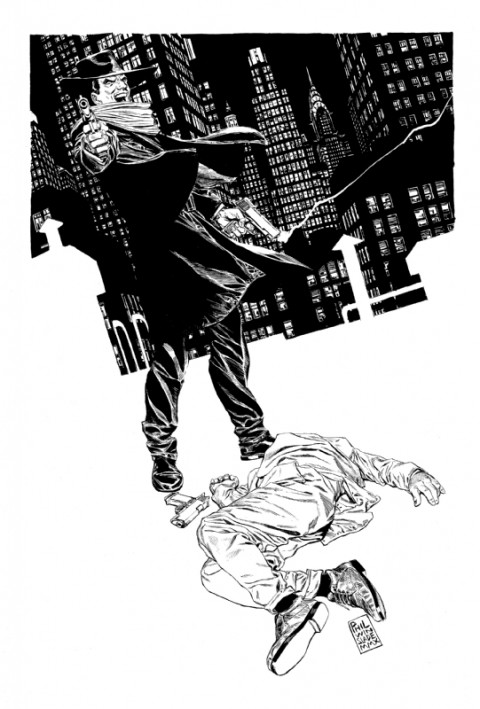 The Shadow by Phil Winslade. Source.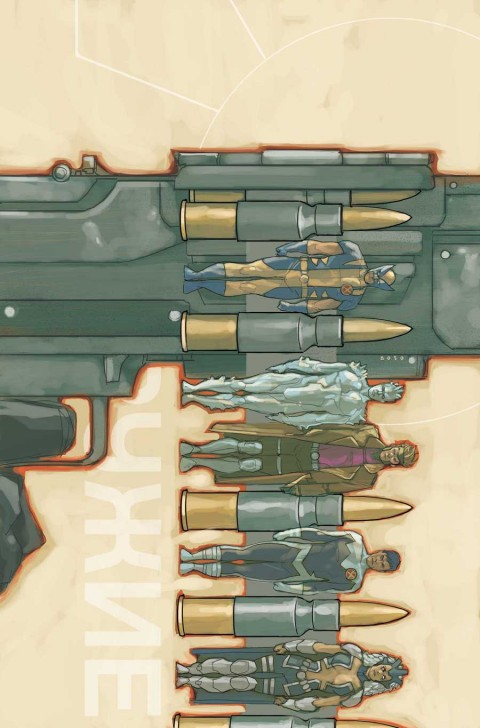 Astonishing X-Men issue 55 cover by Phil Noto. Source.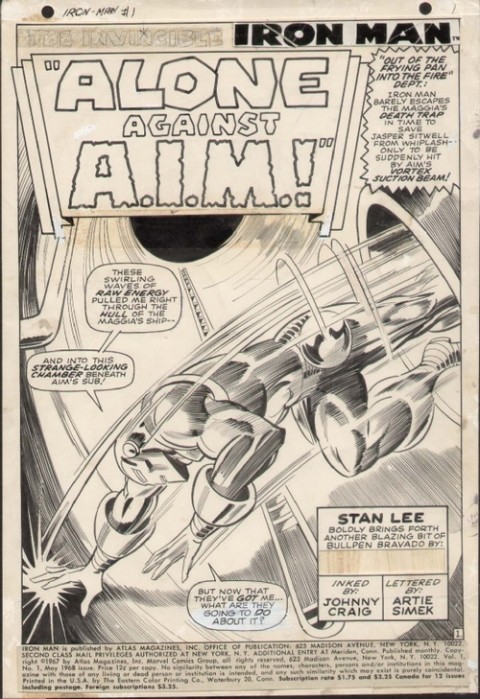 Iron Man issue 1 splash by Gene Colan and Johnny Craig. Source.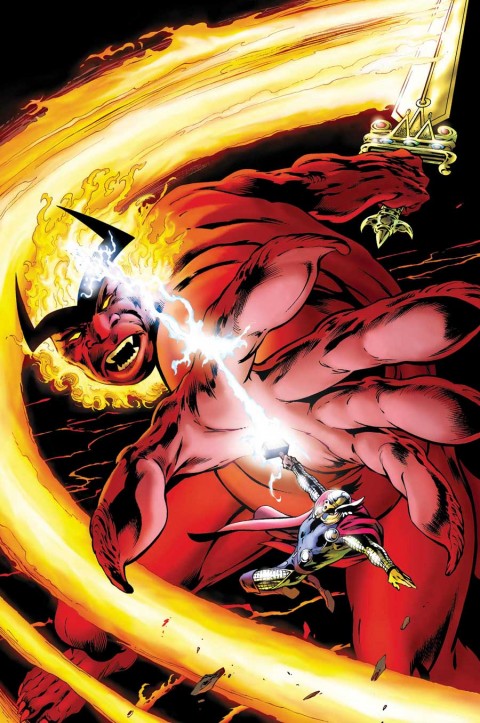 Mighty Thor issue 21 cover by Alan Davis. Source.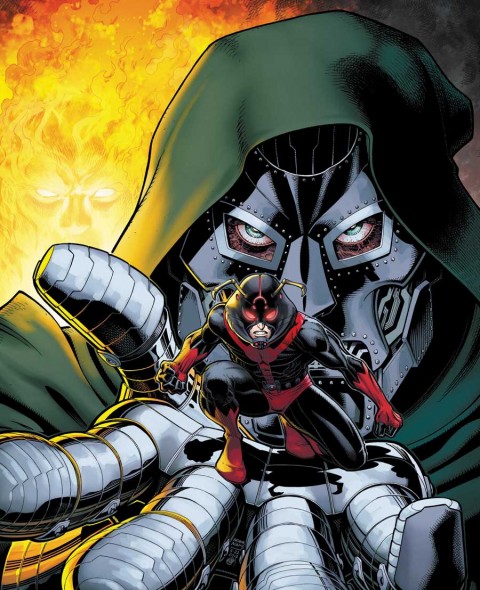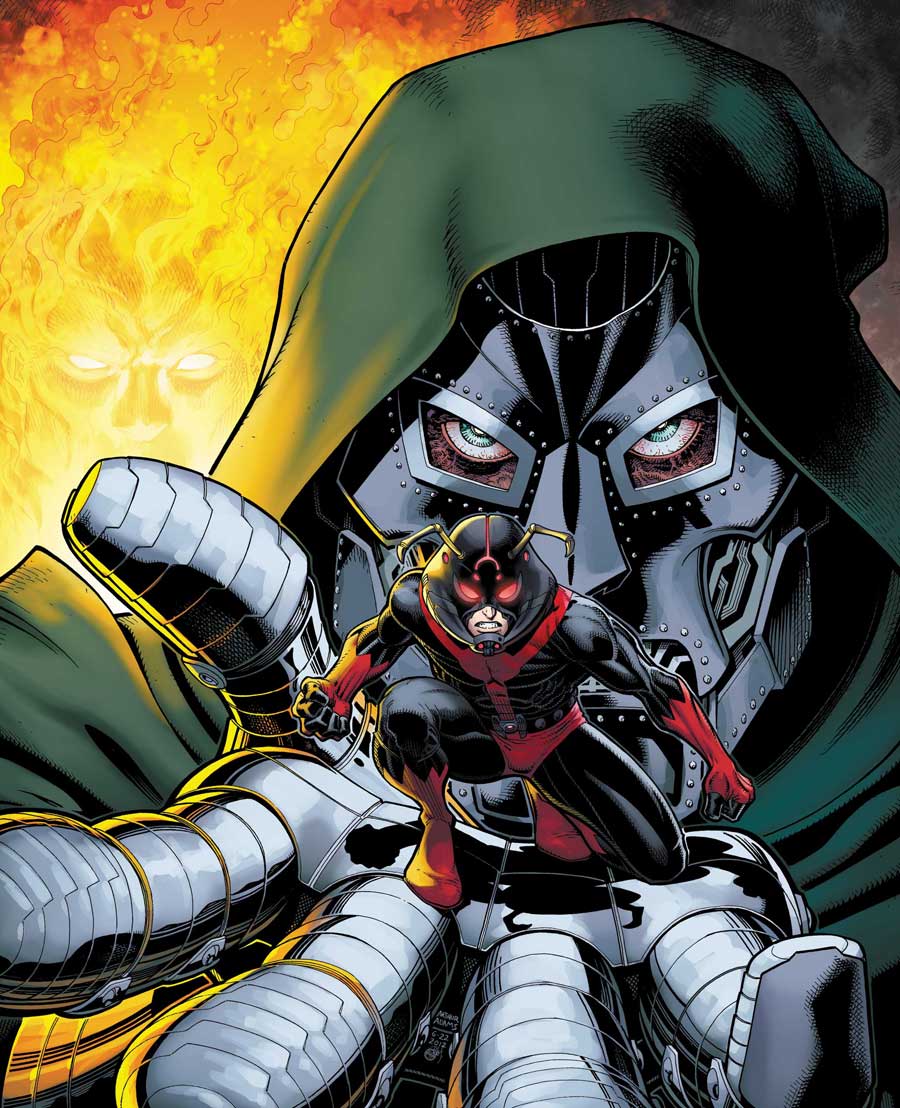 Secret Avengers issue 33 cover by Art Adams. Source.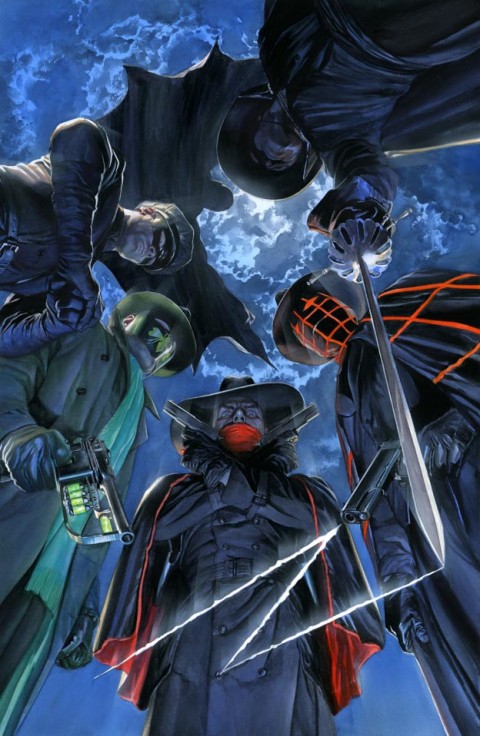 Masks issue 1 cover by Alex Ross. Source.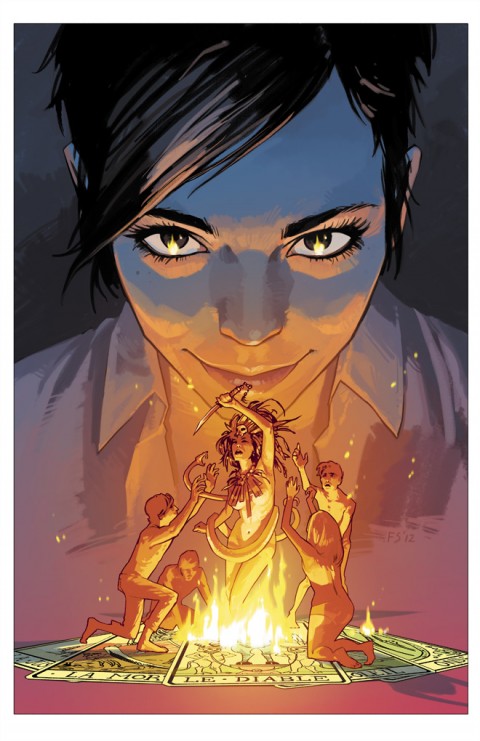 National Comics issue 1 Madame Xanadu cover by Fiona Staples. Source.