A gathering of wonderful art spotted by yours truly these last seven days.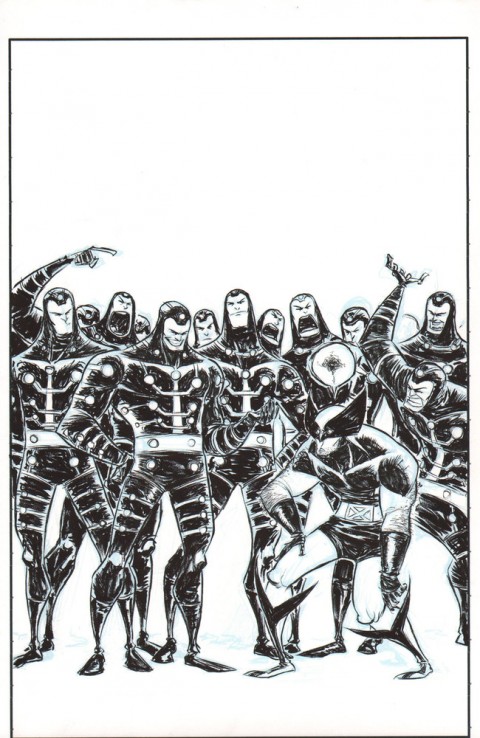 Wolverine First Class issue 18 cover by Skottie Young. Source.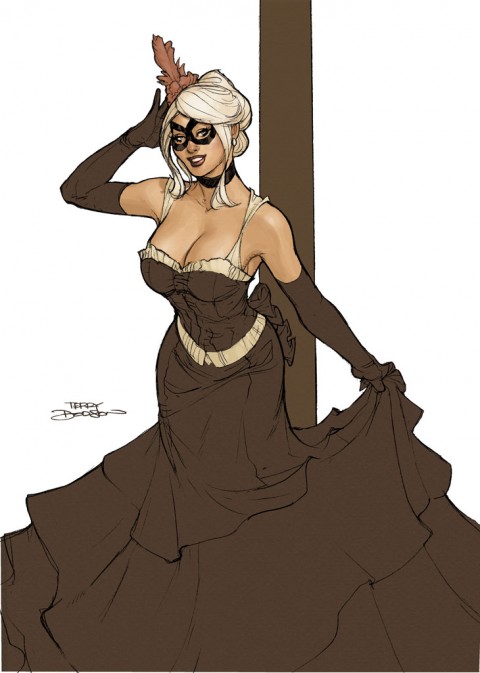 Bombshell 6 cover by Terry Dodson. Source.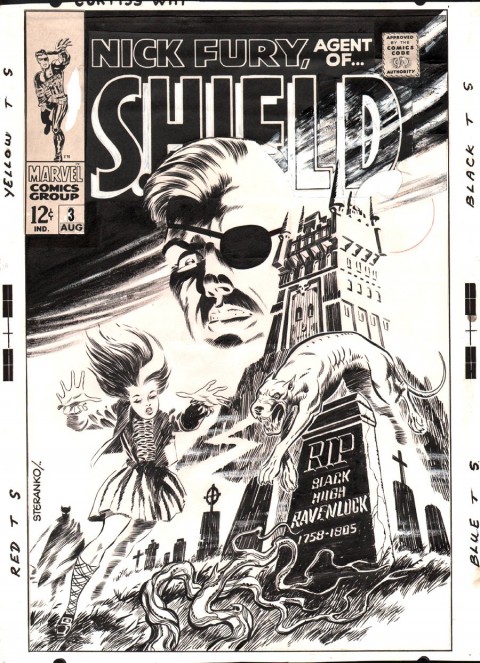 Nick Fury Agent Of SHIELD issue 3 cover by Jim Steranko. Source.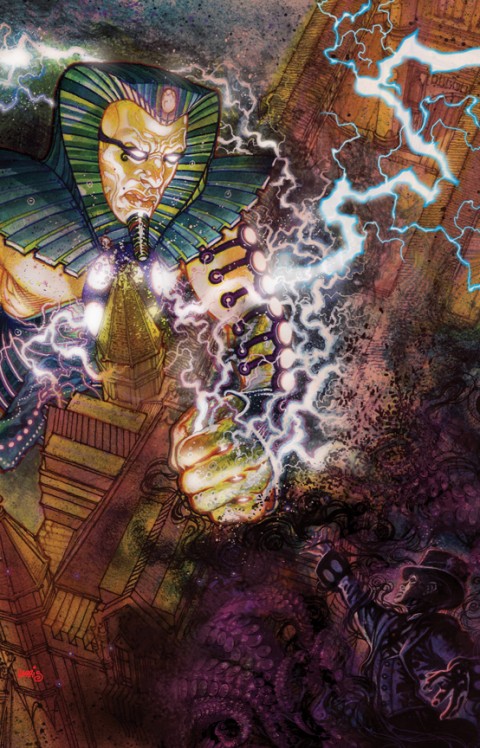 Shade issue 11 cover by Tony Harris. Source.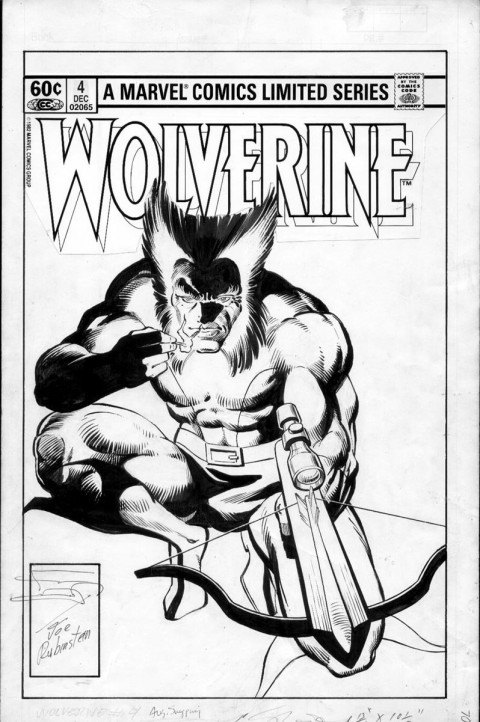 Wolverine Issue 4 cover by Frank Miller and Joe Rubinstein. Source.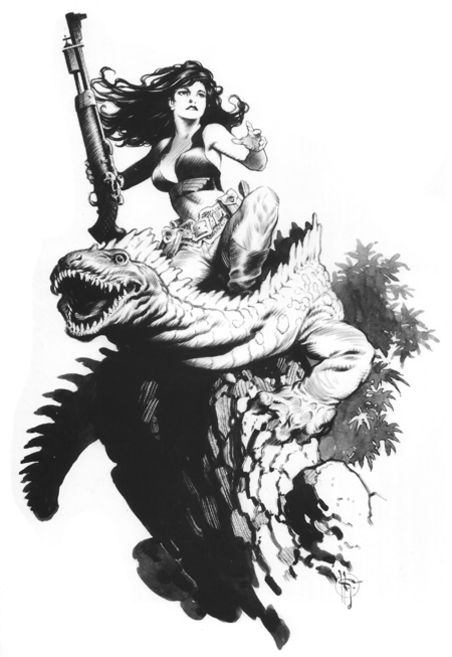 Xenozoic Tales by Mark Schultz. Source.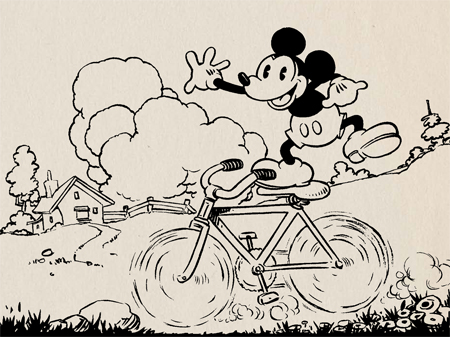 Mickey Mouse by Floyd Gottfredson. Source.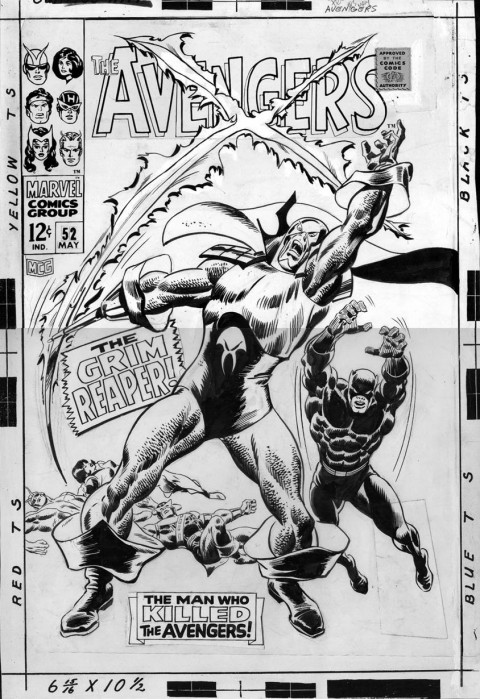 Avengers issue 52 cover by John Buscema. Source.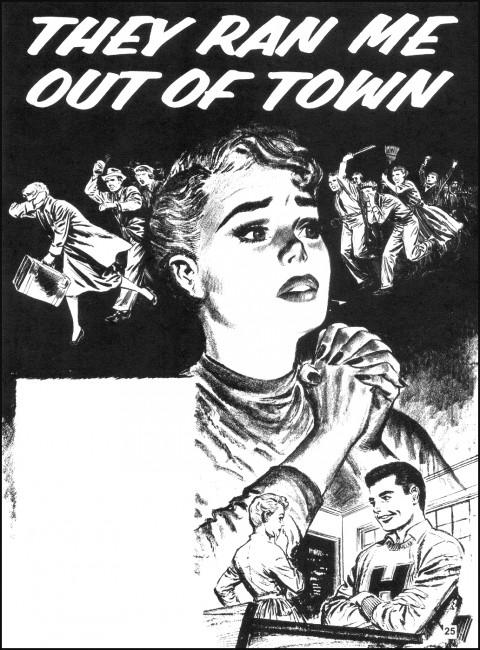 They Ran Me Out Of Town by Jack Kamen. Source.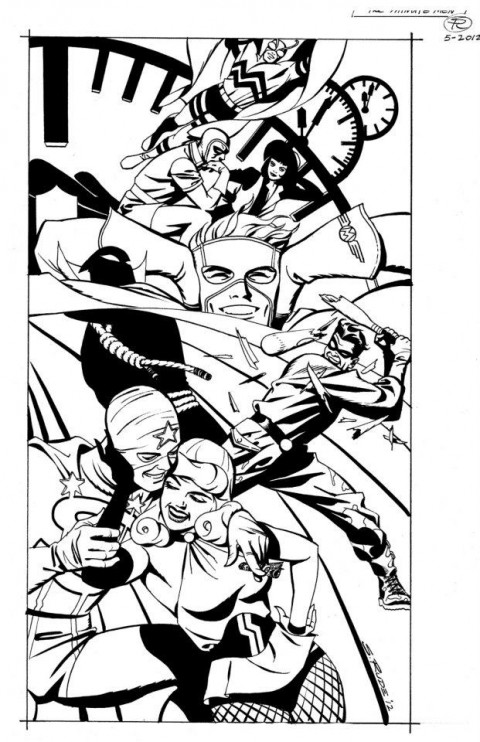 Minutemen issue 3 cover by Steve Rude. Source.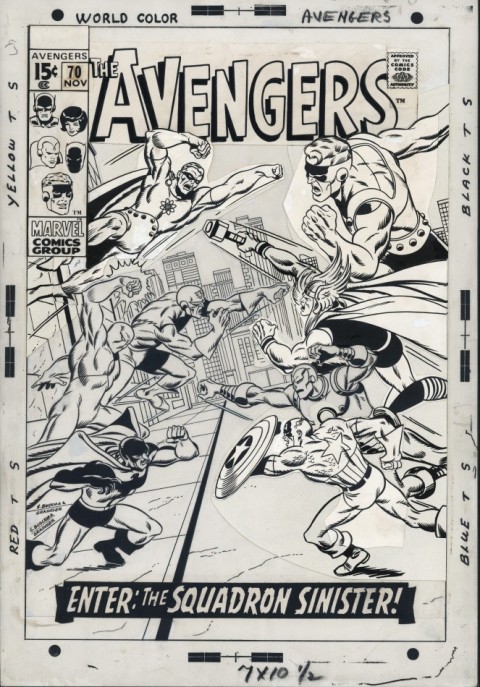 Avengers issue 70 cover by Sal Buscema and Sam Grainger. Source.