A gathering of wonderful art spotted by yours truly these last seven days.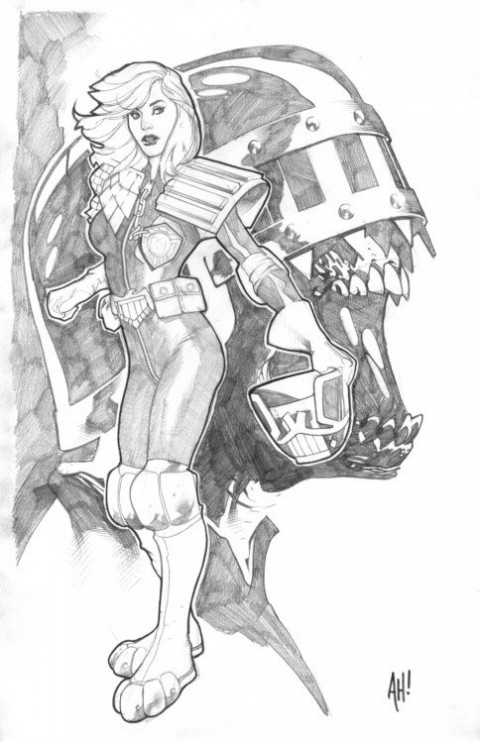 Judge Anderson by Adam Hughes. Source.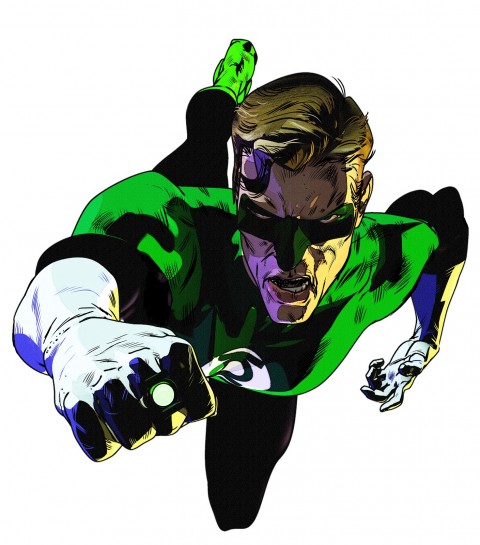 Green Lantern by Kyle Baker. Source.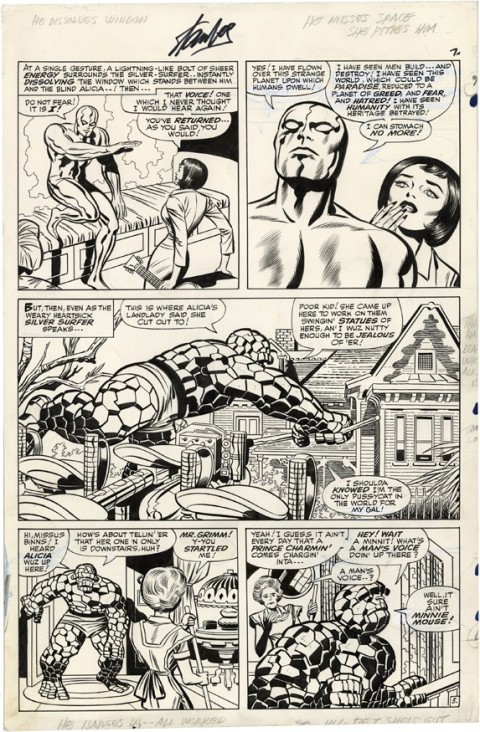 Fantastic Four issue 55 page by Jack Kirby and Joe Sinnott. Source.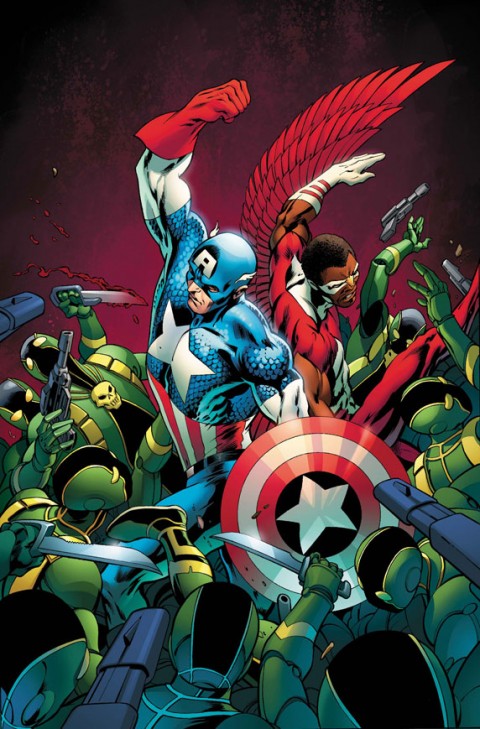 Captain America cover by Alan Davis. Source.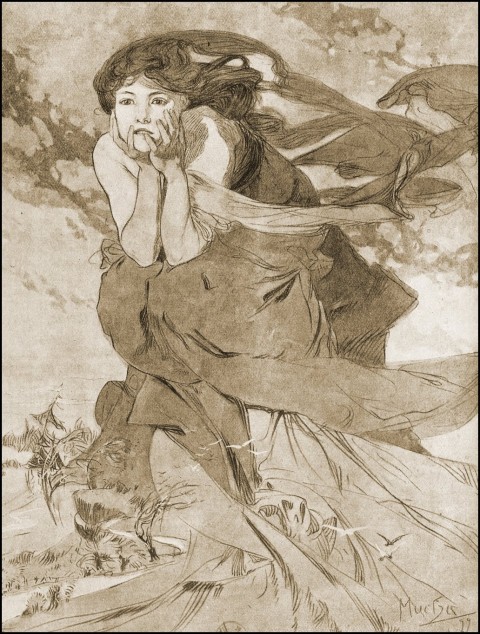 1899 Calendar November Panel by Alphonse Mucha. Source.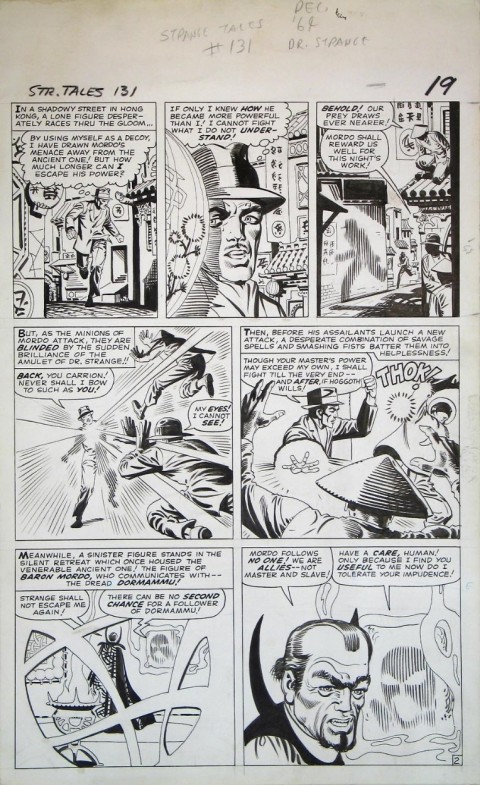 Strange Tales issue 131 page by Steve Ditko. Source.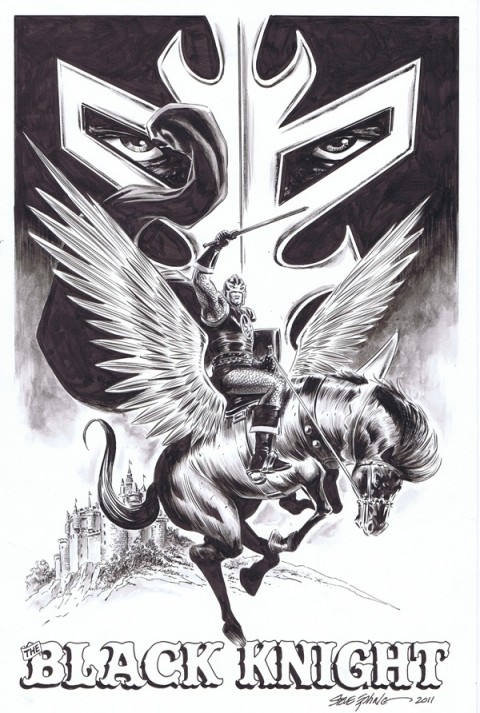 The Black Knight by Steve Epting. Source.