A gathering of wonderful art spotted by yours truly these last seven days.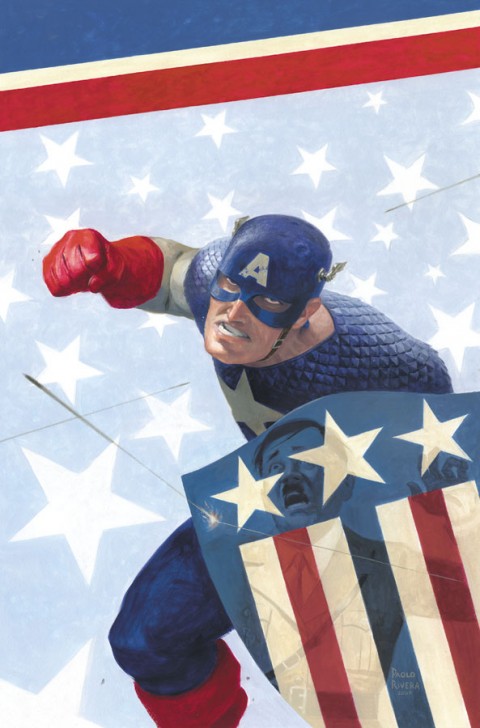 Mythos Captain America issue 1 cover by Paolo Rivera. Source.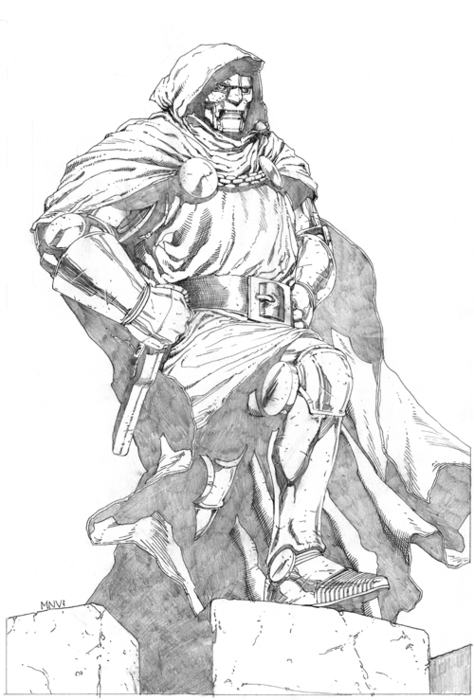 Doctor Doom by Steve McNiven. Source.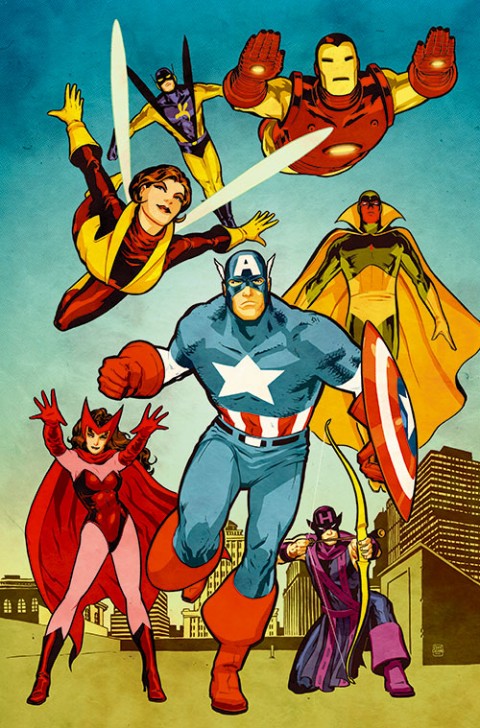 Avengers by Cliff Chiang. Source.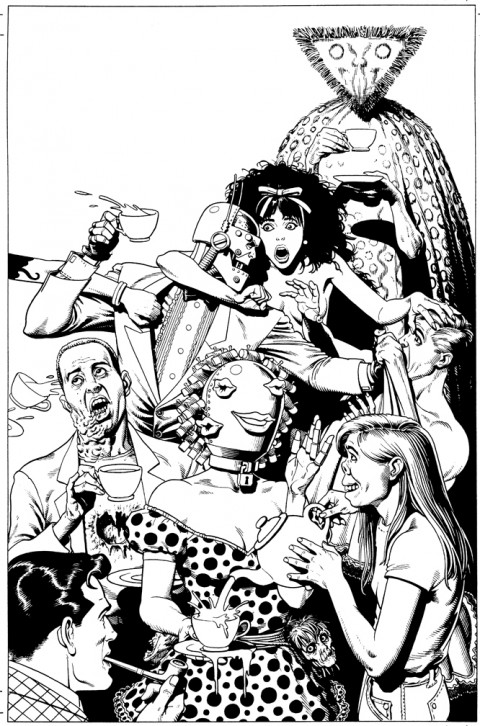 Doom Patrol by Brian Bolland. Source.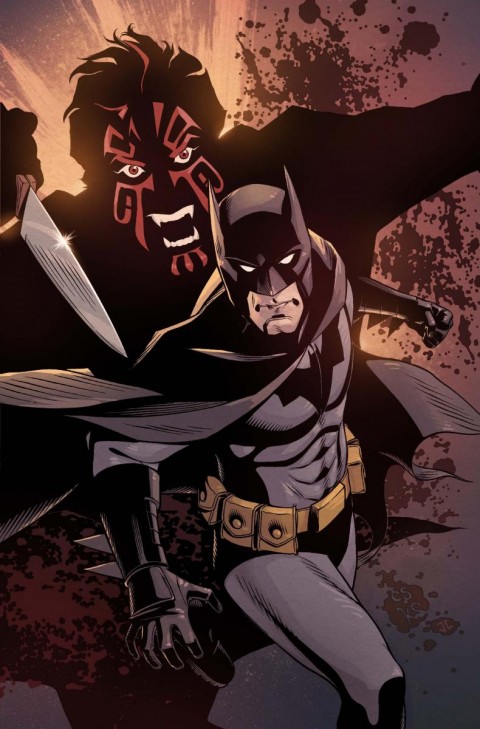 Legends Of The Dark Knight cover by Chris Sprouse. Source.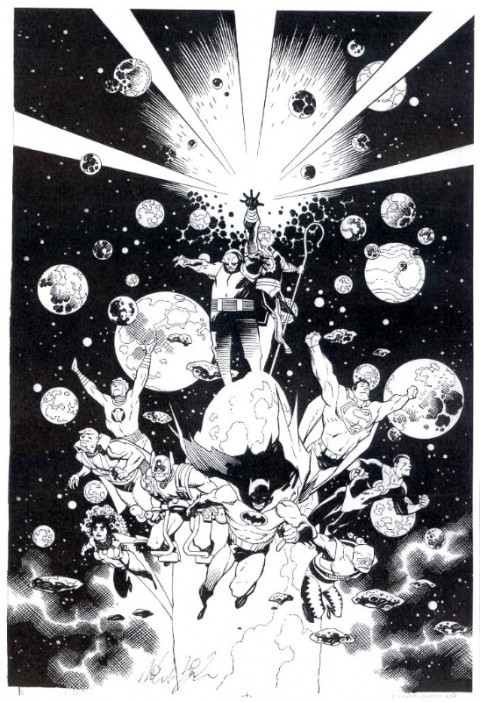 Cosmic Odyssey issue 1 cover by Mike Mignola. Source.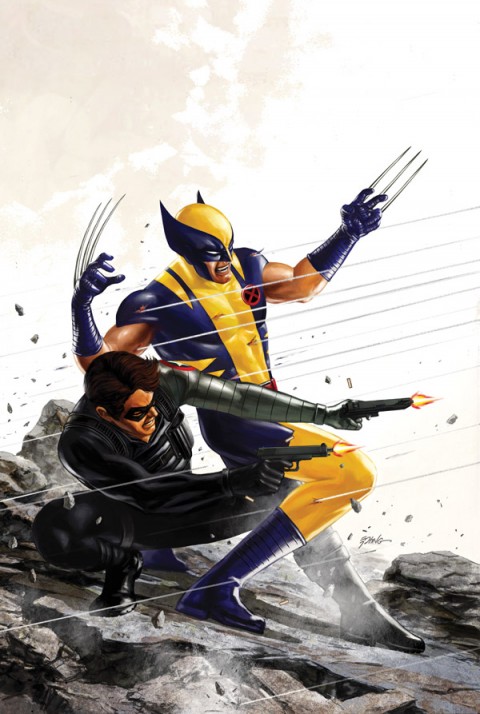 Winter Soldier issue 12 cover by Steve Epting. Source.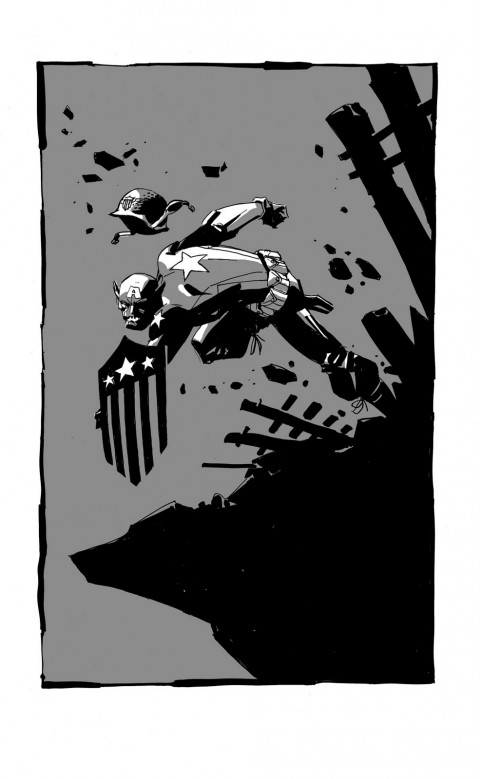 Captain America by Andy Kuhn. Source.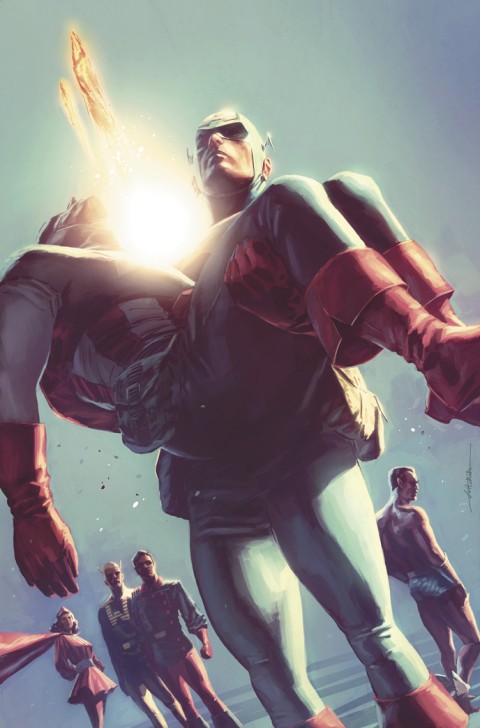 Captain America Patriot issue 2 cover by Mitch Breitweiser. Source.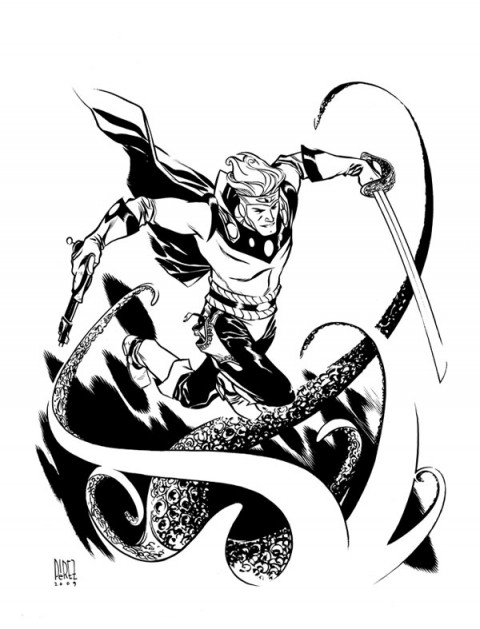 Flash Gordon by Ramon Perez. Source.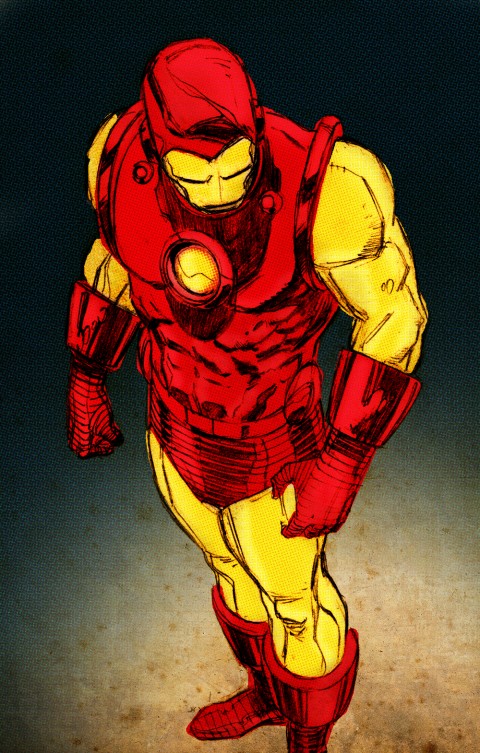 Iron Man by Lee Weeks. Source.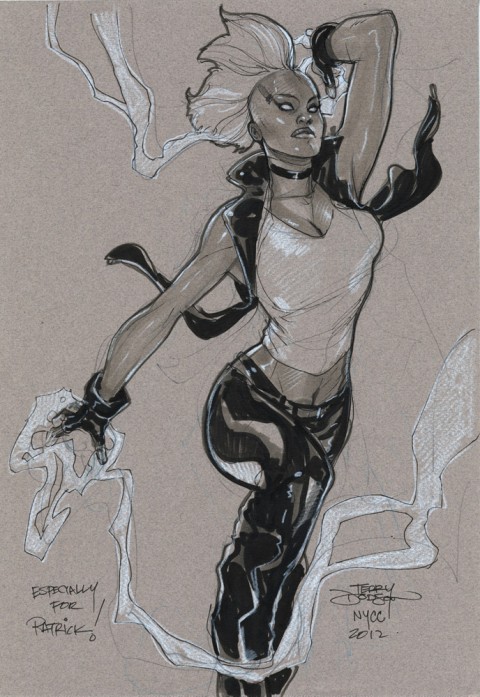 Storm by Terry Dodson. Source.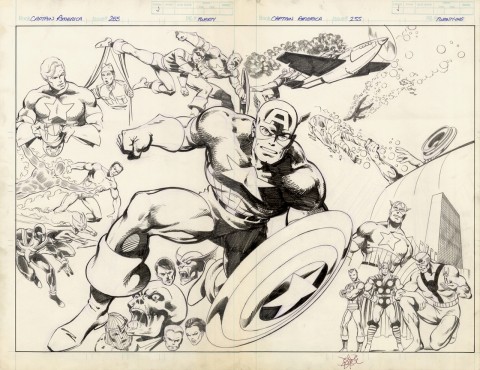 Captain America issue 255 splash by John Byrne. Source.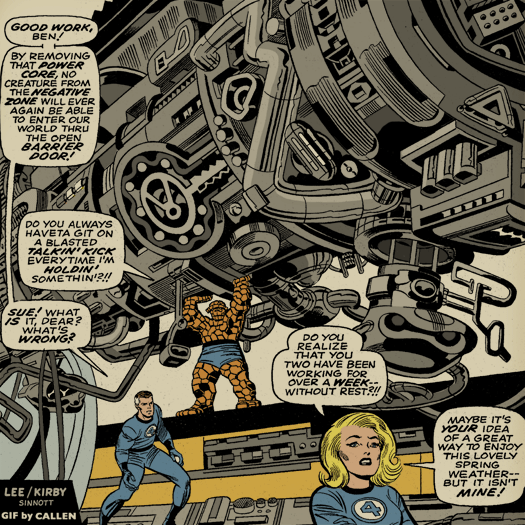 Kirby Tech Animated Gif by Kerry Callen. Source.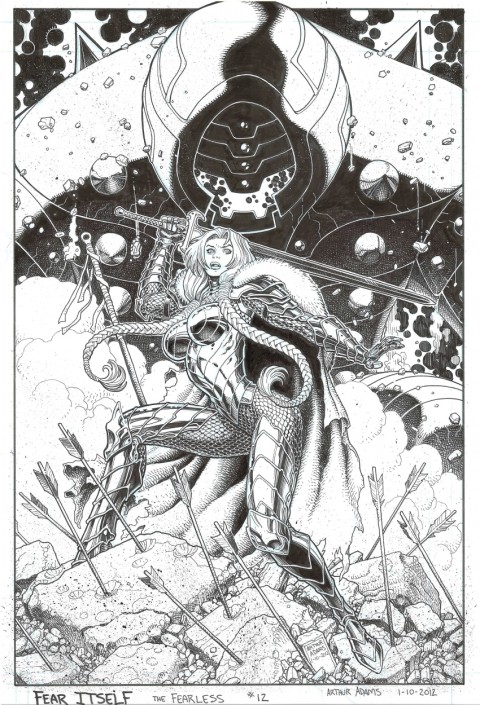 Fear Itself The Fearless issue 12 cover by Art Adams. Source.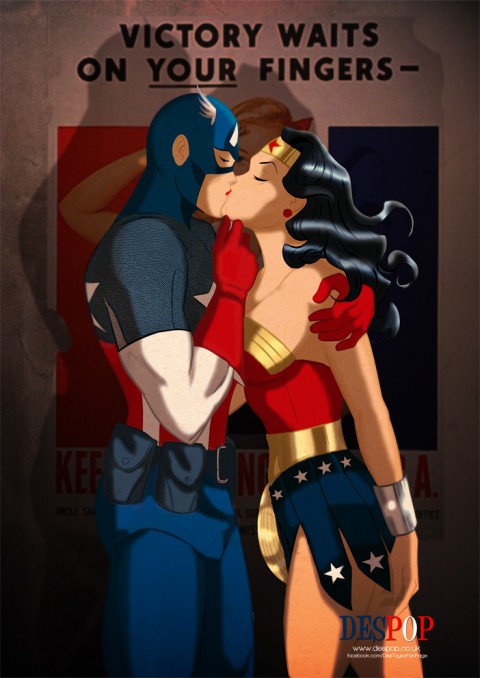 Captain America and Wonder Woman by Des Taylor. Source.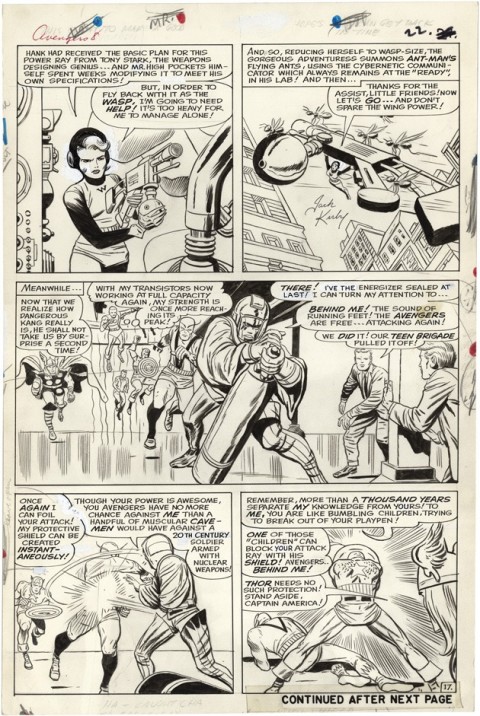 Avengers issue 8 page by Jack Kirby and Dick Ayers. Source.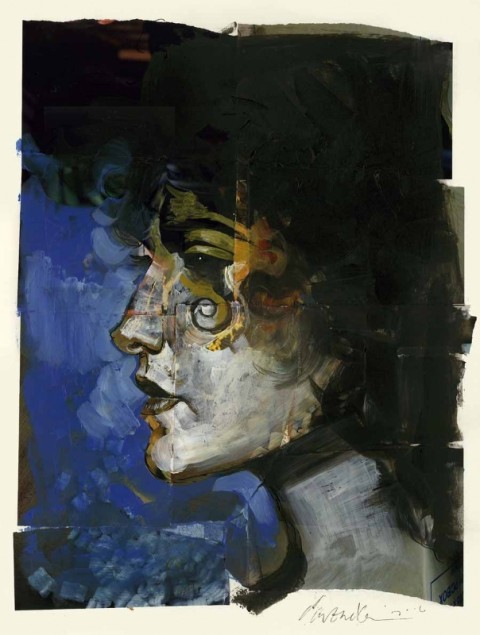 Death by Dave McKean. Source.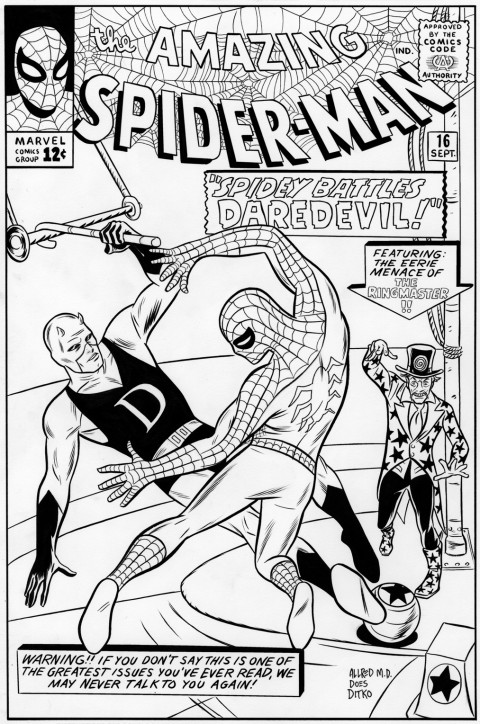 Amazing Spider-Man issue 16 cover recreation by Mike Allred. Source.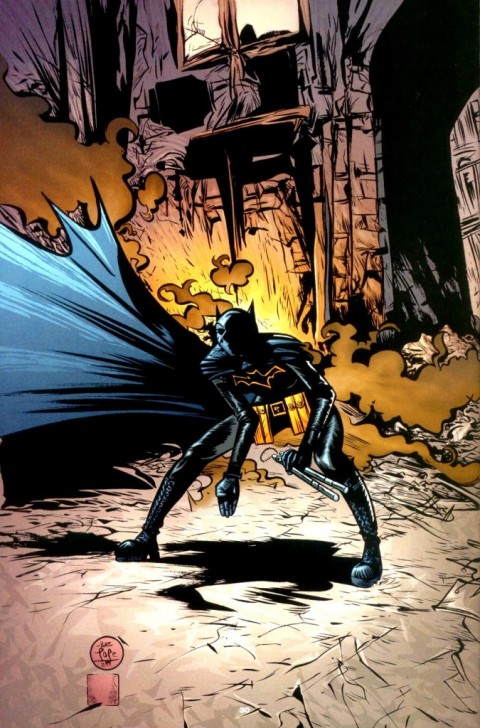 Batgirl by Paul Pope. Source.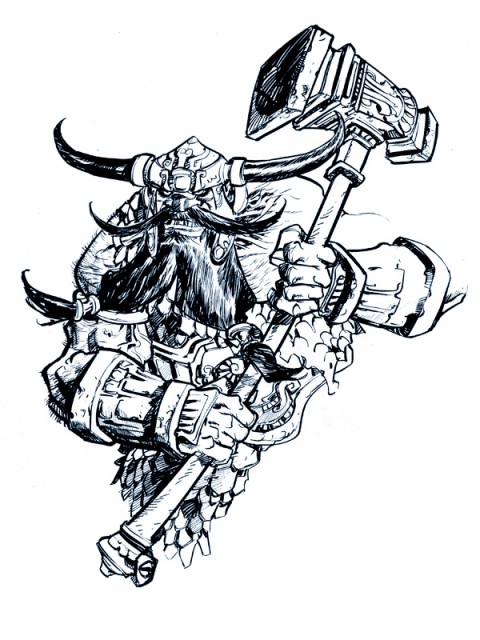 Warped Hammer by Eric Canete. Source.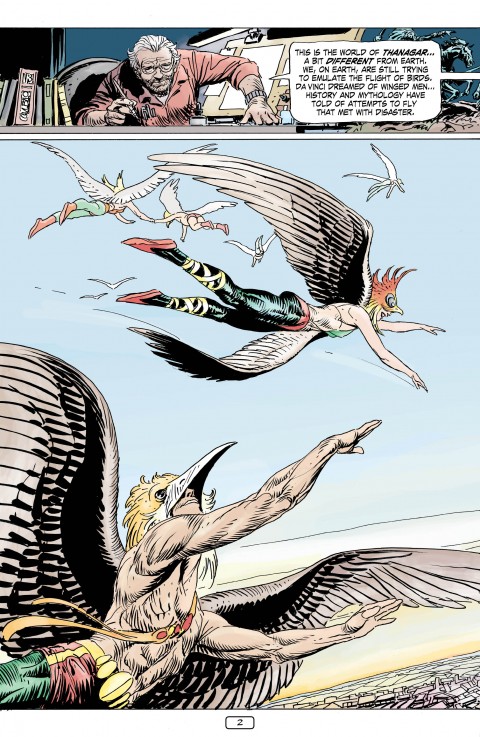 Joe Kubert Presents issue 1 page 2 by Joe Kubert. Source.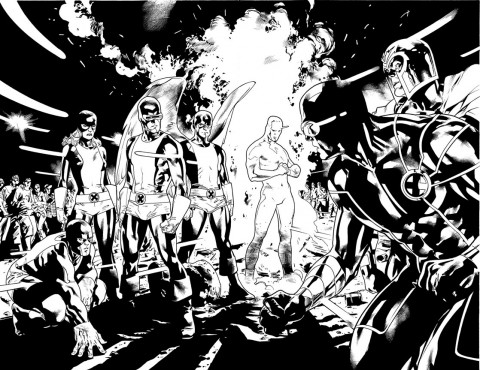 All New X-Men by Stuart Immonen. Source.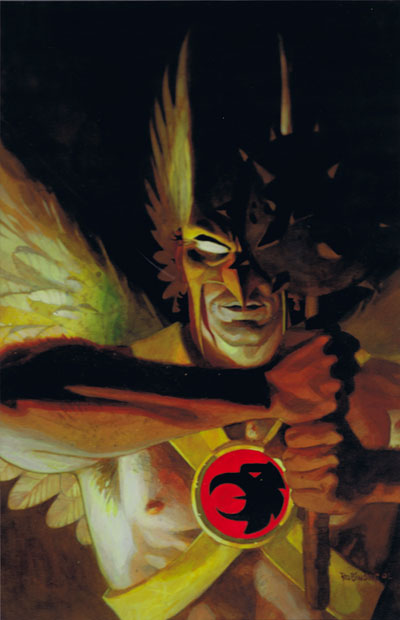 Hawkman issue 12 cover by Andrew Robinson. Source.