It's time for another update from BIFF SOCKO, TWO-FISTED NEWSHOUND. Biff Socko covers Comic Book News like zits on the A-V Club. Faster than Perry White! Stronger than J. Jonah Jameson! He is…BIFF SOCKO!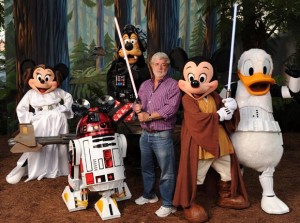 DATELINE: A GALAXY FAR, FAR AWAY – Walt Disney's Master Plan to take over the planet has come one step closer to fruition with Disney's purchase of Lucasfilms. Utilizing sources no one else has access to, (TRANSLATION: I slipped a hundo to a very disgruntled Donald Duck) this reporter has uncovered the final components of Disney's top secret plan for WORLD DOMINATION: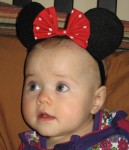 1.) All newborns will be fitted with surgically-implanted Mouse Ears immediately following birth.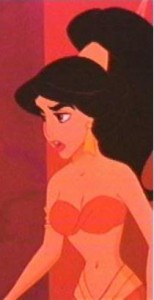 2.) Each Marvel super-team must at all times have one of the Disney princesses on the active roster…which has already led to the ultra hot cat-fight between Spider-Woman and Princess Jasmine (JUST TRYANDNOT PICTURE THATONE NOW)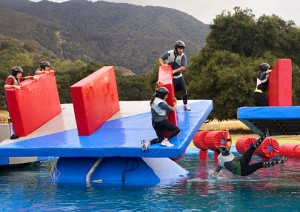 3.) Beginning in 2016, all Presidential elections will be decided on a VERY SPECIAL episode of Wipeout.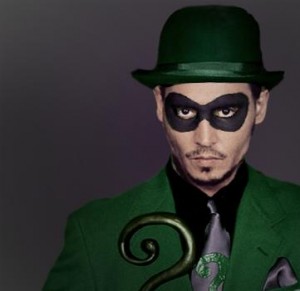 4.) According to federal law, EVERY movie that is filmed MUST feature Johnny Depp in EVERY role.
STAY INFORMED, DISCERNING READERS! STAY ALERT, INVOLVED CITIZENS! STAY CLASSY, MOS EISLEY! FOLLOW BIFF SOCKO ON TWITTER @bsocko