It's time for another update from BIFF SOCKO, TWO-FISTED NEWSHOUND. Biff Socko covers Comic Book News like zits on the A-V Club. Faster than Perry White! Stronger than J. Jonah Jameson! Hotter than Cat Grant. He is…BIFF SOCKO!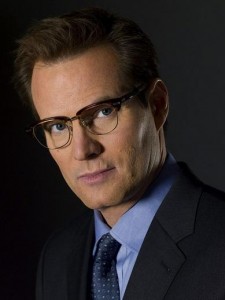 DEADLINE: NBC-  JACK COLEMAN will break out the old horn-rimmed glasses, to return for "HEROES REBORN", the miniseries reboot of NBC's popular superhero series that ran from 2006 to 2010. Coleman is the first original cast member to join the project. NBC announced the 13-episode limited event series in February. Creator TIM KRING says the reboot hopes to correct the small missteps the series made. In other words, EVERYTHING in Seasons 2, 3, AND 4.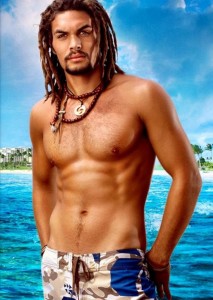 DATELINE: The Seven Seas- According to several sources, JASON MOMOA will be pulling on the orange chain mail and green flippers of AQUAMAN in Warner Bros.' "Batman v. Superman: Dawn of Justice," Momoa played Khal Drogo on "Game of Thrones" and Conan in 2011's "Conan the Barbarian."  When it was announced, 99% of all women on the planet smiled and yelled out: "AQUAMAN!" while 100% of their boyfriends cursed and yelled out "AW-COME ON-MAN!"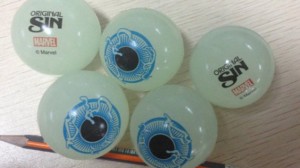 DATELINE: New York-  ORIGINAL SIN #1 saw terrific sales numbers over 150,000 units. One of the members of the MARVEL marketing team –IRVING FORBUSH– is being credited with the idea of giving away balls, made up to look like the WATCHERS eyeballs. Forbush replaced the fired MEL SKOOZEMAN, who had a similar idea, but completely misunderstood what kind of balls they should be sending out..  
STAY INFORMED, DISCERNING READERS! STAY ALERT, INVOLVED CITIZENS! STAY CLASSY, ATLANTIS! FOLLOW BIFF SOCKO ON
TWITTER @bsocko