It's time for another update from BIFF SOCKO, TWO-FISTED NEWSHOUND. Biff Socko covers Comic Book News like zits on the A-V Club. Faster than Perry White! Stronger than J. Jonah Jameson! Hotter than Cat Grant. He is…BIFF SOCKO!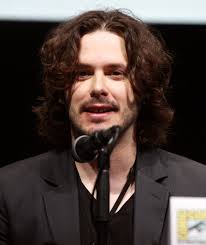 DATELINE: New York-  After eight years of work, EDGAR WRIGHT has pulled out as director of the ANT-MAN movie. This, after a similar, duck and withdrawal by DREW GODDARD, showrunner of the Netflix DAREDEVIL series. Nothing official has been released by either WRIGHT or GODDARD, but unidentified sources are claiming the overused "differences of artistic vision" excuse. Other than hiding behind a nom de plume, this reporter is not afraid to speak the truth, no matter HOW powerful the Marvel powers-that-be think they are. Take it from me, KEVIN FEIGE and his people are REDACTED and REDACTED, with the obvious intent of  REDACTED…and you can take that to the bank!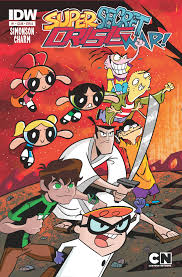 DATELINE: Bluffington-  IDW Publishing will be coming out with its first crossover event featuring some of the  CARTOON NETWORK's characters. SUPER SECRET CRISIS WARS will be written by LOUISE SIMONSON and features THE POWERPUFF GIRLS, BEN 10, SAMURAI JACK, DEXTER'S LABORATORY, and ED,EDD & EDDY. According to inside sources, SIMONSON will have the heroes all come together to face the ultimate villain –an evil entity from an alternate universe– known only as DARK QUAILMAN.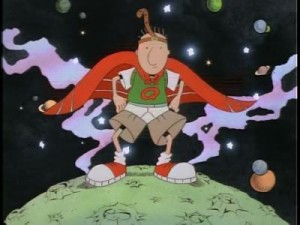 DATELINE: Gallifrey-  DOCTOR WHO Boss of Bosses Steven Moffat says the NEXT Doctor after PETER CAPALDI  will not be a female. Moffat told a group in Wales that politics would not allow it.  Little known fact: Female Timelords have four ovaries.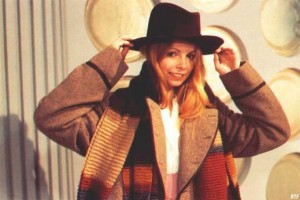 STAY INFORMED, DISCERNING READERS! STAY ALERT, INVOLVED CITIZENS! STAY CLASSY, CASTROVALVA! FOLLOW BIFF SOCKO ON TWITTER @bsocko