Bone was one of the best comics I've ever read, I highly recommend it for all ages. Jeff Smith amazes with this page below using that lightning strike to great effect.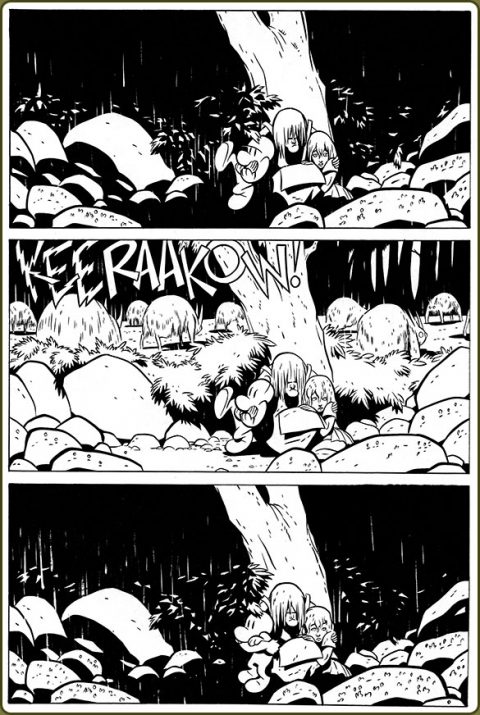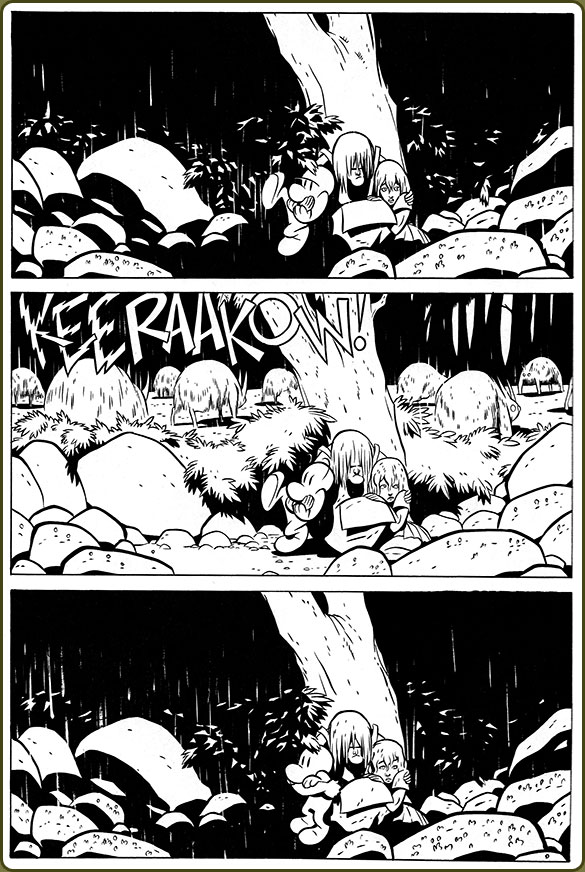 One Smith deserves another, Barry Windsor-Smith does stellar work on the splash page to Conan #23, the page has such a great feel to it like you are there living it.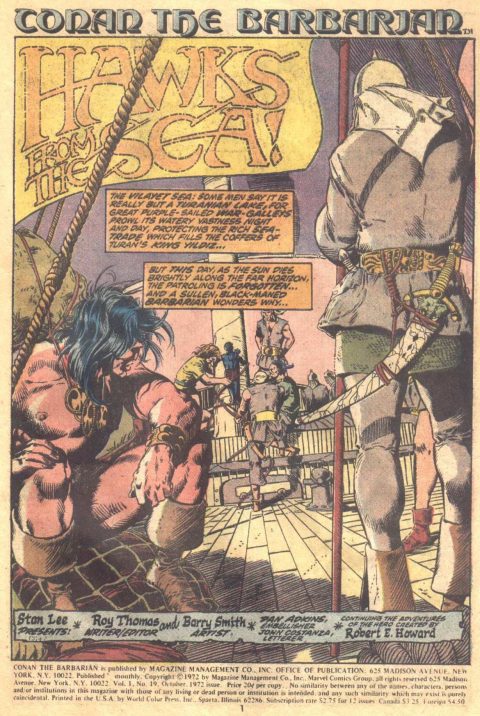 Klaus Janson's page 25 splash from Legends of the Dark Knight #6 sets the right mood, it captures Gotham so well, the Bat Signal, the Batman, this is a good one.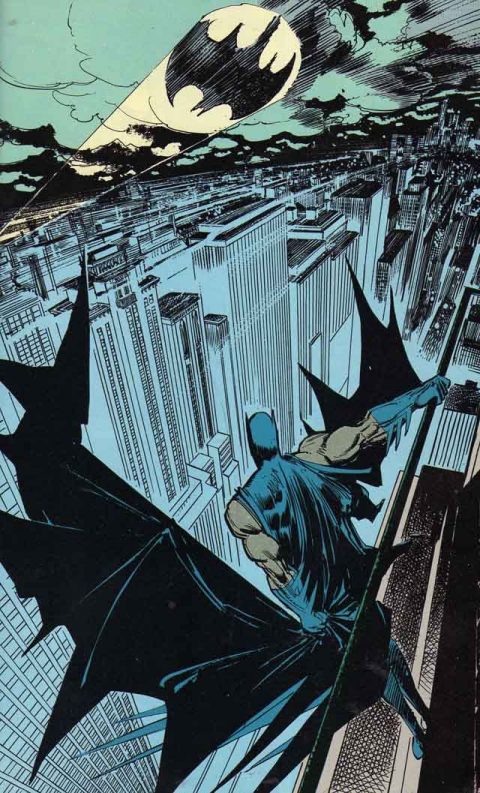 I love this George Tuska art from Iron Man #43, a great splash page.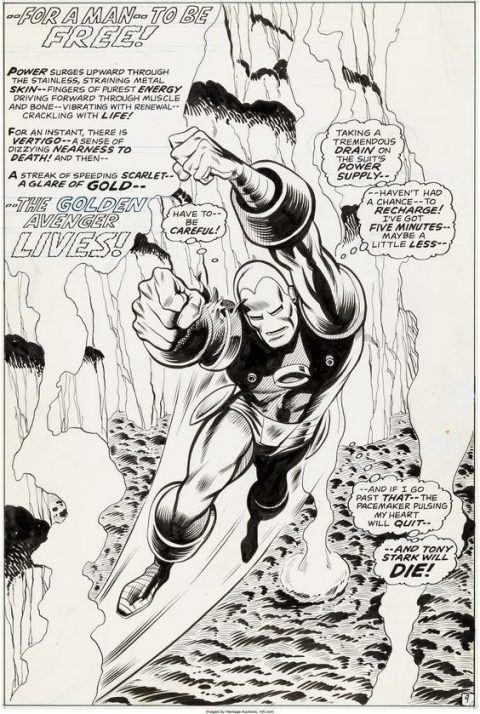 Sorry but I couldn't help give a nod to this week's Time To Collect post, pretty cheesy stuff from Kirby but it was 1976 and the USA was celebrating, from Captain America Bicentennial Battles.