This week I thought I'd highlight the artists that the commentors mentioned on this week's 'Time to Collect: Artists' post.
Gene Colan came up in the discussion, we were disputing whether he is a truly great cover artist. I know one thing for sure, he was a great splash page artist. Check out this splash from Captain Marvel #2, 1968.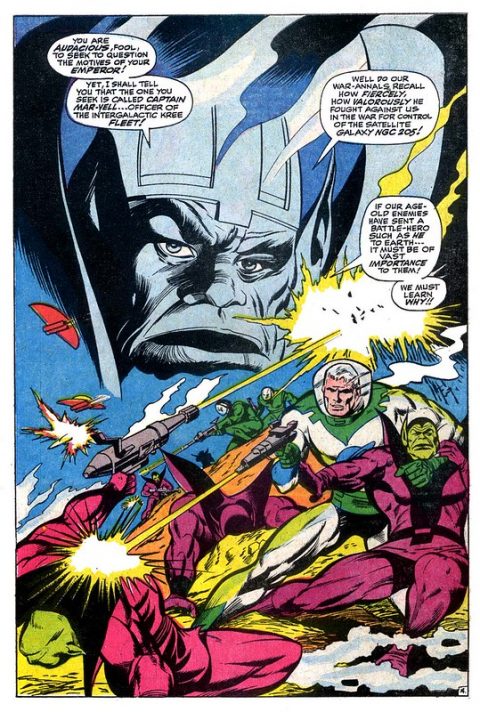 Adam Hughes came up, his work on Betty and Veronica particularly, check out this splash from his work on the 2016 Betty and Veronica series.
John Romita's name came up, this splash from Amazing Spider-Man #55 is better than the cover in my view.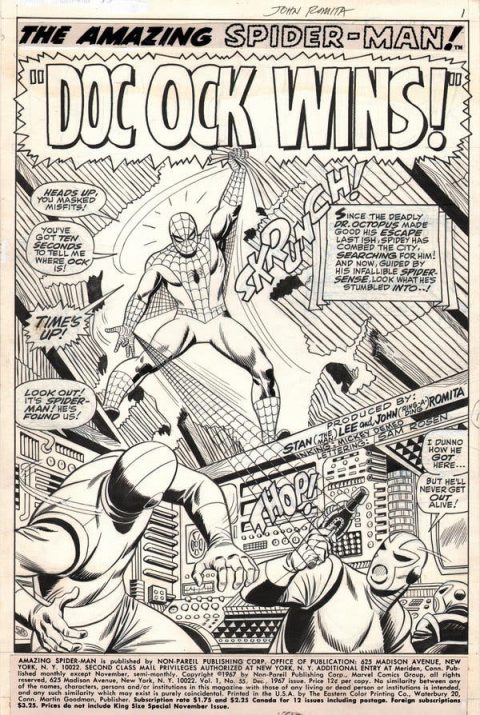 Did somebody mention Curt Swan? They did! Swan's splash from Action Comics #438 is actually very similar to Nick Cardy's cover but the differences are obvious to Swan fans – I can tell those Swan legs a mile away.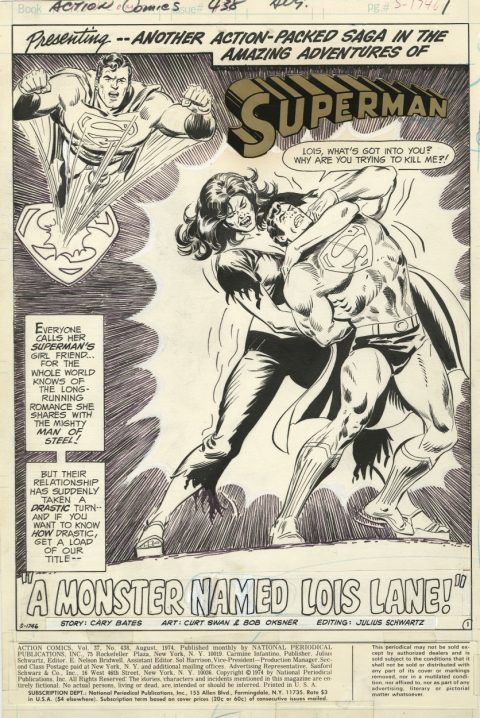 I think Bob Montana was the first artist mentioned, I dug up this very early Archie splash from Pep Comics #31, July 1942, Betty looks great in yellow.