Week 24 already, it's nice and warm up where I am and I'm really enjoying the weather. Also enjoying a sip of Bushmills as I post these nice splash pages.
Sal Buscema gives us something interesting in this splash page from Rom #43, I glanced passed it at first but then my eye kept going back to it. A lot of work went into this page, good work.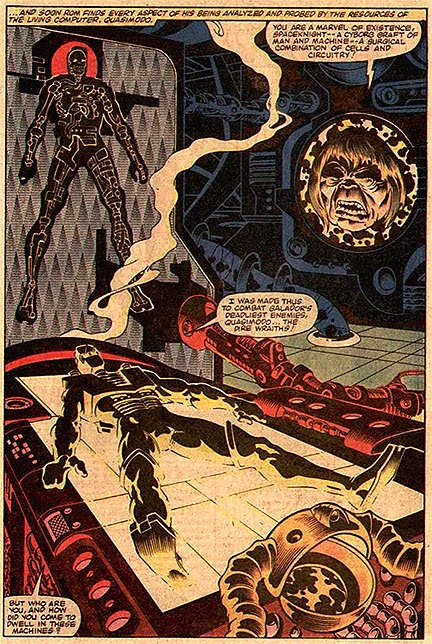 This Gray Morrow splash is amazing, so much motion, great anatomy. From All Star Western #11, page 21.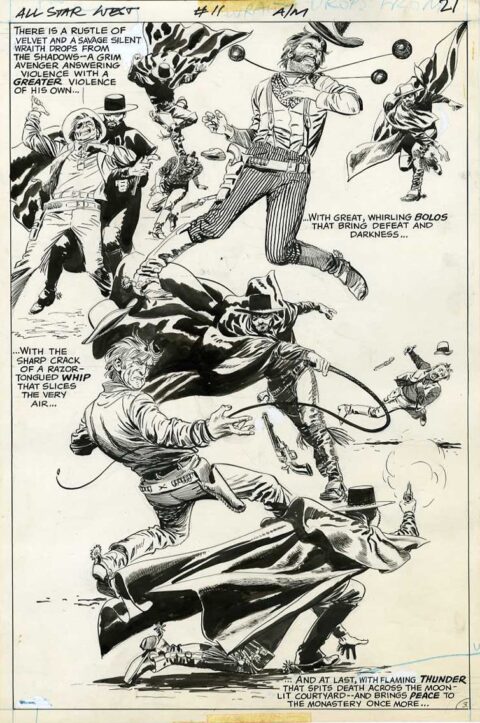 I actually got this from an old Comic Book Daily post by Pete DeCourcy, Alex Toth gives us a winner with his splash for Adventure Comics #491's Black Canary story.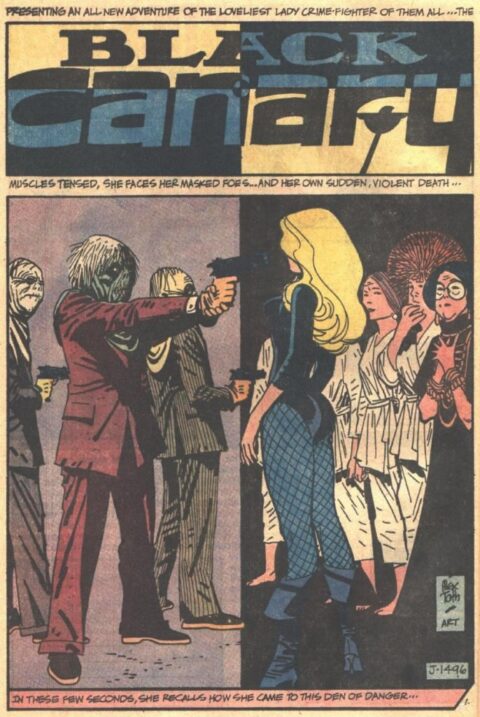 I take a look at this splash by Bernie Wrightson and I want another sip of Bushmills! Freaky, funky fun from Swamp Thing #2.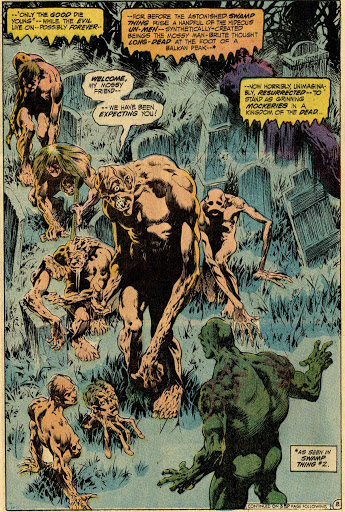 My favorite piece this week is the moody and atmospheric Wally Wood splash to Dynamo #3.