So this whole post started off innocently enough, I liked this Frank Brunner splash and this Frank Cho splash so I thought I'd add one or two more Franks's and give it a cute name like Being Frank. Whoa! There are way more great comic book artists named Frank than I thought. I cut it off at seven, sorry if I missed your favourite Frank.
Frank Brunner is an unsung hero of the Bronze Age, he did some great work, like this Splash for Chamber of Chills #4 from March 1973 – so BRONZE.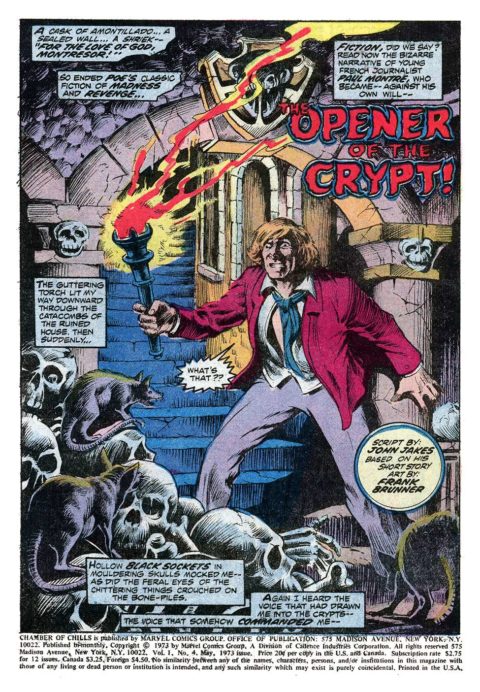 How do you pick a Frank Miller splash? The man had like four different phases with very very different styles. I thought I'd go back to the early days with this tight Splash for Daredevil #160 from September 1979.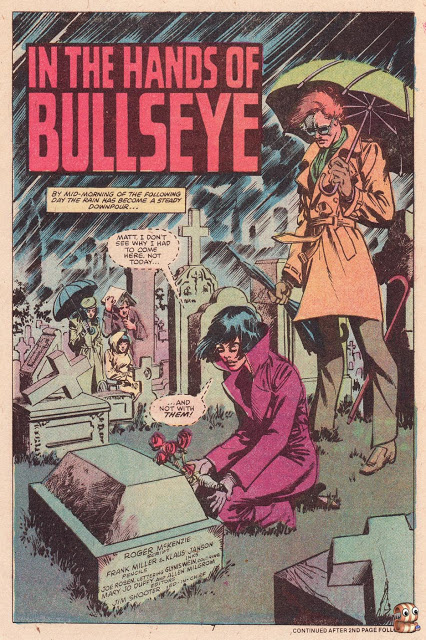 Frank Cho draws amazing girls but I wasn't sure whether I should include him here (I think these are reprints from strips?) but when I saw this Splash from Liberty Meadows #15 where a great Frank pays homage to the greatest Frank.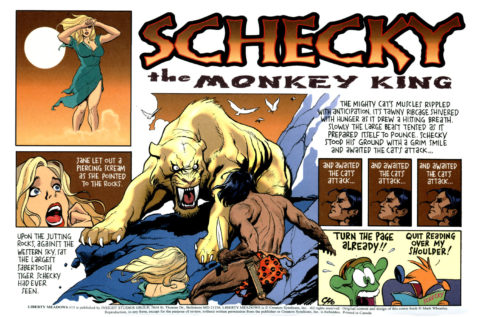 Frank Quitley surprised me with this stylized Splash to Batman and Robin #3 from October 2009, nice mood and atmosphere to it.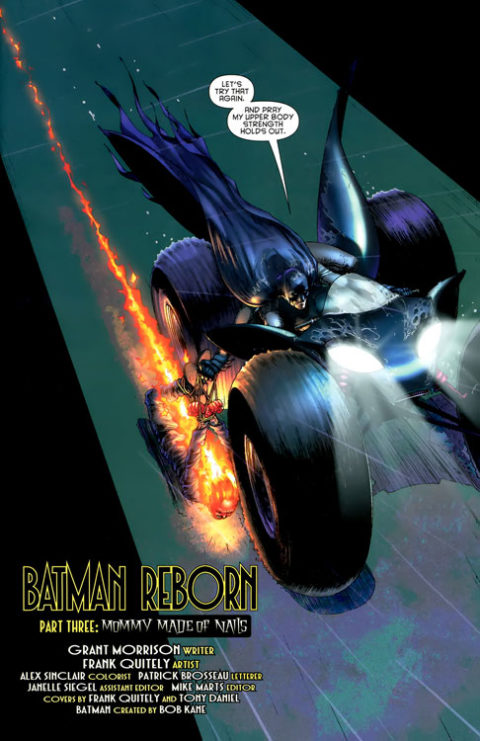 Frank Robbins gives us a great Splash to Giant Size Invaders from June 1975.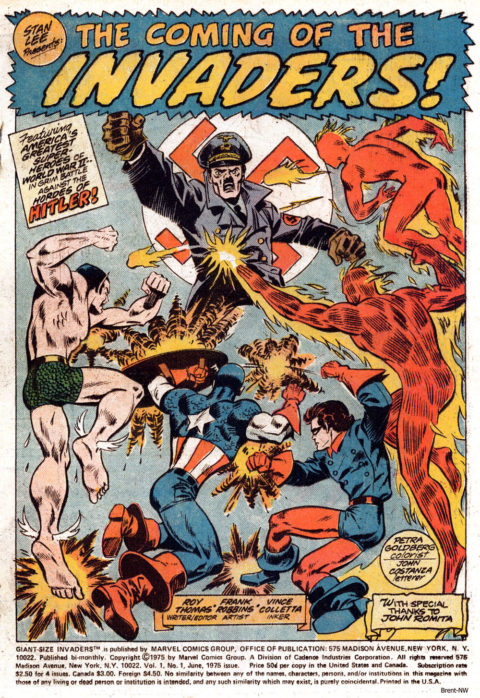 I don't know much about Frank Thorne but I know I like his nice Splash page to Marvel Feature #1 from January 1970.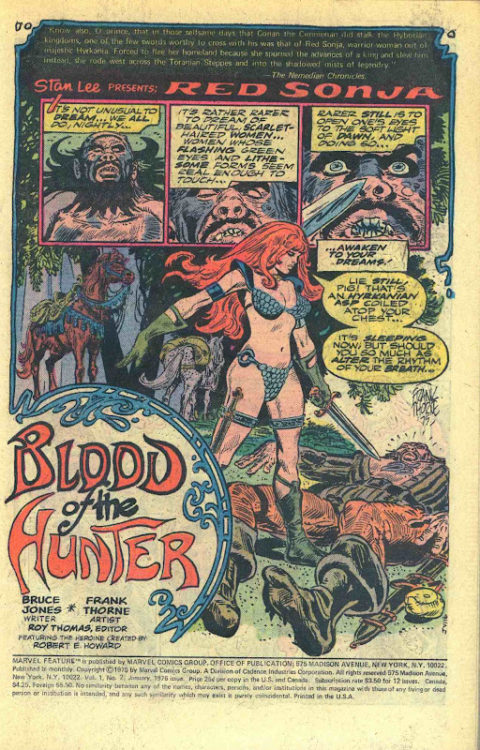 The Frank for Franks! Frank Frazetta kills it with his splash page to Creepy #1 from 1974, this guy was a sorcerer.