No theme again this week, and again I like where my A.D.D. took me.
There have been some references to Mac Raboy lately so I thought I'd lead with a monster of a splash page from the man himself. We all love the cover to Master Comics #21 and now we can love the splash too, from December 1941.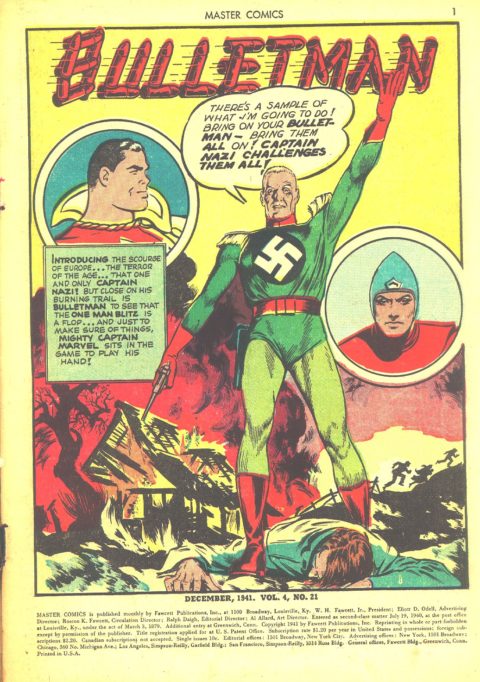 I'm a big fan of Bernie Wrightson and there were a lot of great splash pages to choose from, somehow I kept coming back to this great full-page pencil and ink from Swamp Thing #2, January 1973.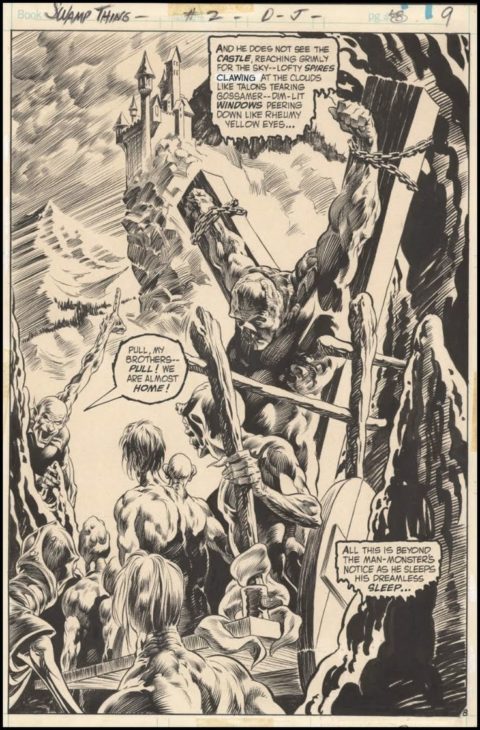 Rob Liefeld gives us a nice action splash, like this page from Captain America Heroes Reborn. Except for Cap's face I really like this splash!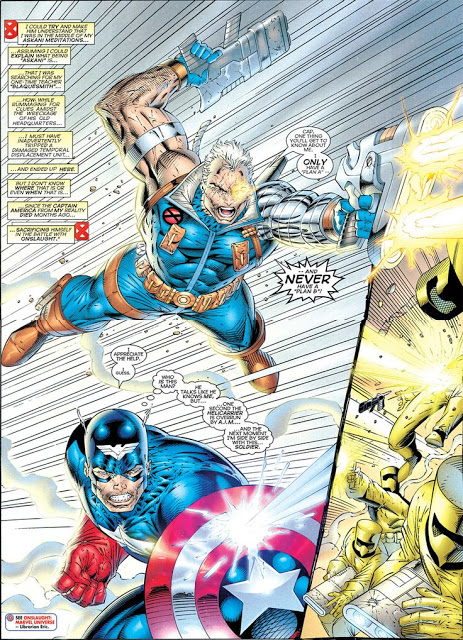 I'm an Al Hartley fan thanks to my nice collection of Spire Christian comics. Below is Al Hartley's great splash from Patsy Walker's Fashion Parade #1, from the Summer of 1965.